Rangers' Harrison makes big strides in rehab start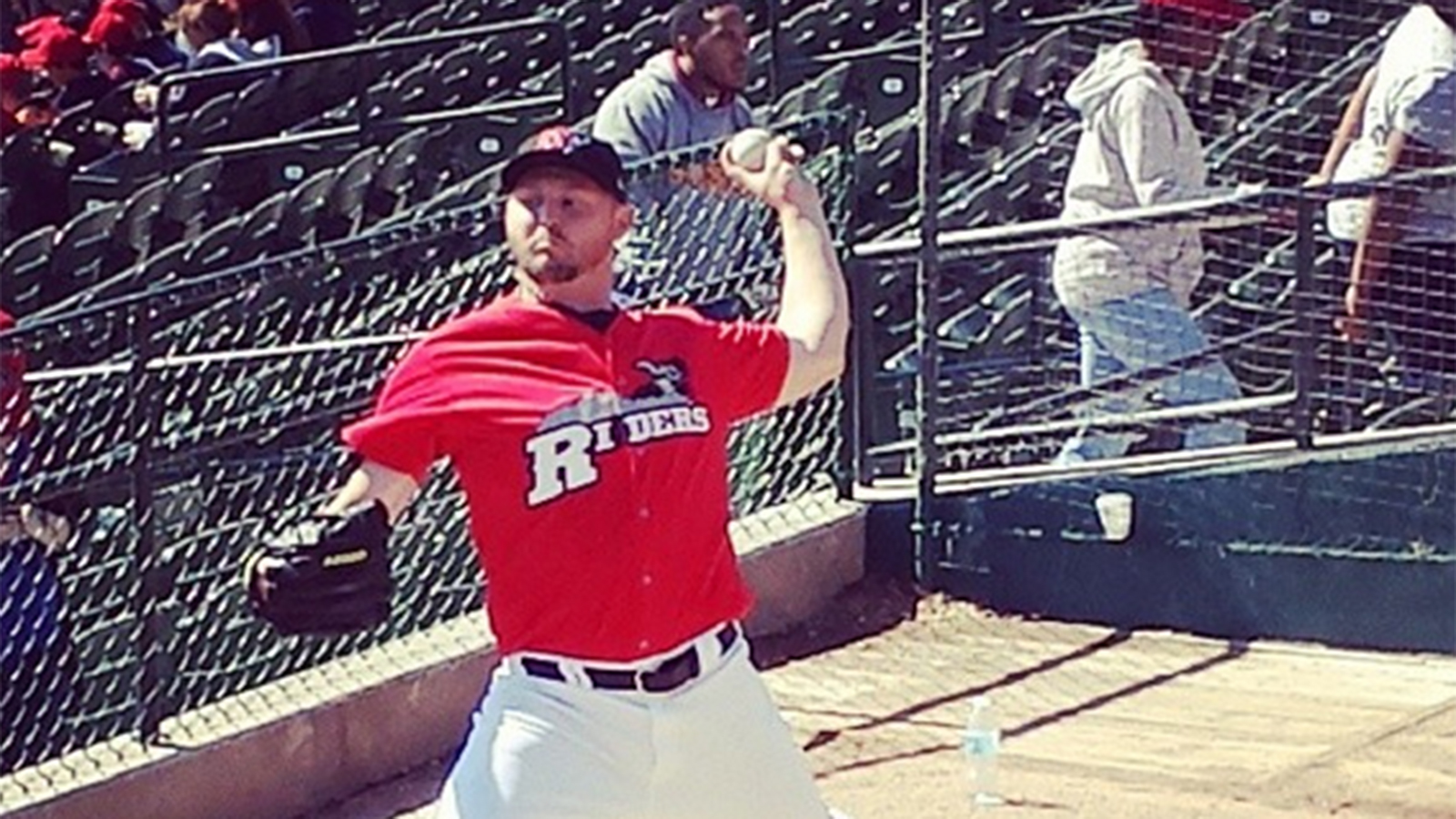 FRISCO, Texas — Texas left-hander Matt Harrison still isn't back to his 2012 form yet.

But on Tuesday, Harrison was as close as he's been the pitcher he was before a pair of back surgeries.

Making his second rehab start for Double A Frisco, Harrison pitched 4 2/3 innings and allowed one run on three hits. He was scheduled to pitch four innings or throw 65 pitches and recorded two outs in the fifth before getting pulled with his pitch count at 62.

"It's the best I've felt so far in this rehab process," Harrison said.

Harrison threw 38 pitches for strikes, struck out three and didn't walk a batter. His fastball reached 91 mph in all five innings he pitched.

Harrison will remain with the Double-A club and is scheduled to start again Sunday. That start is slated for five innings or 75 pitches. That one will come with Harrison feeling good about where he's at.

"My timing was there for the most part," Harrison said. "I got a little bit tired there at the end arm wise. But body the body felt good. I had to make some plays out there on the field, some PFP stuff. I was able to do that without any issues. It was a step in the right direction so hopefully I can build off this."

Harrison is still aiming for an April 23 return to the Texas rotation, which would give him two more rehab starts. He had his first rehab start cut to 42 pitches last week because of inclement weather.

Harrison retired the first seven batters he faced Tuesday against the Arkansas Travelers, an affiliate of the Los Angeles Angels. He worked around an error in that inning and struck out his third batter in the fourth inning on a changeup. He was at 47 pitches after four innings, which earned him the extra frame.

Harrison allowed two doubles in the fifth, with a wind-aided shot to right at Dr Pepper Ballpark scoring a run and ending Harrison's day.

"I've still got to continue build up my pitch count and continue to be effective," he said. "That entails whether I'm ready the 23rd or not."