Rangers' Harrison has lumbar fusion surgery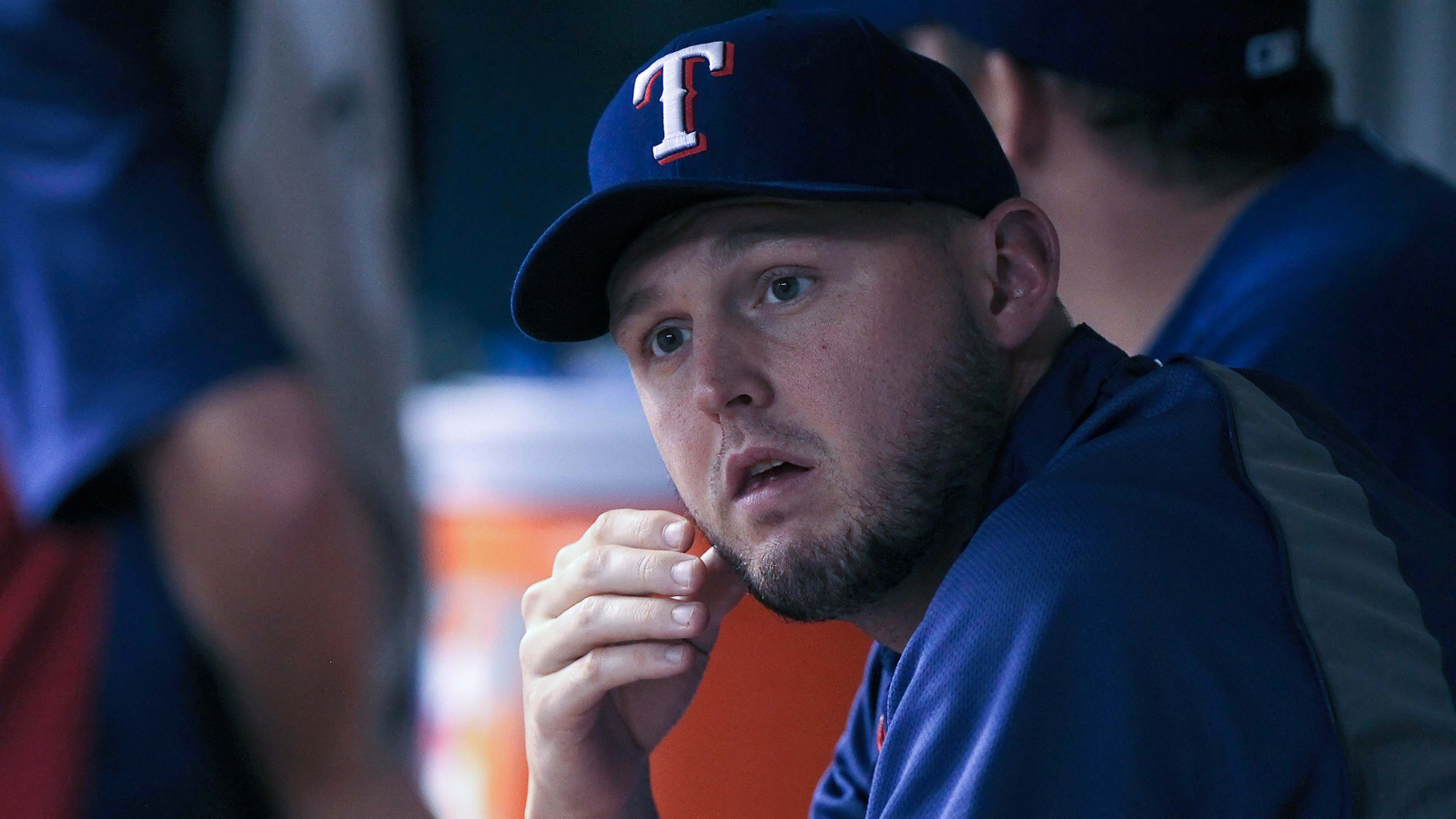 ARLINGTON, Texas – Texas Rangers left-hander Matt Harrison said he planned to try and pitch again regardless of whether or not he opted to have lumbar fusion surgery.
Now we know Harrison's comeback will come following the procedure.
Harrison underwent lumbar disc fusion surgery in Dallas Tuesday. The surgery was performed by Dr. Drew Dossett and Harrison is expected to be hospitalized for at least two nights following the surgery to fuse the L5-S1 disc.
There was a chance Harrison was going to try and pitch after being diagnosed with spondylolisthesis. He received an epidural injection to try and alleviate the pain two weeks ago.
There's a chance the surgery will be career ending for the left-hander, who signed a five year, $55-million deal before the 2013 season. Harrison has won one game since signing the deal and undergone four surgeries.