Rangers' disastrous spring training close to concluding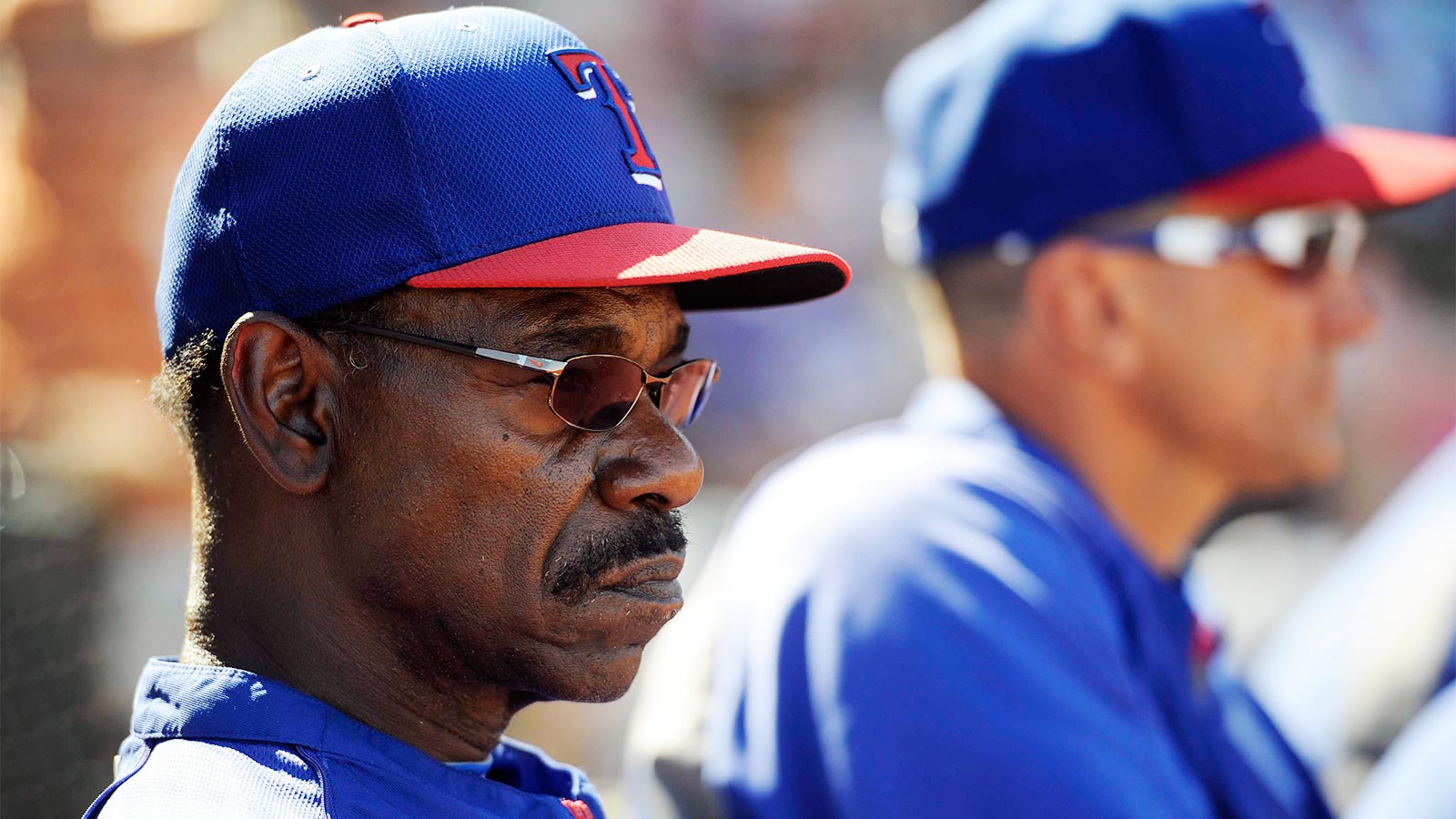 The most disastrous Rangers spring training of the past decade is just days from ending. After the latest news on Yu Darvish was announced Tuesday, I suggested the organization go ahead and call it a spring.
It's hard to look at this current roster and envision any scenario where the Rangers surpass the Oakland A's this season. And give this thing another week and I might have Rangers also chasing the Angels and Mariners.
For these reasons, I believe Rangers manager Ron Washington's feeling more secure by the day. How can you be on the hot seat when your starting rotation looks more like a bullpen?
Washington already made it clear to me two weeks ago in Surprise, Ariz., that he wasn't thrilled with his bench. Now, some of those players will become starters. Catcher J. P. Arrencibia looked lost at the plate during spring training. He doesn't get on base and he strikes out a ton. At second base, Kensuke Tanaka and Josh Wilson are the best options to replace Jurickson Profar. And I use the word "best" pretty loosely.
If Washington could somehow keep this team afloat in April, he'll look like a hero. If the team gets off to a bad start, ir will be sort of expected. General manager Jon Daniels will receive the most criticism if this season goes the wrong direction.
He told "The Afternoon Show with Cowlishaw and Mosley" on Tuesday that his biggest priority was addressing the rotation. As of now, the Rangers will likely start the season with Tanner Scheppers and Robbie Ross in the starting rotation. And Daniels said that Alexi Ogando might be returning to the rotation soon.
What I don't understand is all this talk about Scheppers starting opening day. There's a theory that Martin Perez's emotions might not be suited for the pageantry of an opening-day crowd. I thought that sounded a little weird, and Daniels agreed with me.
"That's b.s.," he said. "That's just one narrative that's out there."
Daniels and his staff are in scramble mode at this point. But Washington's in pretty good position.
He could actually benefit from all this chaos. If he can keep this team in contention until the calvary arrives, he'll be in the early running for A.L. Manager of the Year.