Rangers decline option on Rios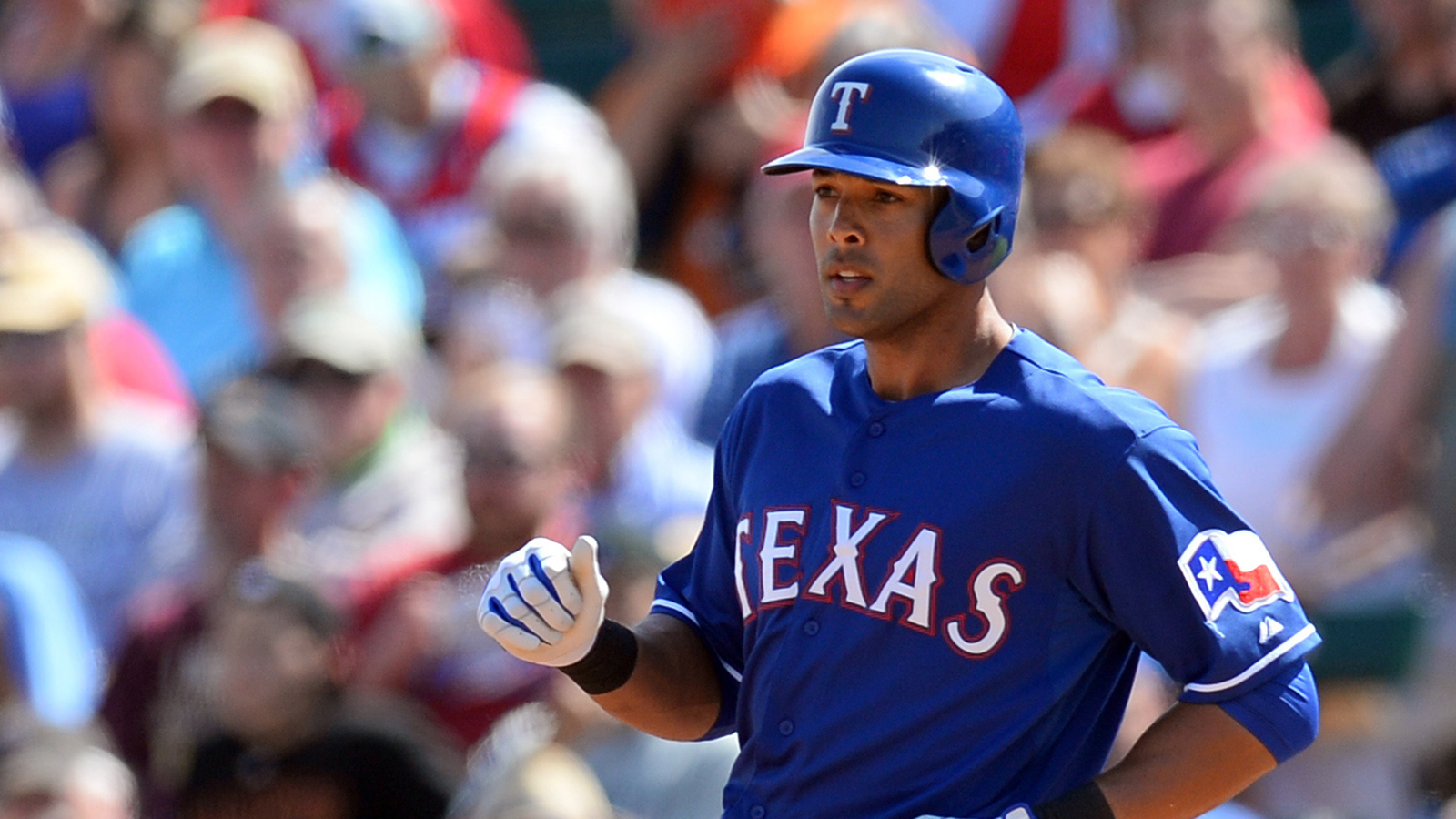 The Texas Rangers are making the expected move and will decline the 2015 option on outfielder Alex Rios.
A baseball source confirmed that the club has opted for a $1 million buyout instead of picking up the option for $14 million.
Rios, who was picked up in August of 2013 from the Chicago White Sox, hit .280 with four home runs and 54 RBI in 113 as the club's rightfielder in 2014. His second half was plagued by ankle and thumb woes. The home run total was the lowest of Rios' career. He hurt his right ankle in the first series following the All-Star break and in 37 games following the break he batted just .211 with no homers and 12 RBI.
In just 47 games following the trade from Chicago in 2013 Rios had six homers and 26 RBI.
Without Rios the club can move Shin-Soo Choo from left field to right. Choo has played in 600 games in right, his most at any positon. He struggled in left field for Texas in the first year of his seven year, $130 million contract.
Moving Choo to right would create a void in left. Texas played eight players in left field in 2014. Jake Smolinksi, Michael Choice, Ryan Rua and Daniels Robertson would be the likely in-house choices if the club doesn't test the free-agent market for an outfielder. The Rangers got just 13 home runs and 40 extra-base hits from left field.