Rangers complete deal with Saunders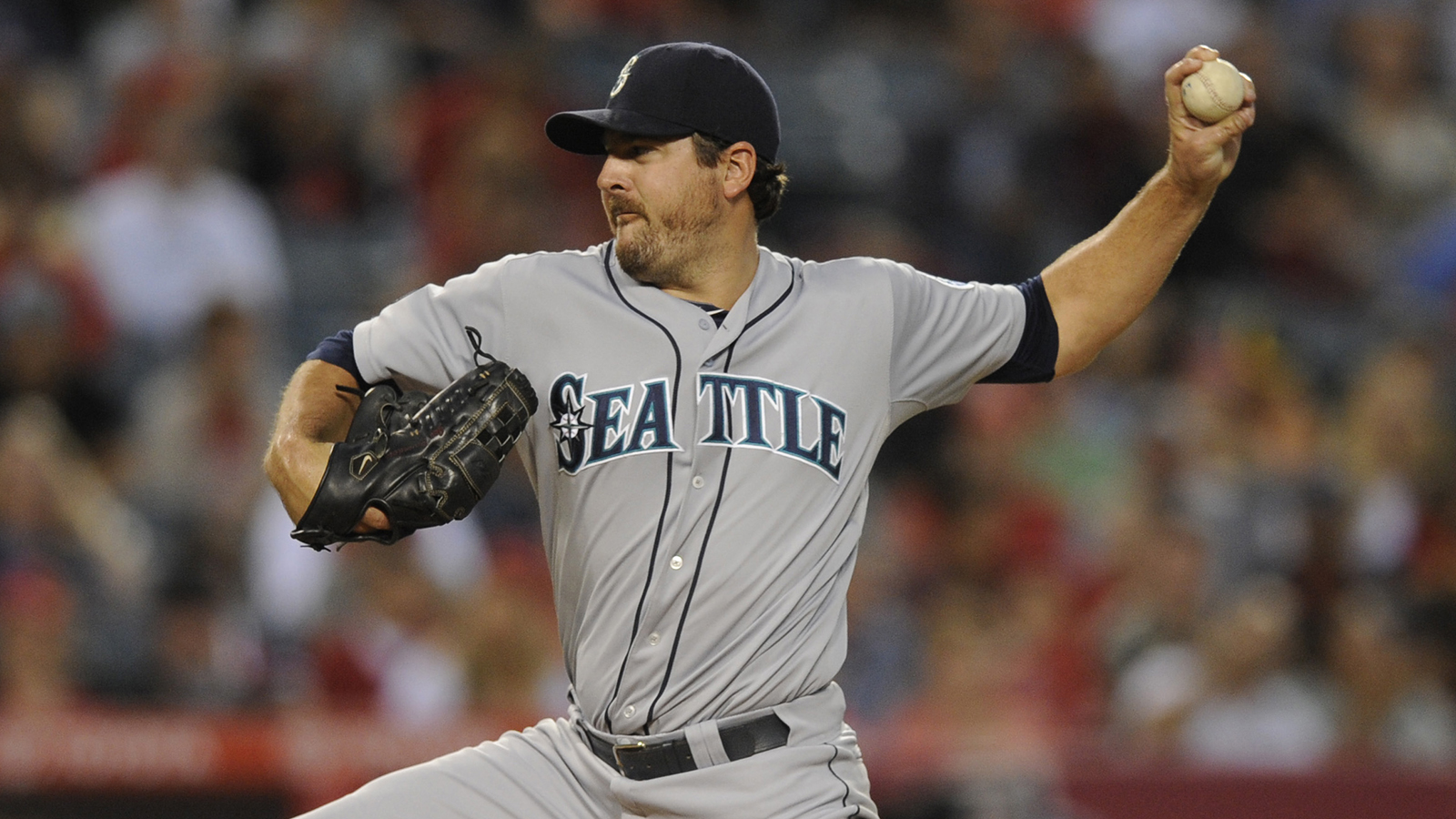 The Texas Rangers officially added left-hander Joe Saunders to the roster today, clearing a spot on the 40-man roster by designating outfielder Alex Castellanos for assignment.
Saunders, 32, got a major-league deal on the one-year contract.
Saunders went 11-16 last year with Seattle and is 89-81 with a 4.30 ERA for his career. He joins a rotation battle that has three apparent locks in Yu Darvish, Martin Perez and Alexi Ogando and plenty of question marks after that.
Castellanos was claimed by the Rangers on waivers last year.