Rangers begin pivotal road trip Friday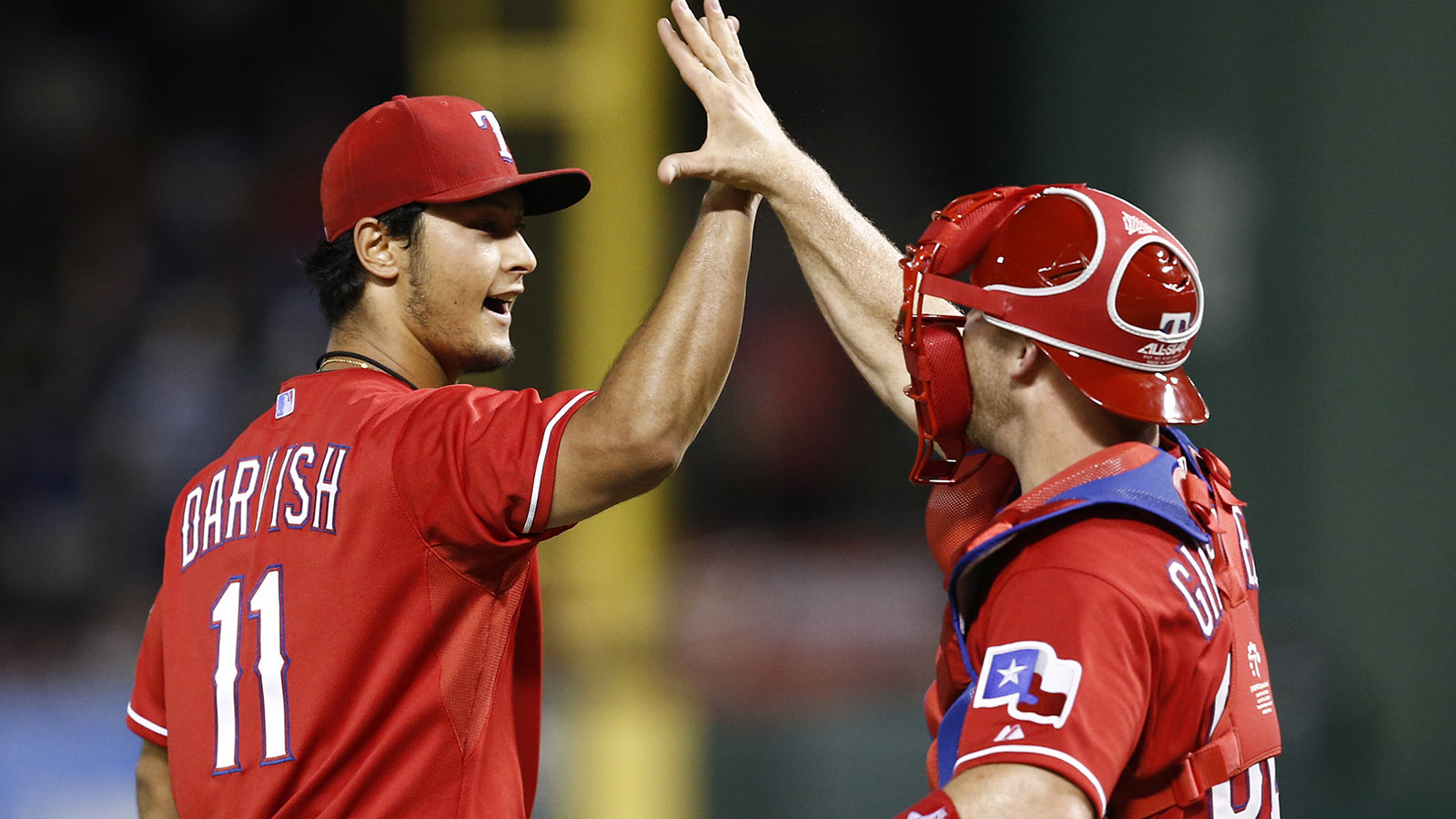 ARLINGTON, Texas – It's fitting that in a season that almost nothing's gone right, the Texas Rangers start a pivotal road trip on Friday the 13th.
While the Rangers have managed to hover around the .500 mark despite the 20 disabled list moves they've been forced to make, they haven't been able to keep pace in the American League West.
But at least the Rangers will be able to control their own destiny as they start a trek that includes three-game series against the three teams ahead of them in the West – Seattle, Oakland and Los Angeles.
That's really all they can ask for right now as they are closer to last place in the West (2 ½ games ahead of Houston) than they are to second place (4 ½ games behind Los Angeles).
"We need to play well," said Texas manager Ron Washington, whose team is a combined 10-8 against the three road foes. "That doesn't put any pressure on are. We're going to play well because we're going to play well."
The Rangers have been a better road team this year than they have a home one. Texas has a winning record (16-15) on the road and won seven of 11 games on its last road trip despite starting the track after getting the news that Prince Fielder was lost for the season.
That road trip didn't include games against teams in the West though. This one will either allow the Rangers to either gain some ground or start to reassess where they as next month's trade deadline starts to cast a larger shadow.
But general manager Jon Daniels isn't putting too much emphasis into the trip.
"We're not going to make any wide sweeping evaluations until we have to," Daniels said. "We know what's going on obviously. We know where we are. We're not going to come back that Monday after that trip and have any announcements to make."
Daniels said that trade talk normally heats up after the draft, which concluded last week. One factor that could slow that talk this year is the fact so many teams are in the same gray area as the Rangers. As of Thursday there were eight teams in the American League alone within three games of .500.
With two wild-card spots up for grabs, that keeps more teams in the picture and less likely to make their intentions known as to whether they're going to be buyers or sellers in July.
The Rangers are in the same boat, and Daniels credits Washington for his ability to keep his team focused despite the injuries.
Their focus now is squarely on a road trip that follows the first career shutout for ace Yu Darvish, who will pitch either Monday or Tuesday at division-leading Oakland. The outing by Darvish at least gets the road trip started on a positive note.
"We had a rough homestand coming off a good road trip," catcher Chris Gimenez said. "Everybody kind of knows the magnitude of our situation. If we can come out of here (the road trip) with a winning record that would be a big plus for us. As long as we can kind of continue to hang around and we can get some reinforcements we can make a run for this thing."