Rangers agree to deal with lefty Cotts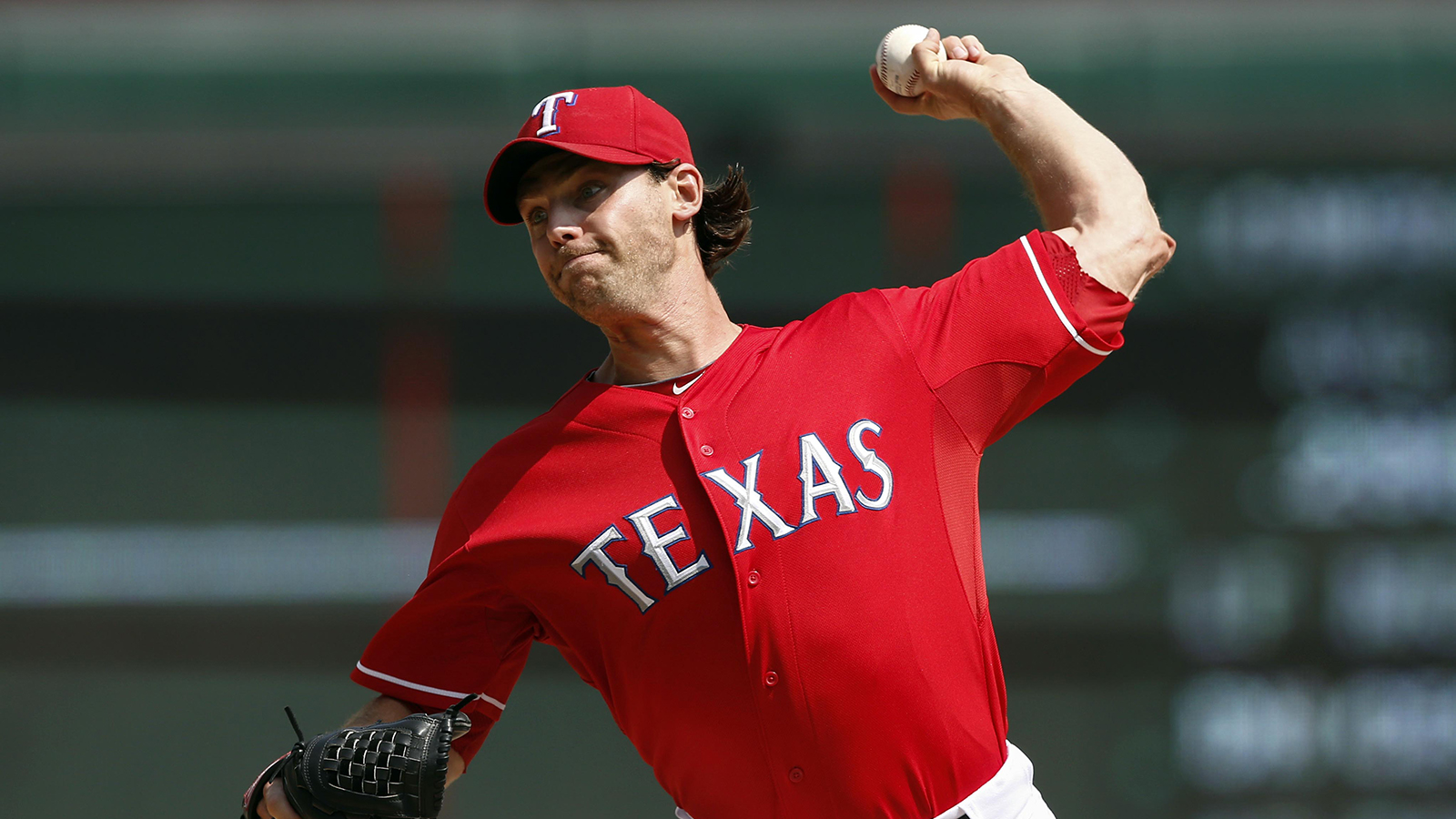 Left-hander Neal Cotts, who turned out to be a key member of the Texas bullpen in 2013, has avoided salary arbitration by agreeing to a one-year deal for $2.2 million.
Cotts, one of four Rangers eligible for arbitration, made 58 appearances for the Rangers after having his contract purchased from Triple A May 21.
He went 8-3 with a 1.11 ERA and 65 strikeouts in his 57 innings of work. He tied for the major-league lead in wins by a reliever and had the second lowest ERA among relievers. His 1.11 mark was also a club record for a Texas reliever.
Cotts, 33, is 18-15 for his career. He began his career with the Chicago White Sox and also played for the Cubs. He missed all of the 2010 and 2011 seasons because of injuries.
With Cotts in the fold, Neftali Feliz, Alexi Ogando and Mitch Moreland are the three Texas players who are still eligible for arbitration.