Rangers add OF from Padres after another DL move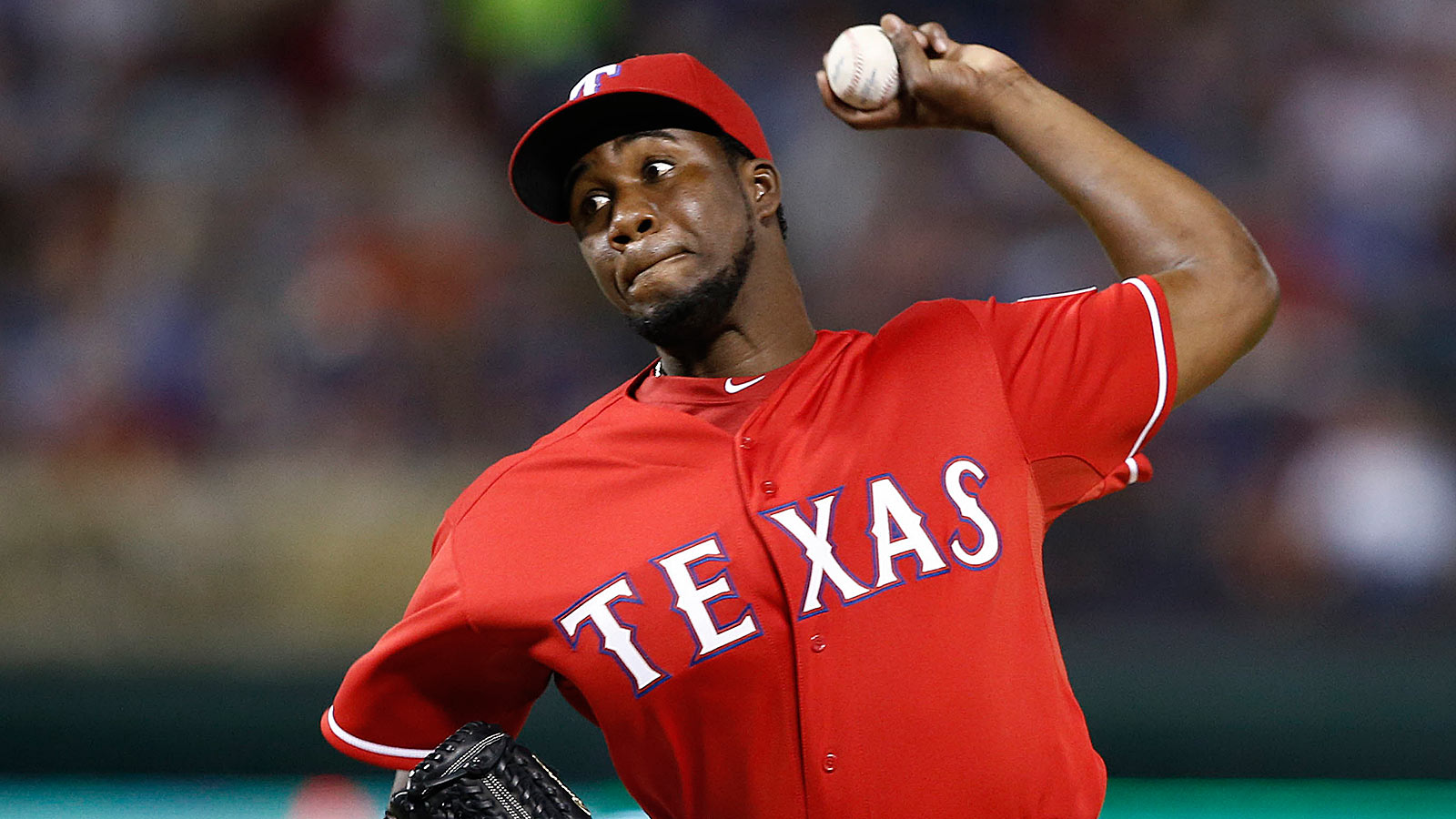 Maybe the Texas Rangers have found the secret to success this season.

Keep putting players on the disabled list.

Texas put left-hander Pedro Figueroa on the 15-day DL Wednesday with left elbow inflammation. Figueroa (2-1) left Tuesday night's win against Oakland after hurting his arm.

Figueroa gives the Rangers 11 players on the disabled list.

To fill Figueroa's roster spot the Rangers traded for outfielder Dan Robertson from San Diego for cash considerations. Robertson was in Triple A with the Padres. He was in uniform for the Rangers Wednesday in Oakland as the Rangers were limited with Shin-Soo Choo nursing an ankle injury and Kevin Kouzmanoff a bad back.

Robertson, 28, had never made it to the big leagues. He was batting .364 in Triple A with five RBI.

The good news for Texas is that it should begin to get healthy during its series in Seattle starting Friday. Third baseman Adrian Beltre is expected to come off the DL and Matt Harrison is slated to pitch Sunday against the Mariners.