Rangers add Kouzmanoff to roster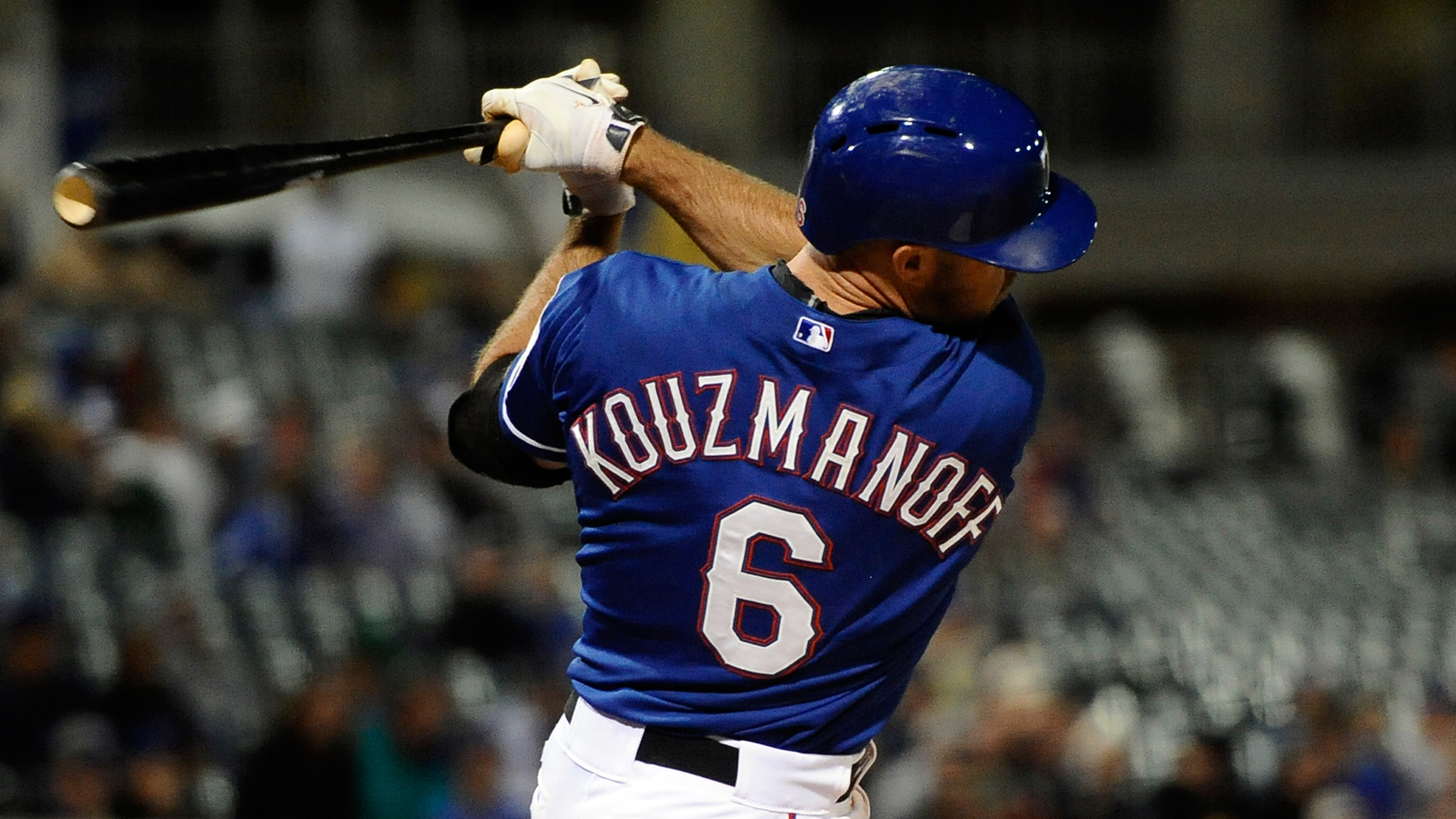 The Texas Rangers didn't put third baseman Adrian Beltre on the disabled list Wednesday but they did call up their insurance plan at third base.

Veteran Kevin Kouzmanoff, who nearly won a roster spot in spring training, had his contract purchased from Round Rock and joined the club in Boston. Beltre flew back to Texas Wednesday to have tight left quadriceps examined.

To clear a spot on the 40-man roster for Kouzmanoff, the Rangers designated right-hander Seth Rosin for assignment.

Rosin, who was originally property of Philadelphia before becoming a Rule 5 pick, has to be offered back to the Phillies if he passes through the waiver process. Rosin started the season with the Los Angeles Dodgers and was claimed on waivers.

He won his first major-league game against the Phillies and was 1-0 with a 6.75 ERA for Texas.

Kouzmanoff was hitting .313 for Round Rock. He hasn't appeared in the majors since 2011. His best years were with San Diego and he has 85 career homers and a .255 lifetime average.