Postgame meeting focused on team's commitment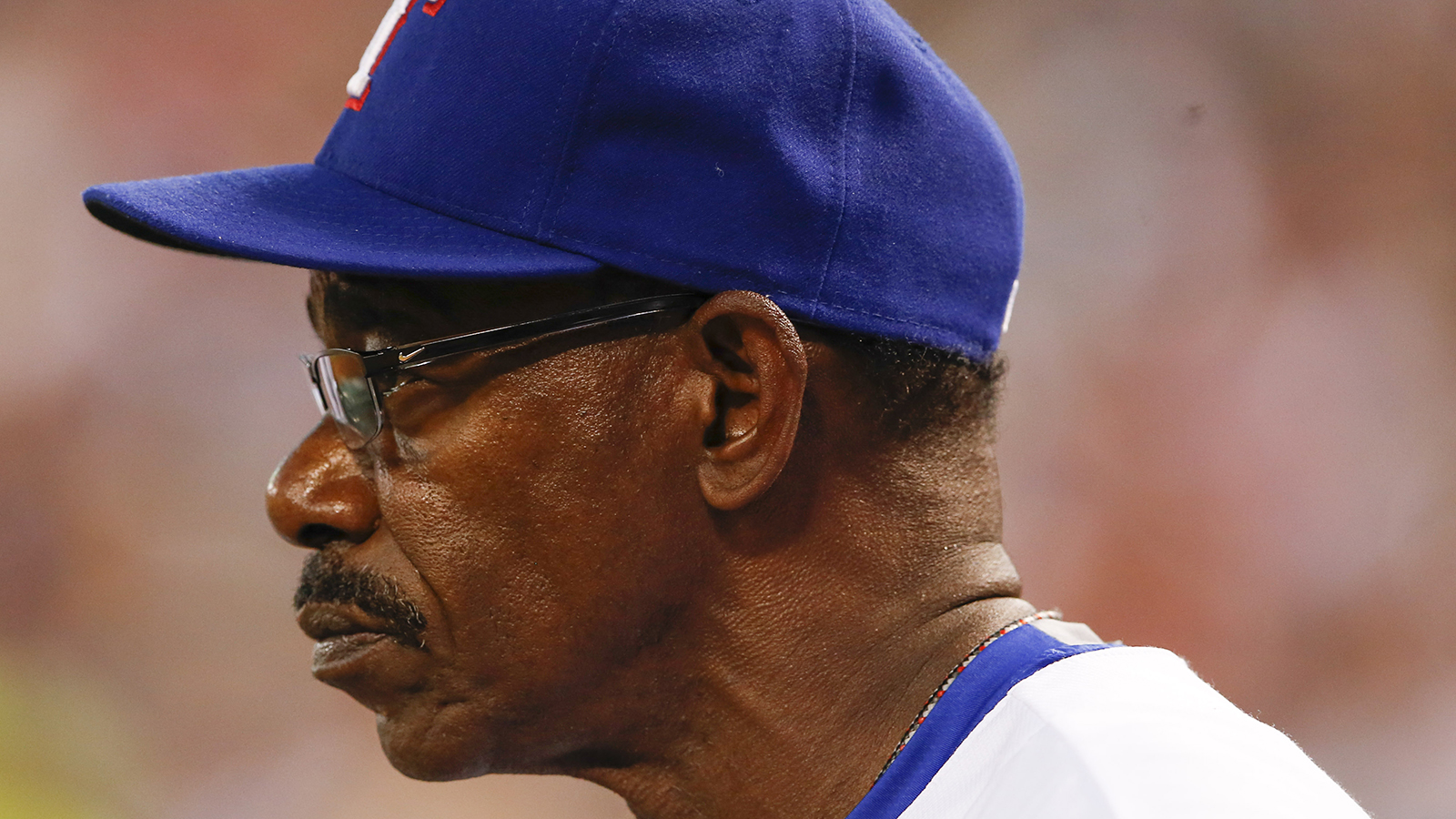 ARLINGTON, Texas – Texas manager Ron Washington may have delivered his fiery postgame speech to his team after Thursday's 15-6 loss but the aftershocks were still being felt Friday.
Washington made it clear he wanted to see some changes.
"Mainly I just want to see the commitment," Washington said. "They're giving the effort. We'll see. There's no guarantee what's going to happen tonight. There was a lot of truth told."
The speech, which lasted nearly 30 minutes, also emphasized that winning is expected in Texas regardless of who is on the field. The Rangers weren't a winning franchise when Washington took over as manager in 2007 but that changed quickly.
It can change quickly again if the players do what the game asks of it, a motto that Washington has lived by throughout his career. Focusing on individual statistics won't work if a team's goal is to win.
"Look it over," he said. "Make your own assessments. So we have to check some people. Some people have to check some attitudes, got to check what commitment is. I want all of us to get paid. I don't just want some of us to have a good year and get paid. The only way that can happen is you've got to win. I don't get like this often but I'm fired up."
Washington got his players fired up too. He pointed to Adrian Beltre and Elvis Andrus as the only position player starters on the team who have experience from the World Series.
Andrus said the players knew they had to make improvements but hearing it from the manager resonated in the clubhouse.
"There's a bunch of guys in here that should need to here that especially from him," Andrus said. "They need to see Wash is super cool and everything. It gets to the point where you have to find a way to do your job. He wanted to express that yesterday to us. You have to accept that and come here ready to play."
And if Washington has to keep delivering that message, there could be stiffer consequences than a 30-minute meeting.
"They should feel good about themselves anyway," Washington said. "They shouldn't need any reinforcement to do it. If I've got to keep calling meetings then I don't need them in that clubhouse."