Popovich: Spurs' Mills had 'too much junk in the trunk' last few seasons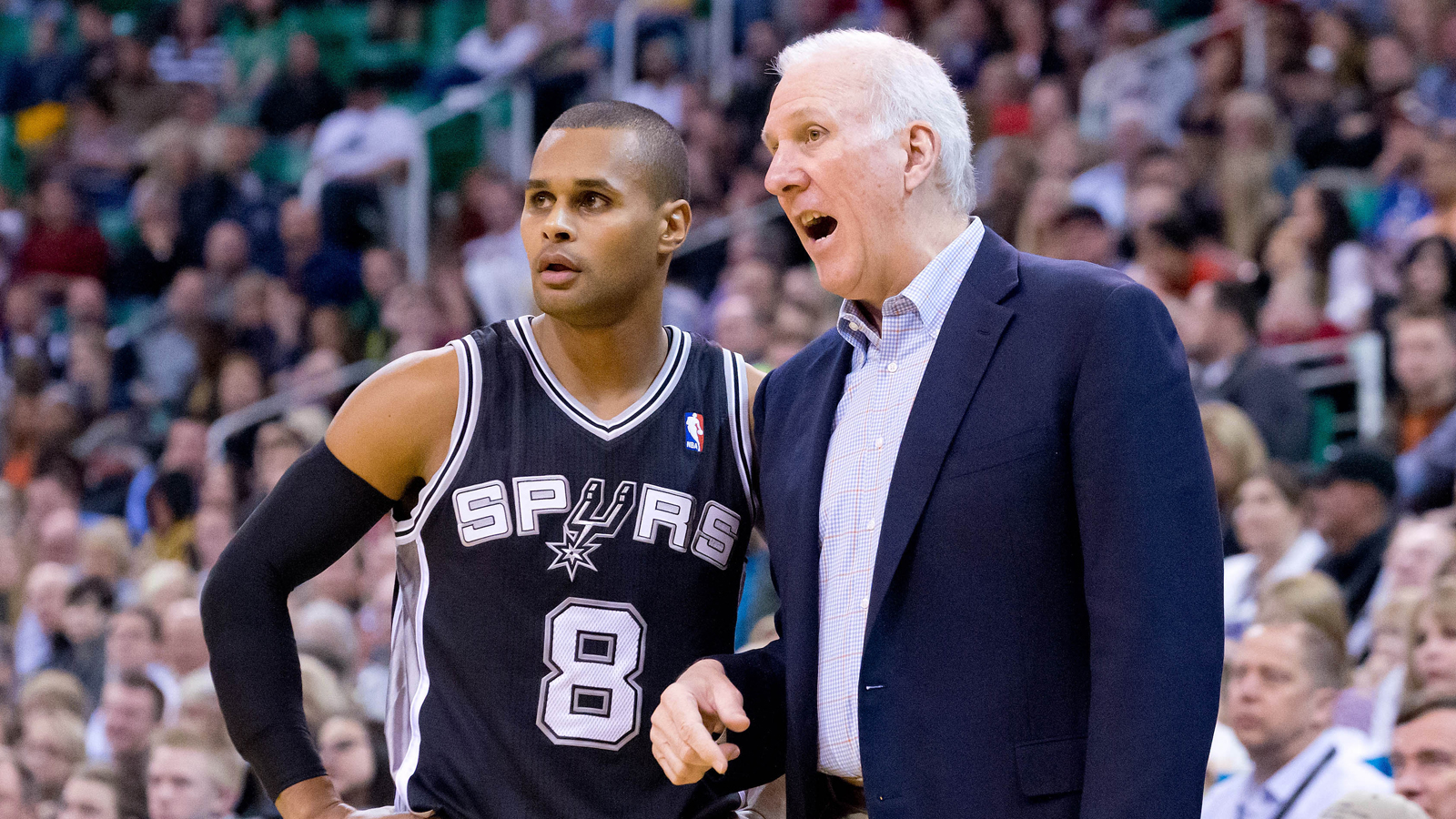 You can always count on San Antonio Spurs coach Gregg Popovich to say something entertaining.
Popovich is pleased with the progress guard Patty Mills has shown with the Spurs.
But why did it take until his third year with the team to have a breakout season?
"He was a little fat ass. He had too much junk in the trunk," Popovich told the San Antonio Express-News. "His decision-making wasn't great, and he wasn't in great shape."
Mills has played in a career-high 71 games this season, averaging 9.8 points and 1.8 assists per game.
"He changed his entire body," Popovich said. "He came back svelte and cut and understood you have to make better decisions, point guard type decisions. He did all those things better and he earned it. He's been real important to us, obviously."
The Spurs got to the NBA Finals last season, but a big effort from Mills in the playoffs this year could be what they need to finish this time for title No. 5.
Follow Louis Ojeda Jr. on Twitter @LouisOjedaJr