Pelicans' deal to snag Omer Asik 95 percent done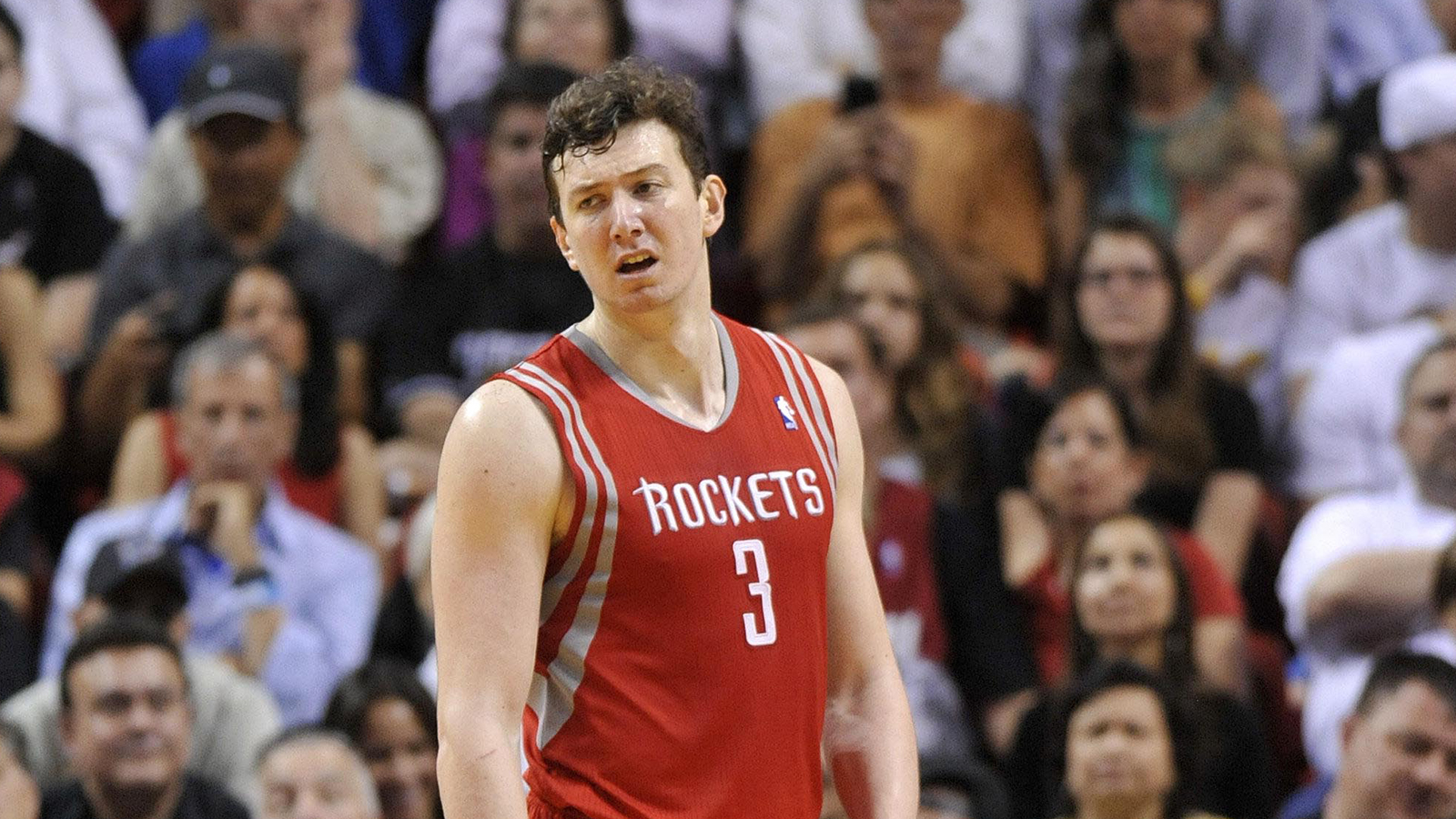 It wasn't the Draft Day deal many were expecting to see, but the agreement to send Houston Rockets center Omer Asik to the New Orleans Pelicans is now 95 percent complete. There is one unresolved issue remaining that the two sides are working through now, and insiders expect that to be settled – one way or another – before close of business today and before the NBA Draft kicks off at 7 pm CT.
The Pelicans want to pair the 27-year-old Asik with power forward Anthony Davis to give Davis a veteran rebounding force to rely on. New Orleans has been looking for a steady big presence for some time, having leaned on a rotation of faces including Robin Lopez, Jason Smith, Greg Stiemsma and Alexis AJinca in the past two seasons.
Last season with the Rockets, Asik averaged 5.8 PPG and 7.9 RPG, as well as a player efficiency rating of +10.35.
In addition to the 7-foot, 255-pound Asik, the Rockets would also send $1.5 million to the Pelicans in exchange for a 2015 first-round draft pick.
That means the Pelicans would not have a first round draft pick for 2 consecutive years, barring a trade. Last year, New Orleans traded their 2014 first-rounder to the Philadelphia 76ers in exchange for point guard Jrue Holiday.
However, New Orleans is still hoping to trade up into the first round tonight. The Pelicans are aggressively pursuing a deal to give them an early choice, as they look to bolster their playoff chances next season. The Pelicans biggest areas of need are the small forward and center. If the Asik deal is indeed agreed upon, New Orleans would be shopping tonight for the 3-position.
The Asik deal can't be officially signed off on until July, per league rules, but sources expect the team to know the outcome of the "unresolved issue" in the Asik trade by this evening.