Pearson: Bryant is Cowboys' most influential player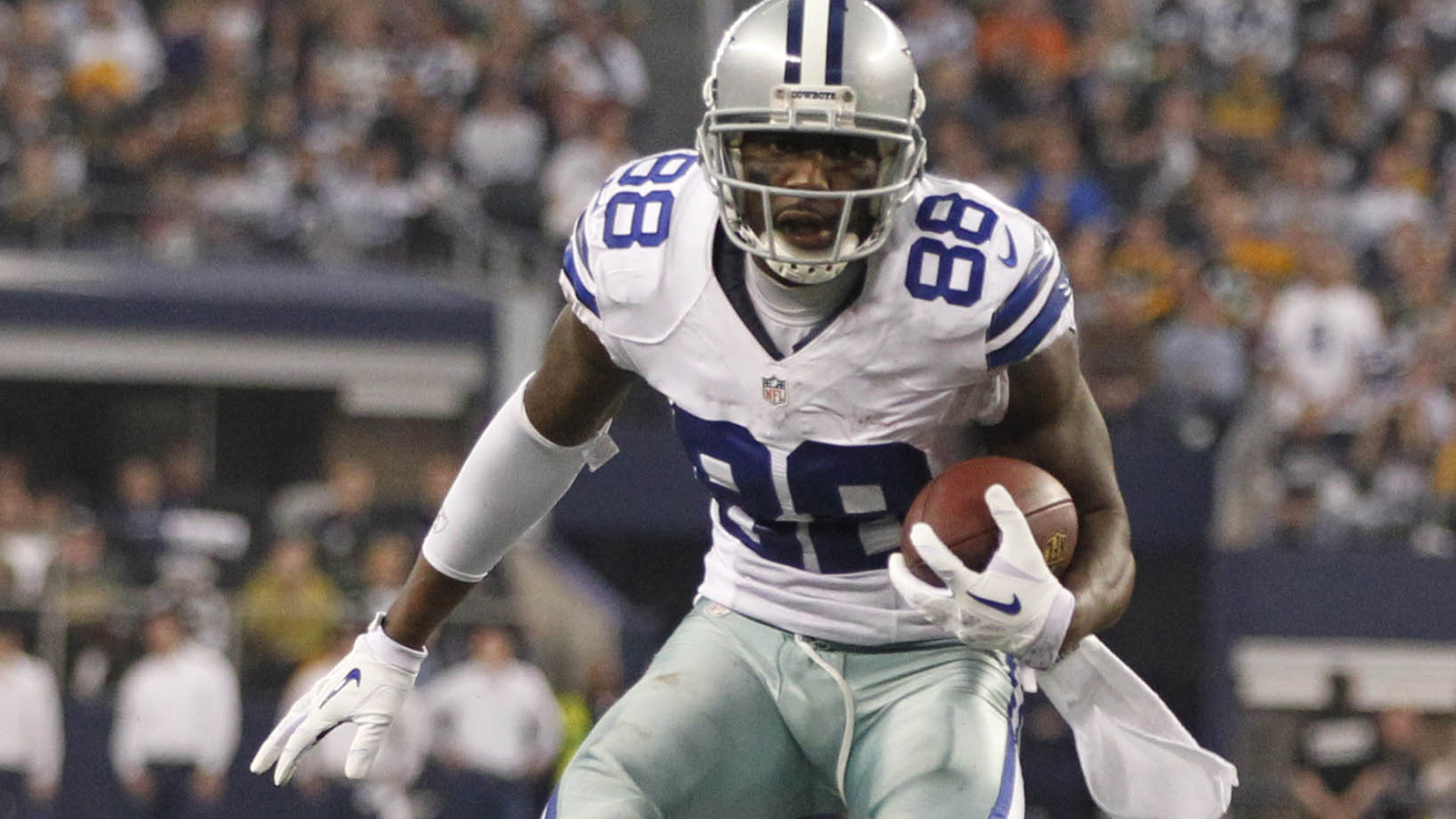 Drew Pearson and Michael Irvin have told the story several times. After Dez Bryant was drafted by the Dallas Cowboys in 2010, Pearson and Irvin sat down with the young wide receiver and explained the importance of wearing No. 88.
Pearson made three Pro Bowls and won a Super Bowl ring. Irvin earned a spot in the Pro Football Hall of Fame and won three rings. They told Bryant to be even better than they were.
"I think he's on his way," Pearson said recently on the NFL Network. "He's really improved the last two years, his numbers have improved, and just his overall game, his overall leadership responsibility with the football team.
"He is the most influential player on that team right now. He's kind of like Michael Irvin was to the team in the 90s. Dez can be that type of leader on the field and off the field for the Cowboys."
FOX SPORTS
DAILY
COWBOYS

EDITION
To compare, through the first 59 games of Pearson's career, he caught 199 passes for 3,269 yards and 18 touchdowns. In that same amount of time, Irvin recorded 223 receptions for 4,025 yards and 25 touchdowns.
In Bryant's 59 games, he has 293 catches for 4,104 yards and 40 touchdowns.
Person acknowledged that $225,000 was the most he ever made in a single season. Bryant, who is in the last year of his rookie contract, is likely to make three times that per game in his next deal.
ESPN.com's Mike Sando recently ranked Bryant as the No. 1 receiving option in a loaded 2015 class of free agents.
Despite a sideline meltdown in Detroit and heading to the locker room before the game was over against Green Bay, Bryant would be in high demand if he ever reached free agency.
"You'd better pay Dez Bryant," an NFL general manager told Sando. "Jerry Jones had better pay him. The antics you see, that is raw emotion, his competitive flair coming out."
Cowboys chief operating officer Stephen Jones said last month that working out a contract extension with Bryant before or during the upcoming season is, "a real possibility."
"As far as from the receiver standpoint, of course I feel like I'm one of the better receivers in this league," Bryant said last month. "When it comes to that contract, I'm going to sit back and wait and see what happens."
Follow Jon Machota on Twitter: @jonmachota