Report: Sooners DC Mike Stoops to interview for job at LSU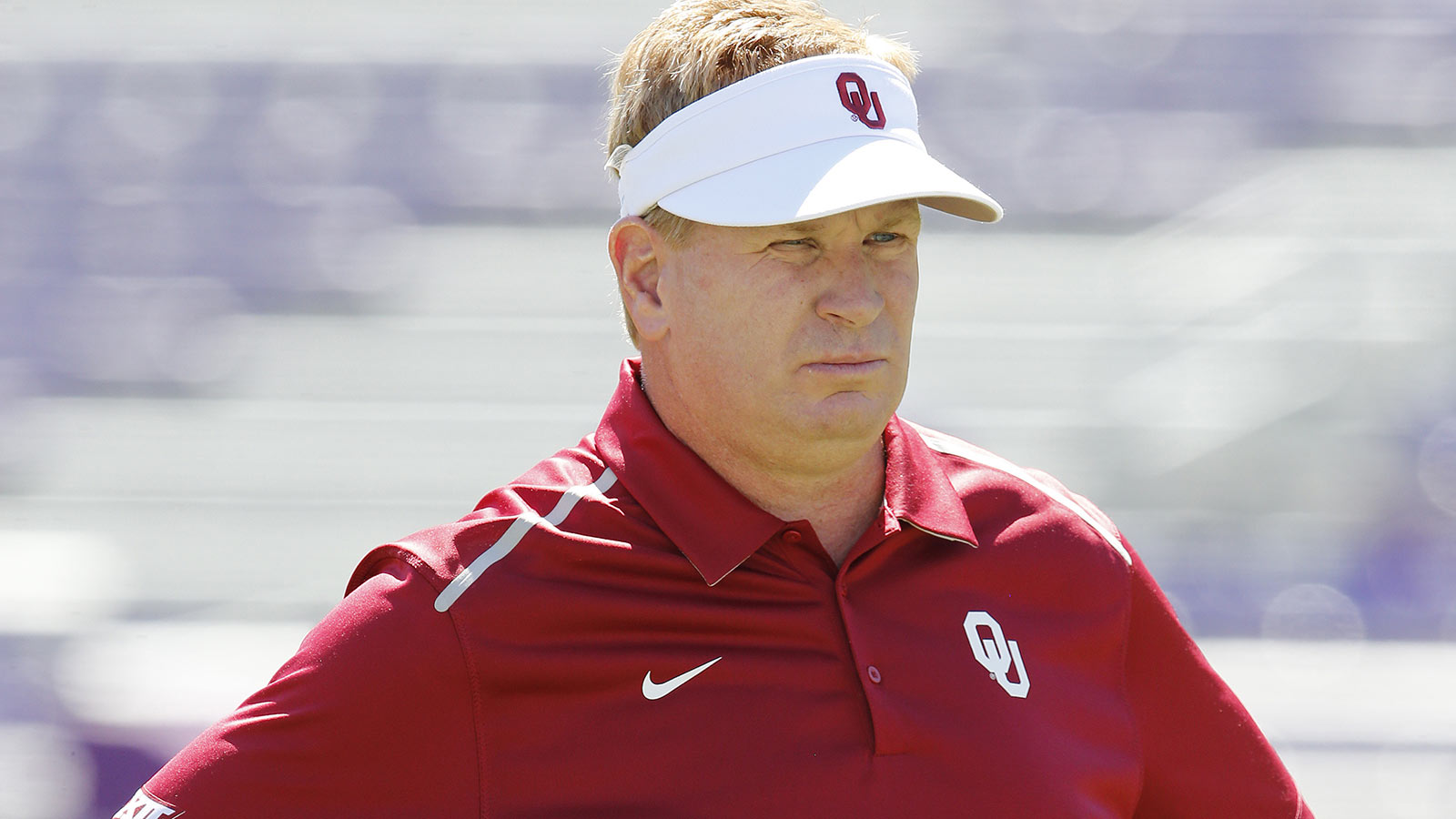 Oklahoma defensive coordinator Mike Stoops, brother of Oklahoma head coach Bob Stoops, will interview for the LSU defensive coordinator job, according to KWTV-9 in Oklahoma City.
Mike Stoops was the defensive coordinator from 1999-2003 and helped lead the Sooners to the national title in 2000. He was also the defensive coordinator the past two seasons in Norman after coaching at Arizona from 2004-2011.
The Sooners went 8-5 this year and lost 40-6 to Clemson in the Russell Athletic Bowl. Meanwhile, LSU also finished 8-5. LSU defensive coordinator John Chavis left after the season and will be the defensive coordinator at Texas A&M.
LSU is coached by former Oklahoma State coach Les Miles.
Follow Andrew Gilman on Twitter: @andrewgilmanOK