Kevin Durant clarifies his 'great relationship' with media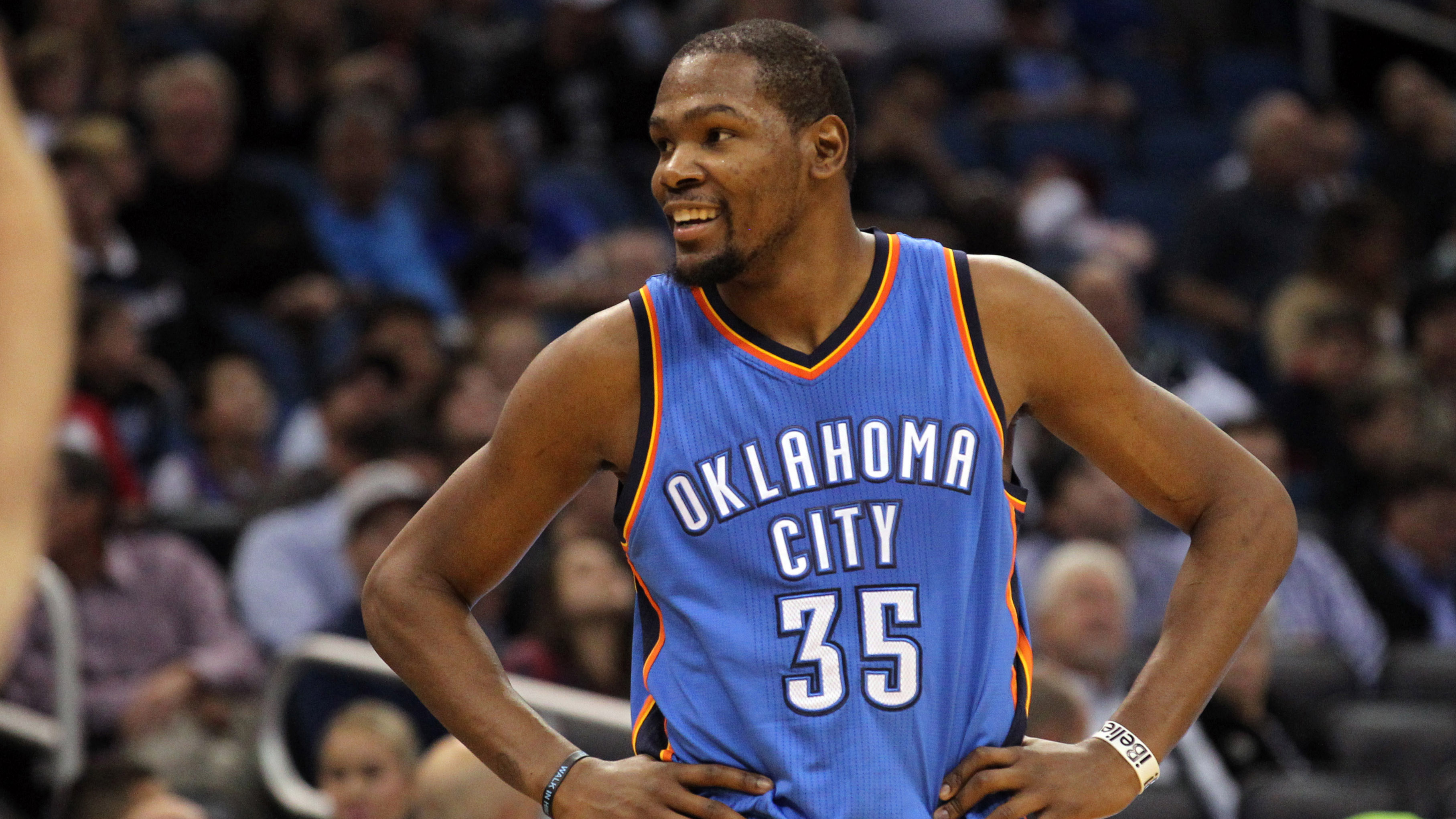 Kevin Durant admitted to having a "moment" last week before the All-Star game.
The Thunder superstar sounded off against the media and saying no one really knew him.
Wednesday, Durant was contrite, apologized and opened up.
In front of reporters at Thunder practice, Durant said to The Oklahoman and others:
"I've been in the league eight years. The media and myself have had a great relationship for eight years. I said something. Am I allowed to be upset one time? Am I allowed to be mad? Am I human? Do you look at me that way? I can't say nothing wrong? We had great communication for eight years and it's still that way. But I had a moment. Everybody in life has one. I was more so trying to take up for my teammates, my coach and every guy in the league that gets scrutinized and I don't like it. I had my moment."
Durant also opened up about James Harden, his teammates, the season and more.
Follow Andrew Gilman on Twitter: @andrewgilmanOK
MORE FROM FOX SPORTS SOUTHWEST:
– Ranking NFL quarterback salaries
– College football's highest paid coaches in 2014
– Oldest player on every NBA team