Oklahoma AD vice-chair of the NCAA Tournament committee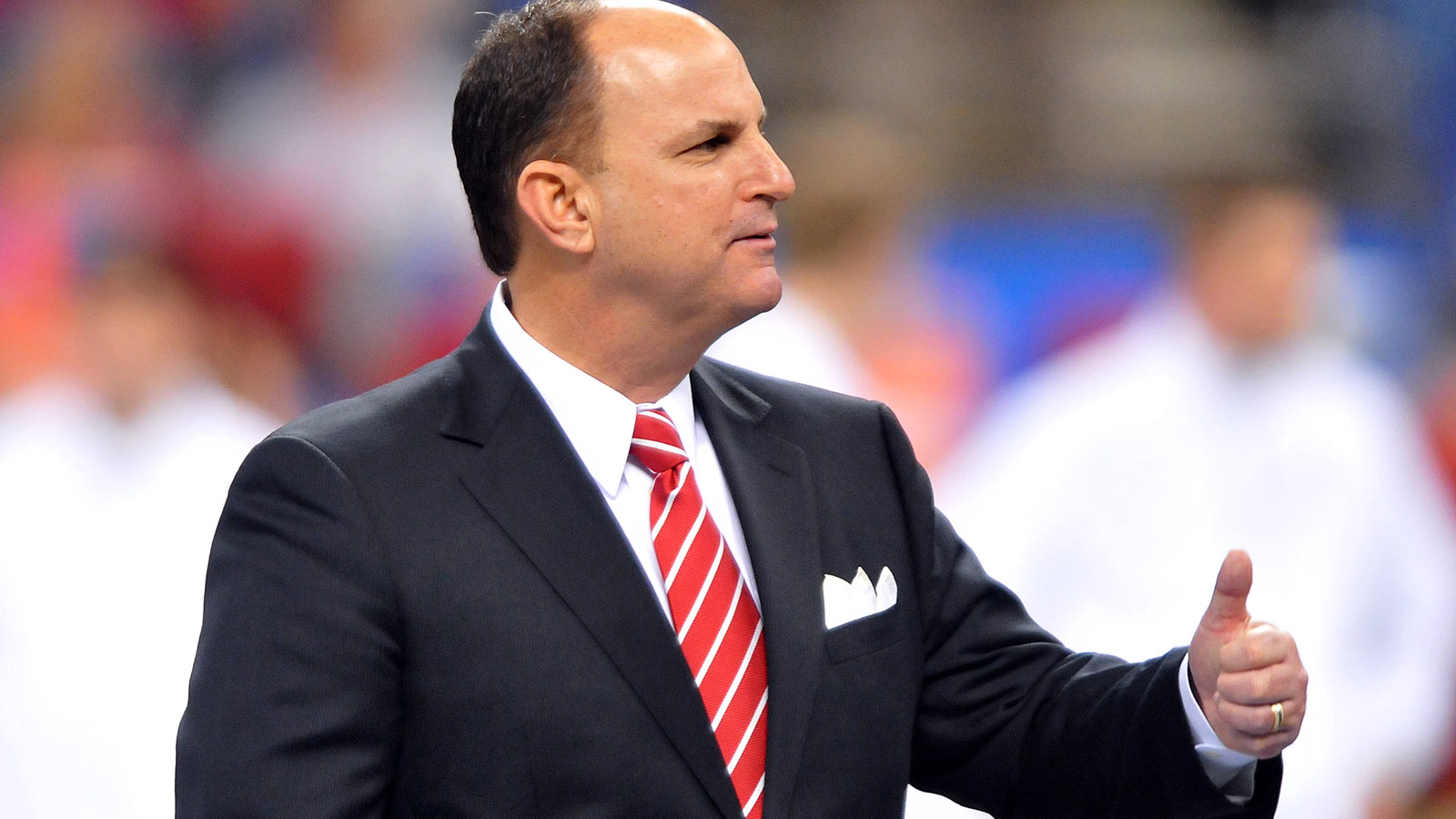 Oklahoma athletics director Joe Castiglione has been on the NCAA Tournament committee for basketball the past two seasons.
This year, Castiglione will be the vice-chair of the committee.
"I have been incredibly fortunate to have served on this committee with three outstanding chairs in Jeff Hathaway (the current director of athletics at Hofstra University), Mike Bobinski (the current director of athletics director at Georgia Tech) and current chair Ron Wellman of Wake Forest," Castiglione said. "Watching them lead the committee throughout the year and particularly through the selection process has been educational, and having the opportunity to work along with Scott in the coming year will serve as great preparation to fill this role. It's an honor to be selected by my peers and I'm appreciative of the trust that this group, for which I have a tremendous amount of respect, has placed in me."
Castiglione will be working with Utah State University athletics director Scott Barnes, who begins his term as chair on Sept. 1.