O'€™Brien seeing a lot of potential for Foster in passing game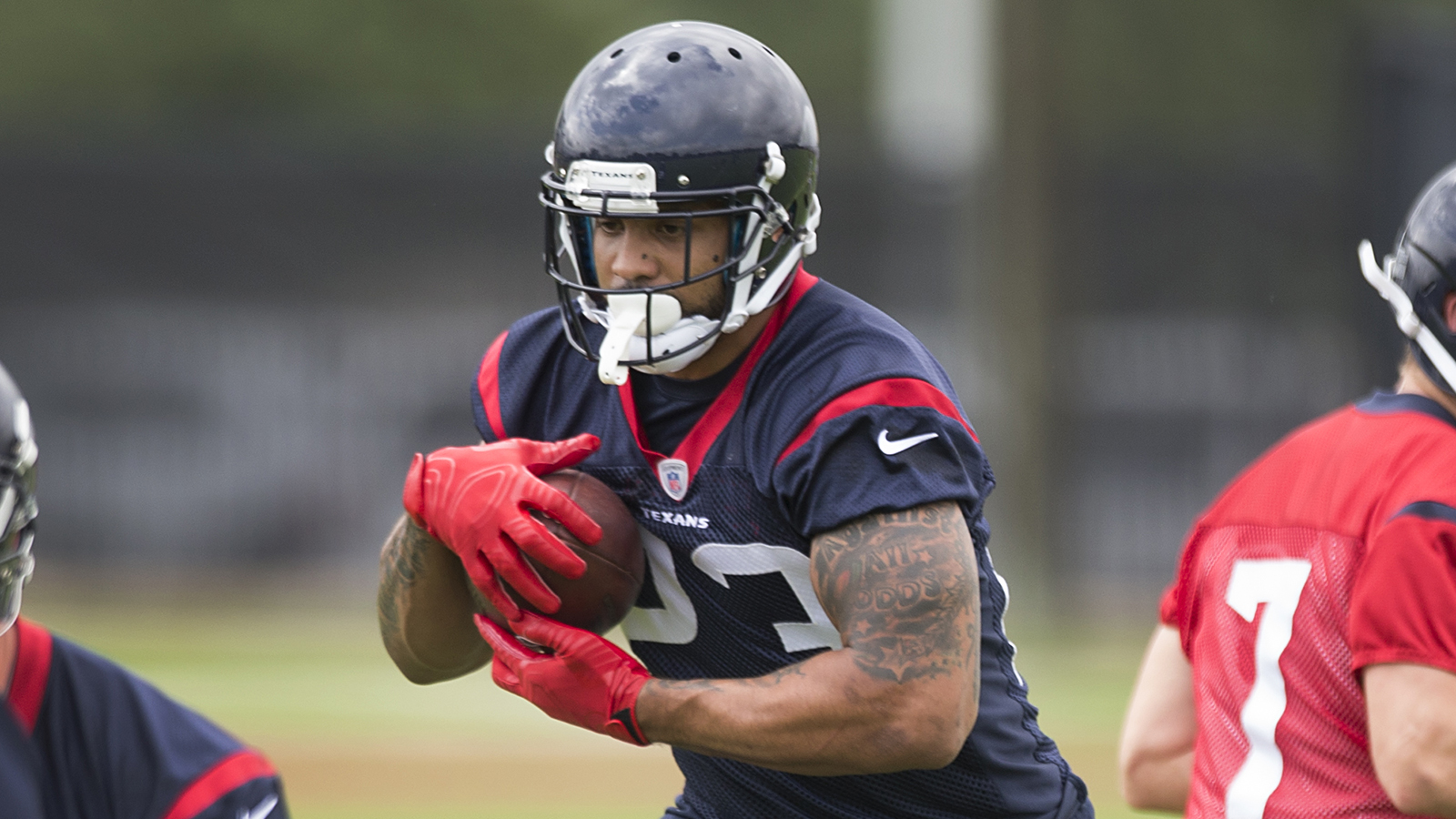 Houston Texans new head coach Bill O'Brien is getting his first look at Arian Foster, who had midseason back surgery last season and so far he likes what he is seeing from the star running back.
In addition to his already productive running game, O'Brien sees a lot of potential for Foster in the Texans' passing game this upcoming season during the team's OTAs.
"He's got really good hand-eye coordination," O'Brien told the Houston Chronicle. "He's got good hands. He is an instinctive player so he has a good idea about how to get open. And he enjoys being involved in the passing game, both on the protection and running routes. He has had a good OTA period for us."
O'Brien went on to talk about how Foster's versatility on offensive can benefit the team greatly in his new system he is putting in place prior to the start of the season.
"The most important thing to do is to make sure that you look at the player's skill set and figure out how they fit your system," O'Brien said. "What we do is if we have a back for instance that is a three-down back like Arian (Foster) is, a guy that can play on first, second and third down, then you're finding ways to incorporate him into the passing game and the running game and it really works out well for you offense."
To go with his success running the ball, Foster has collected more than 1,700 receiving yards along with seven receiving touchdowns during his five seasons with the Texans.
Follow Shawn Ramsey on Twitter: @ShawnPRamsey