Nuggets snap seven-game skid with win over Pelicans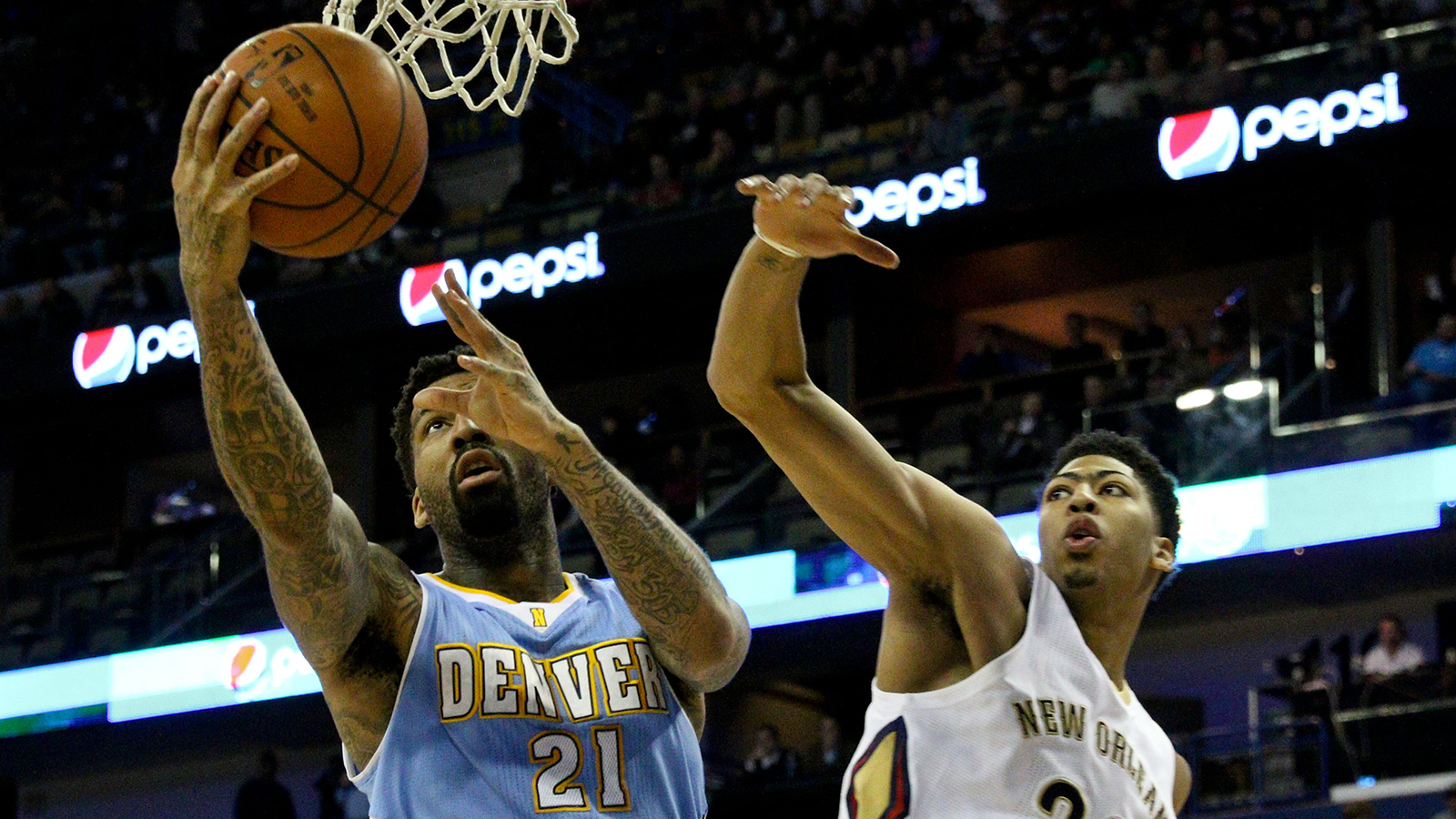 Arron Afflalo scored 20 points and the Denver Nuggets snapped a seven-game losing streak, 93-85 over the New Orleans Pelicans on Wednesday night.
Afflalo hit four 3-pointers, the last with 2:32 left to increase Denver's then-tenuous lead to 89-85. After that, the Pelicans were unable to score another point and saw their four-game winning streak end.
Jusuf Nurkic scored 15 for Denver, while Kenneth Faried had 14, highlighted by his soaring dunk over Anthony Davis and Dante Cunningham.
Danilo Gallinari scored 11 points and hit three of Denver's 10 3-pointers. Ty Lawson had 13 assists.
Davis had 24 points and 12 rebounds, but briefly left the game late in the third quarter after a collision with Faried under the basket. Davis returned with more than 8 minutes left, but the Pelicans were unable to regain the lead.
Tyreke Evans had 25 points for New Orleans.