Nill makes another bold move as Stars acquire Spezza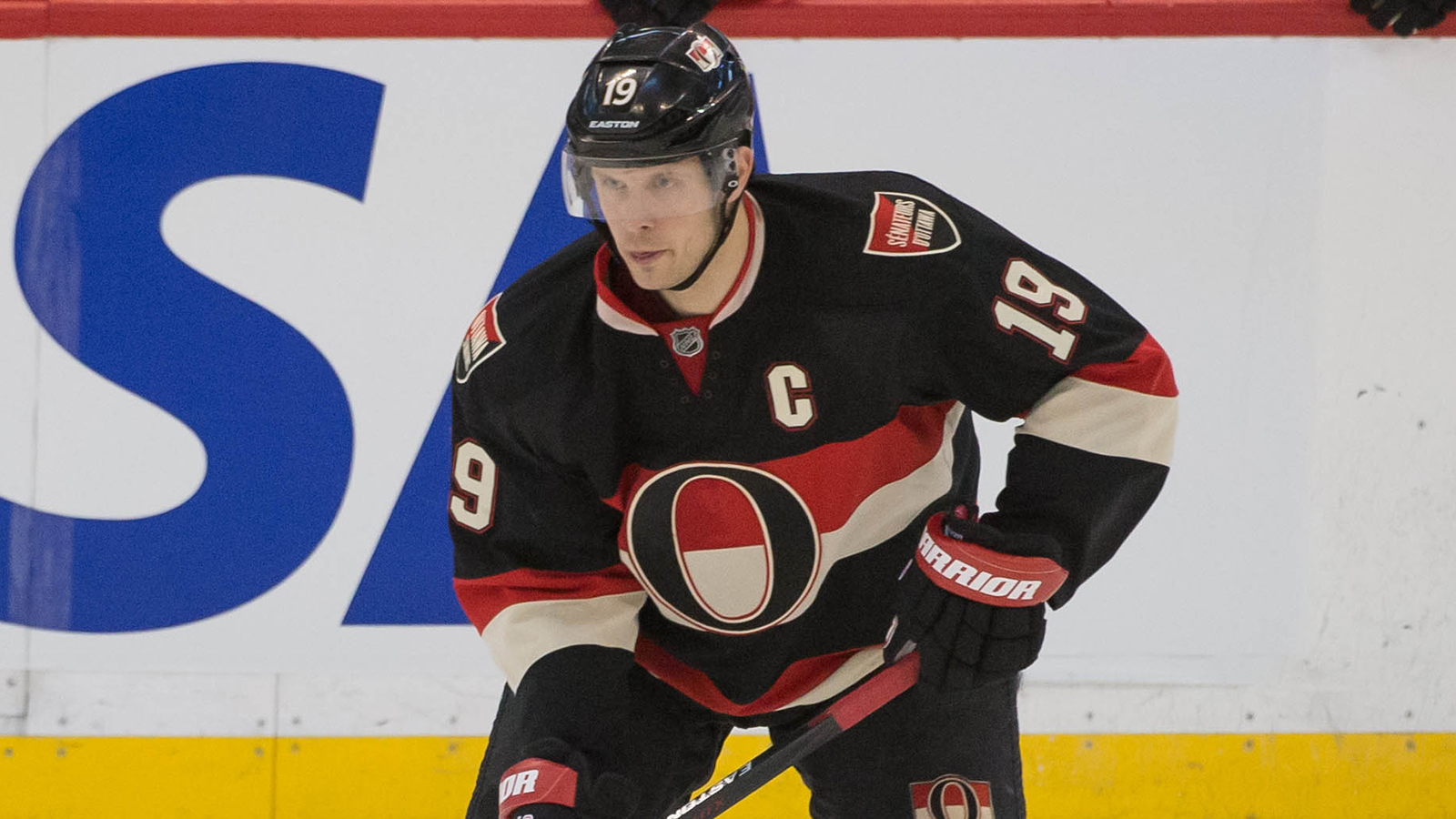 The Dallas Stars and general manager Jim Nill wasted little time in making their first move in NHL free agency. Tuesday morning the Stars acquired veteran center Jason Spezza from the Senators in a deal that sent Alex Chiasson plus two others to Ottawa.
Spezza, 31, has one year remaining on his current contract with the Senators and was set to be an unrestricted free agent next summer. He had 66 points in 75 games for Ottawa last season (23-43-66) and for his career, the veteran centerman is a point per game player with 687 points in 686 games.
The acquisition of Spezza, who was accompanied in the deal by young left winger Ludvig Karlsson, who spent last season with Binghamton of the American Hockey League, satisfies one of Dallas' biggest needs this offseason, a second-line center.
Along with Chiasson, Nick Paul, a 19-year-old left winger who was a fourth-round pick in the 2013 draft, and Alex Guptill, a third-round pick from 2010 and another left winger, also head to Ottawa in the deal.
Dallas' other needs include a backup goaltender and adding at least one more defenseman with good size.