NFL analyst: Johnny Manziel has 'bust written all over him'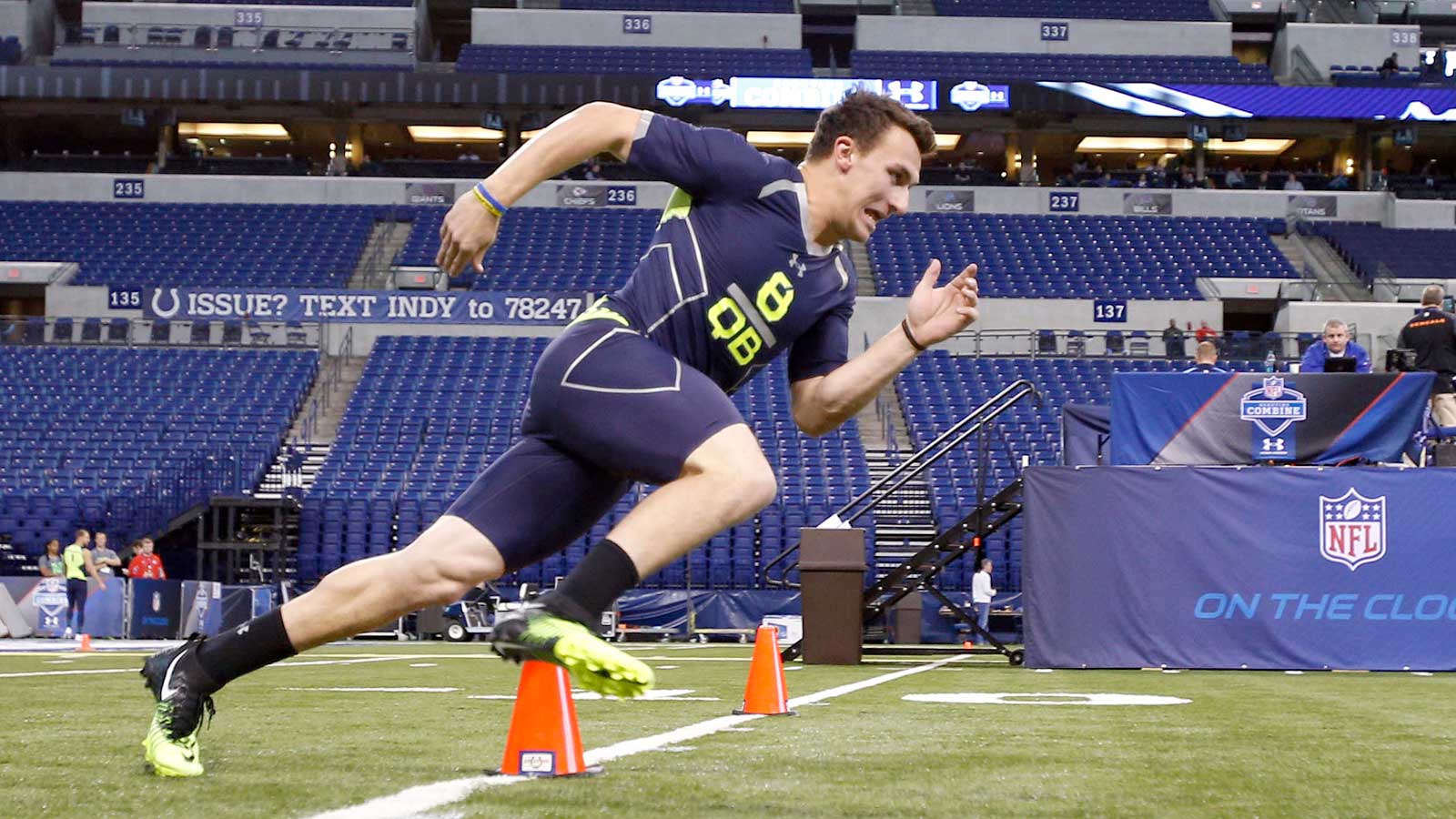 Johnny Manziel was arguably the most exciting and unstoppable player in college football history.
Many have wondered if he will continue to dazzle fans at the next level, but one expert says Manziel's skills "does not transition" to the NFL.
"I see bust written all over him," former NFL running back and ESPN analyst Merril Hoge said. "Especially if he's drafted in the first round."
Manziel was able to improvise and escape some of the best defenses in the SEC. His most memorable play was against No. 1 Alabama in 2012 that gave him his signature Heisman moment.
Hoge doesn't think it will be that easy against veteran Pro Bowlers in the NFL.
"He has absolutely no instinct or feel for pocket awareness," he said. "He has an instinct to run. That's a bad instinct if you're going to have that in the National Football League. You have to play in the pocket with traffic around you and throw it. When traffic comes around him he runs, and that's dangerous in the National Football League."
Manziel has high hopes he will get to stay in Texas as the No. 1 overall pick by the Houston Texans, but UCF's Blake Bortles has begun to separate himself as the best quarterback in this year's draft. Manziel is still projected to be a first-round pick.
Follow Louis Ojeda Jr. on Twitter @LouisOjedaJr