Move over Graham, Henderson gets credit for goalpost dunk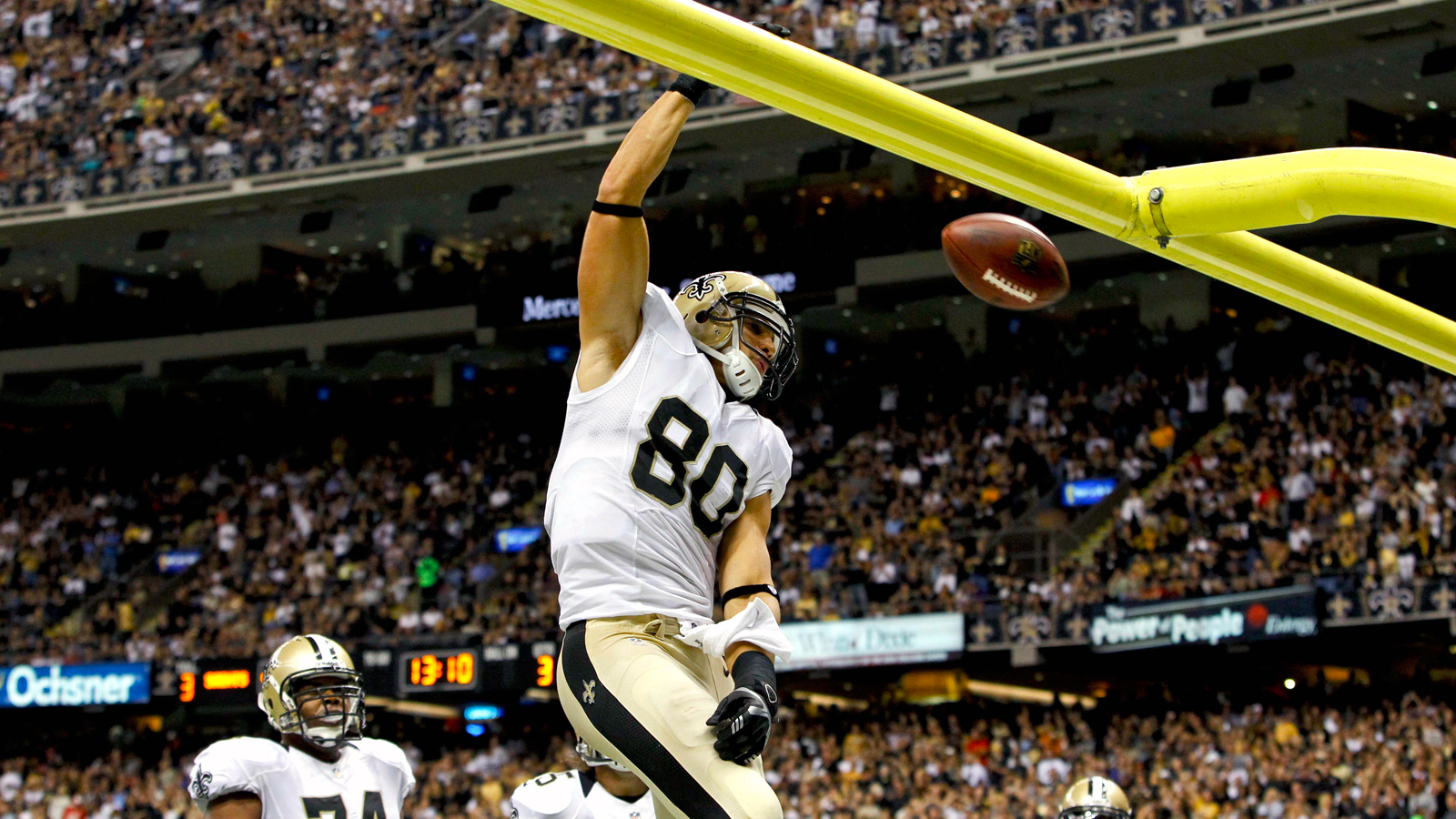 Sorry Jimmy Graham, but if you celebrate a touchdown by dunking the ball over the goalpost you will be penalized.
That was one of the rules passed this week during the owners meetings in Orlando. The NFL is looking to avoid game delays because a thunderous dunk like the one Graham provided last season in Atlanta tilted the posts.
Future Hall of Fame tight end Tony Gonzalez made the celebration popular during his 17 seasons, but he is not the one who started it. Who did?
Former Dallas Cowboys linebacker Thomas "Hollywood" Henderson.
On Wednesday, NFL Network tweeted the following. Enjoy this 79-yard interception return and one-handed flush.
We bid farewell to the goalpost dunk with a look at the Hollywood Henderson jam that started it all. WATCH: http://t.co/1Dmk6CeZsL

— NFL Network (@nflnetwork) March 25, 2014
Follow Jon Machota on Twitter: @jonmachota