Monty Williams starts Anthony Davis for Most Improved Player campaign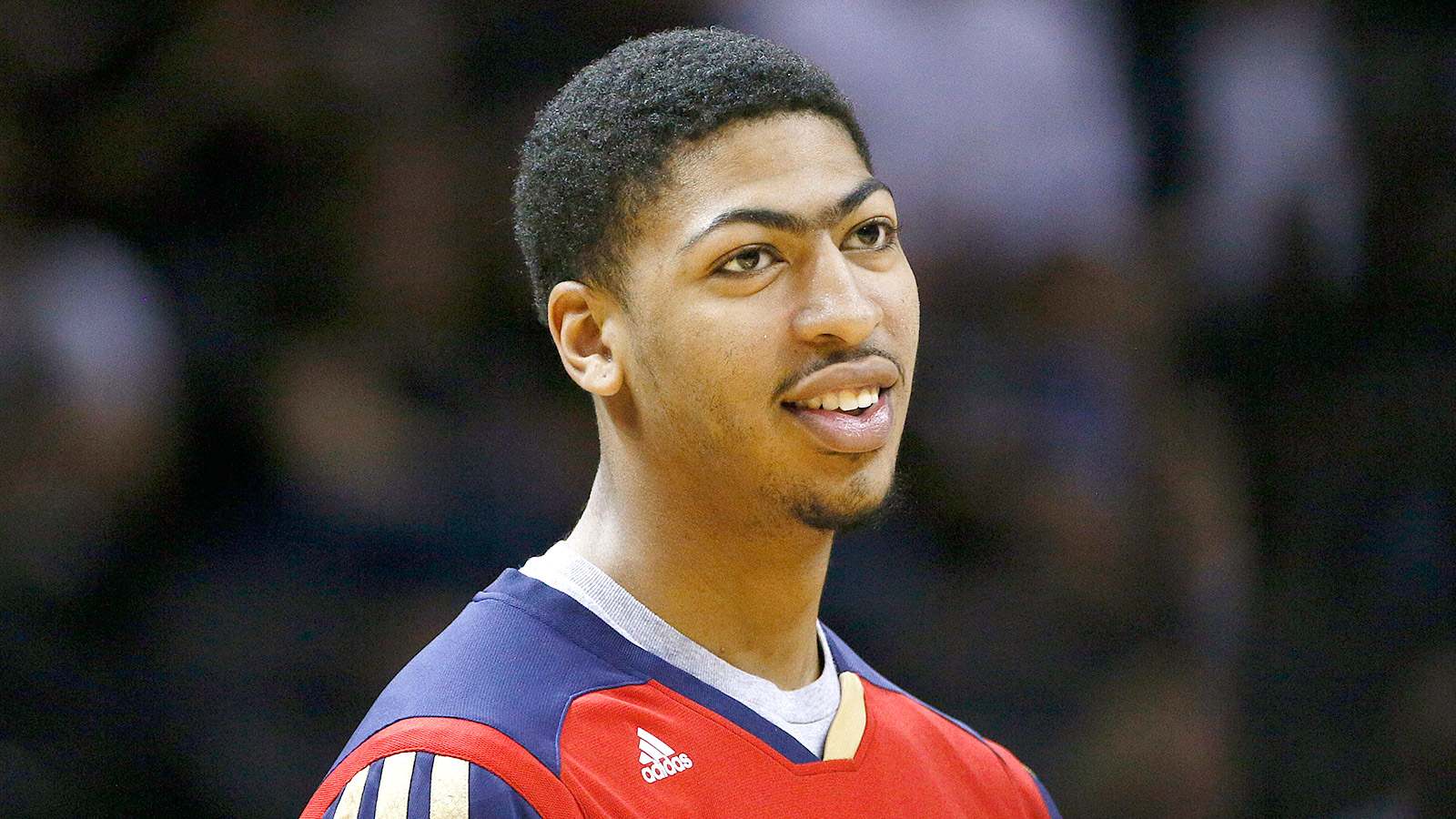 With awards season fast approaching in the NBA, we've reached the point in time where head coaches double as lobbyists, promoting their players for individual awards and honors.
Monty Williams will need to do near-minimal campaigning for Anthony Davis' spot on one of the All-Defense teams. But that's not enough for Williams. In his eyes, Davis should also be considered for the Most Improved Player award.
"Who has made a bigger stride in his game than Anthony Davis?" Williams said. "To go from the level he was at to an elite level, there's nobody in the league that's done that."
Williams praised Davis' work ethic, citing it, along with Davis' improved strength, as the reason for the young forwards sudden ascent to stardom.
This season, Davis is averaging 21 points, 10 rebounds and nearly three blocks per game with a 26.9 Player Efficiency Rating (PER), all exponential improvements from last season.
"He doesn't take days off, unless I tell him he needs to take a day," Williams said. "And even then he still tries to figure out a way to get into the gym."
The problem with the Most Improved Player award is its nebulous nature, in that there are no set parameters for candidacy. What exactly does it mean to be "most improved?" Does it mean going from unproductive bench-warmer to key cog in a playoff team, such as Boris Diaw, or is it making the leap from "very good" to "elite," as was the case with Paul George? That lack of definition muddles who should and shouldn't be considered for the award.
Davis' candidacy for the award is further hampered by the simple fact that he's a sophomore. Second year players normally aren't considered for the award, simply because a rookie-to-sophomore progression is expected, especially of former lottery picks.
It's perhaps unfair to begrudge Davis his sophomore status, especially since his progression has far exceeded any realistic expectations. It certainly won't keep Williams from fighting for his star.
"I don't know why there's even a question about who's going to get Most Improved Player this year," Williams said. "(Anthony Davis) defines it."