Michael Sam getting chance at Cowboys practice squad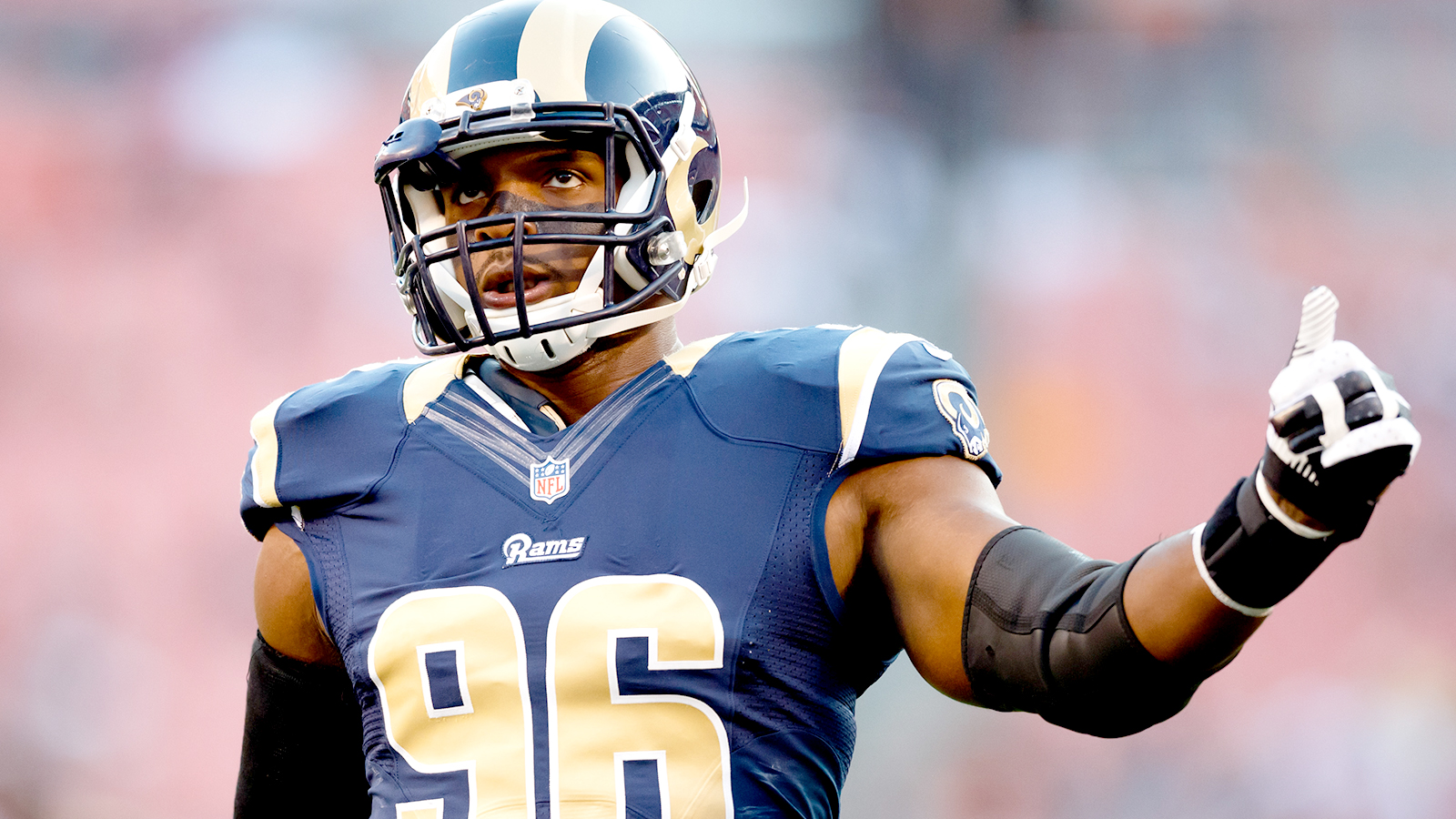 IRVING – The sensitivity of the Cowboys' interest in Michael Sam motivated team owner Jerry Jones to contact multiple locker-room leaders to make them aware of the decision to give the NFL's first openly gay player a chance to win a spot on the Dallas practice squad, sources tell FOX Sports.
Sam did not earn a draft-worthy grade from the Cowboys personnel department as he slid to being a St. Louis seventh-round pick was a late caught by the Rams.
Sam – who is planning to be in Dallas on Wednesday and if he passes a physical could join the Cowboys' practice squad – May end up coming bad grade for a team desperate for pass-rush help.
At Missouri a season ago, he was the SEC Defensive Player of the Year. There has been speculation that Sam was being blackballed by so the NFL due to his sexuality. (There will be more speculation that Sam-as-a-Cowboy is a marketing ploy.) In Dallas that can become a non-issue if he earns a chance to develop.
"I don't want to talk about available players," Cowboys owner Jerry Jones told 105.3 The Fan on Tuesday morning when asked about Sam. "Not necessarily a player, but just available players. It's not good strategy. We've got competition out here."
And now Sam gets another chance to possibly complete on the field.