Rashard Lewis needs knee surgery, Mavs void contract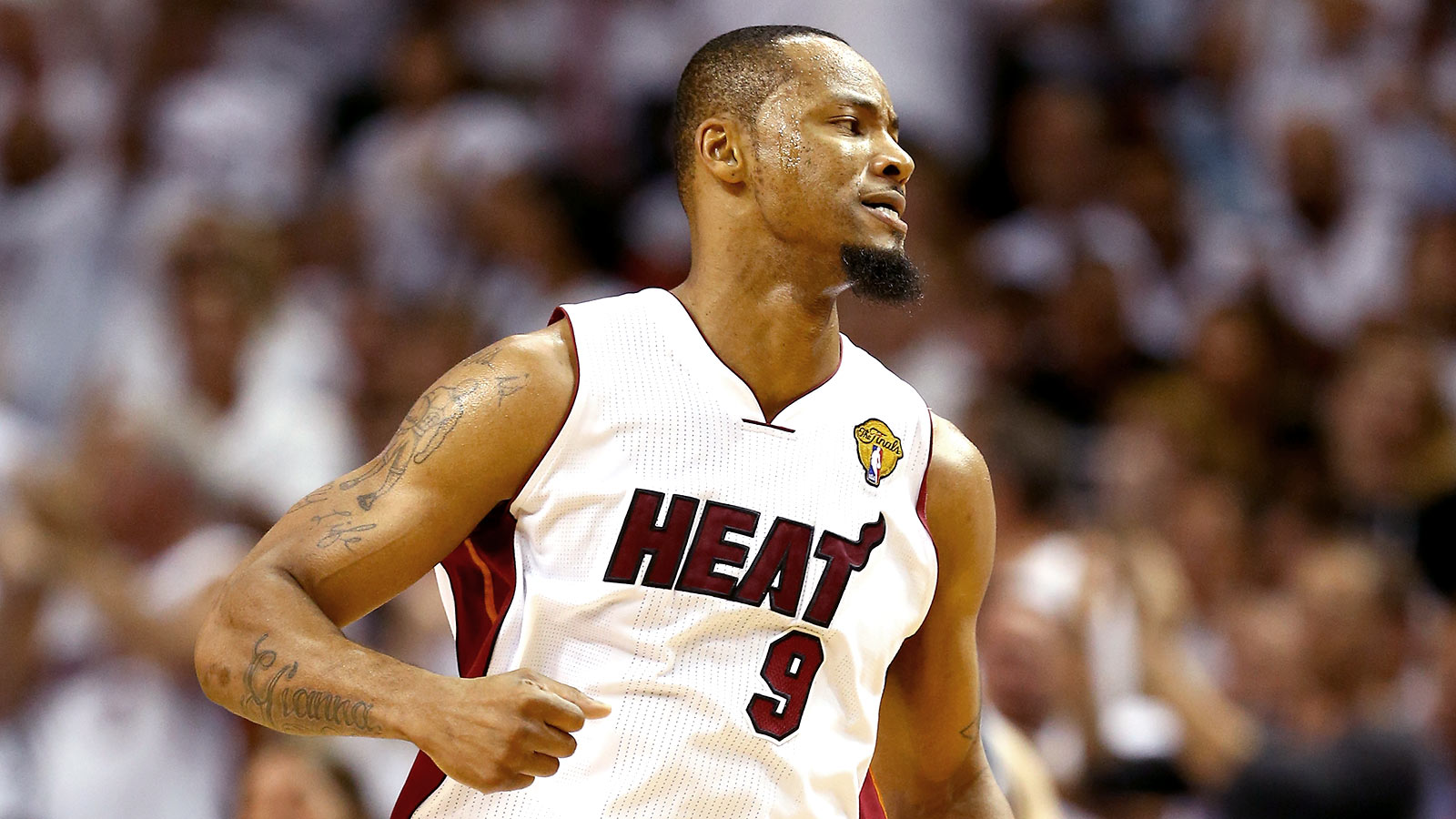 Newly-acquired veteran Rashard Lewis is in need of knee surgery, and while the extent of his injury is unknown, the Mavs have exercised their right to void the one-year, $1.4 million deal.
Dallas signed Lewis without knowledge of the injury.
Team sources told FOX Sports Southwest on Tuesday that the club was considering its right void the deal with the 6-foot-10 forward.
On Wednesday morning, the Mavs issued a statement by GM Donnie Nelson, saying:
"It came to our attention during Rashard Lewis' physical that he is in need of a medical procedure on his right knee. We wish him all the best for a speedy recovery and continued success in his remarkable career."
Meanwhile, Ray Allen is the Mavs' top target for another roster spot using the $2.7-million room-MLE, as reported here Tuesday. But the Mavs know that's a "long shot" and are therefore also considering Jameer Nelson and Mo Williams. Williams has met multiple times with the Mavs; Nelson is scheduled for a meeting with the Mavericks this week.
Mavs veteran Shawn Marion is also on the market but as we reported Tuesday, he's not presently a candidate for the room-MLE.