Mavs' Devin Harris has full practice with team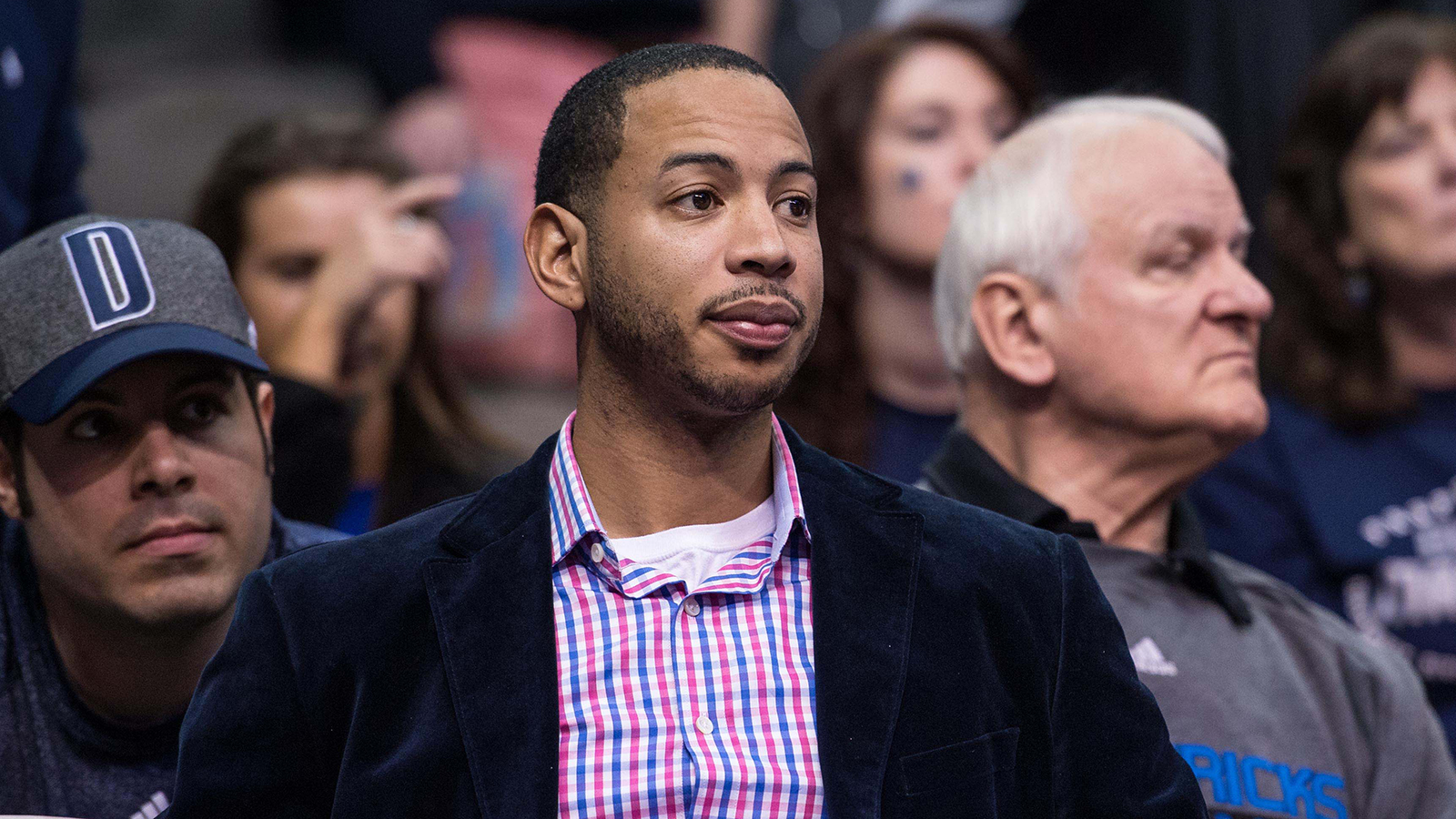 DALLAS — Guard Devin Harris' return to health following offseason toe surgery has been an arduous process. But on Tuesday he engaged in his first full practice with the team and now may be a week or so away from a return to the court.
"Devin is doing good," coach Rick Carlisle said. "He's getting better and better, and he's on the right path. … He's done everything that he's supposed to and he's getting to where he needs to get. So we're getting closer and closer, but it won't happen this week."
Harris will not play during the 23-16 Mavs' two-game roadie as they are at the Clippers on Wednesday and at Phoenix Suns on Friday. (FOX Sports Southwest will bring you those two games). He also is not scheduled to play when the Mavs host Portland on Saturday, though he plans to address the media that day.
Harris initially agreed to a three-year, $9-million contract this summer to re-join the team that first drafted him. The discovery of the toe problem caused both sides to renegotiate to a one-year veteran's-minimum $1.3-million deal.