Mavs' D-League team signs North Carolina star P.J. Hairston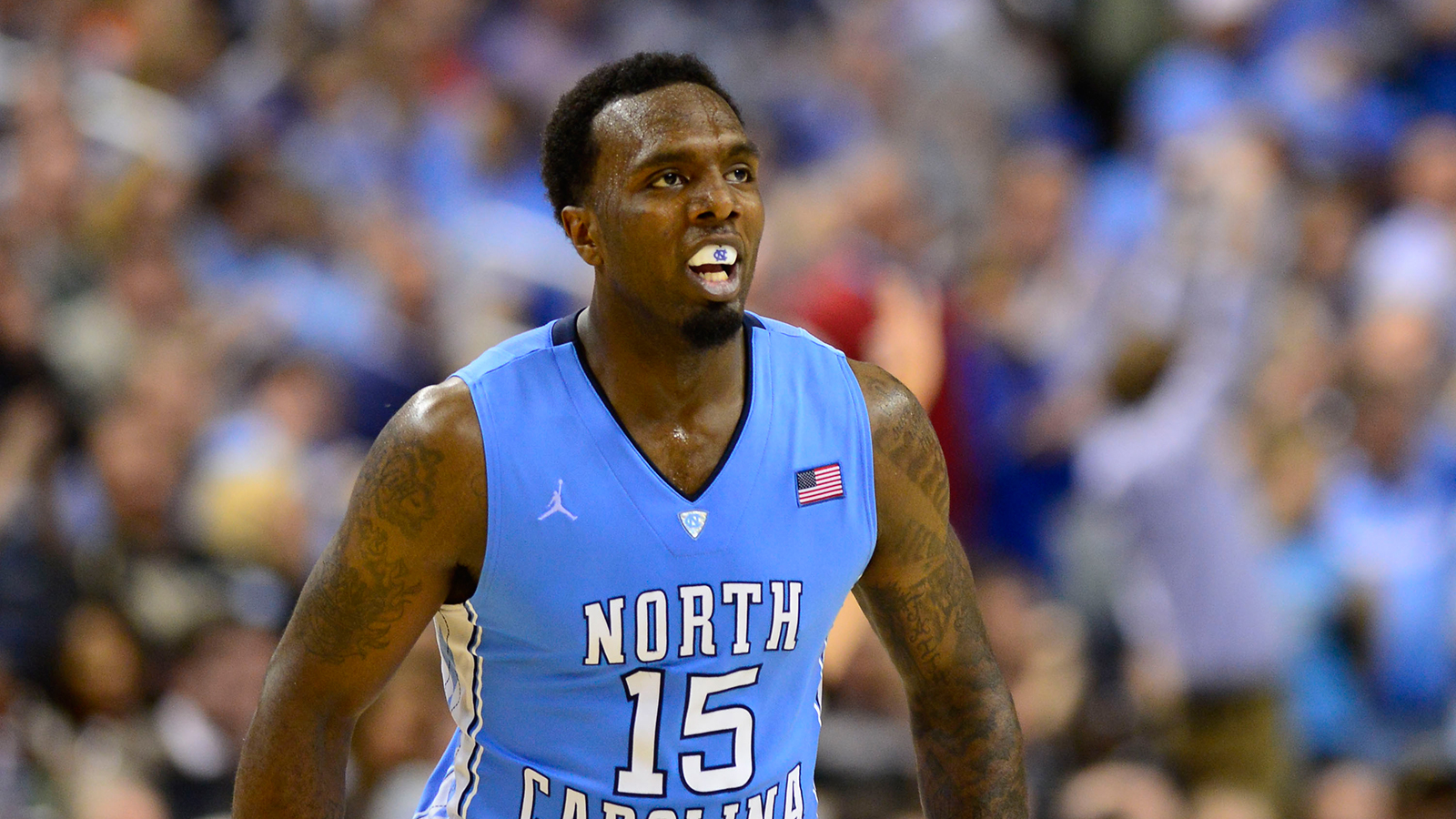 FRISCO, Texas — P.J. Hairston will be an NBA prospect in the June draft, maybe even a first-rounder. The North Carolina junior's eligibility means he can't be called up by the Mavs or anybody else … But he'll still play a season of pro basketball now with the D-League Texas Legends.
The standout 2-guard was recently suspended from the team (and then suspended by the NCAA) after two arrests for driving incidents, one involving charges of possession of marijuana.
Dallas here I come! #Blessed

— PJ Hairston (@Mr_Hairston15) January 13, 2014
Hairston played for two seasons at the University of North Carolina, last playing during the 2012-13 season. He led the team in scoring with 14.6 points per game that year.
The D-League is about "development.' The 6-5, 227-pound Hairston – just 21 -gets that chance in Frisco. The Mavs organization, of course, gets the best possible look at a prospect — and because the D-League is also about entertainment, the Legends get some marketable star power.
"I'm extremely grateful that the Texas Legends organization believes in my abilities, and thank them for signing me to their team," Hairston said in a statement from the team. "I intend to take full advantage of this opportunity. This is another positive step towards accomplishing the goals I set out for myself. This is an exciting time."
I'm told Hairston will practice with the team on Wednesday, will not make a Friday road trip, but will then debut with the Legends on Saturday night in Frisco.