Mavericks' preseason slate opens vs. Rockets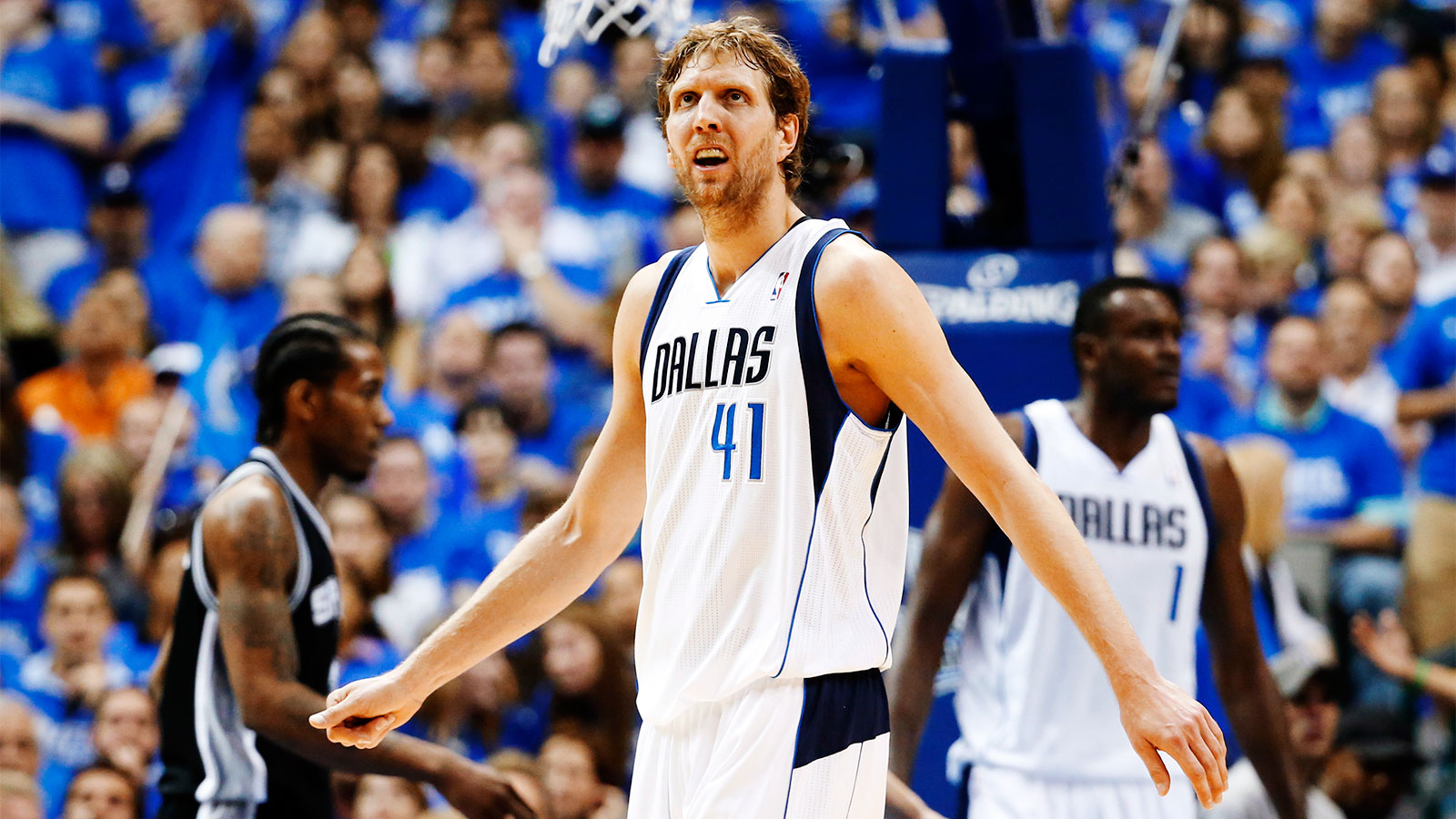 The Dallas Mavericks have a full slate of preseason games, all aligned for the purpose of preparing the team for the 2014-15 regular season.
But the schedule-makers obviously knew what they were doing in adding some drama to the process as new Mav Chandler Parsons will be pitted against his frenemies from Houston to open the schedule.
That first game is at the AAC on Oct. 7. Dallas will also play at home against the Thunder, the Pacers and Vince Carter's Grizzlies. The Mavs' road games are against LeBron' Cavaliers, the Pacers, the Pelicans and the Magic – as Jameer Nelson gets to visit his long-time Orlando home.
Here's the Mavs' full preseason schedule:
vs. Houston, Oct. 7 at 7:30
– vs. Oklahoma City, Oct. 10 at 7:30
– vs. Indiana, Oct. 12 at 6:30
– at Cleveland, Oct. 17 at 6:30
– at Indiana, Oct. 18 at 6:00
– vs. Memphis, Oct. 20 at 7:30
– at New Orleans, Oct. 23 at 7:00
– at Orlando, Oct. 24 at 6:00
The NBA will release the regular-season schedule in August. The regular season opens Oct. 28.