Mavericks open free agency with long wish list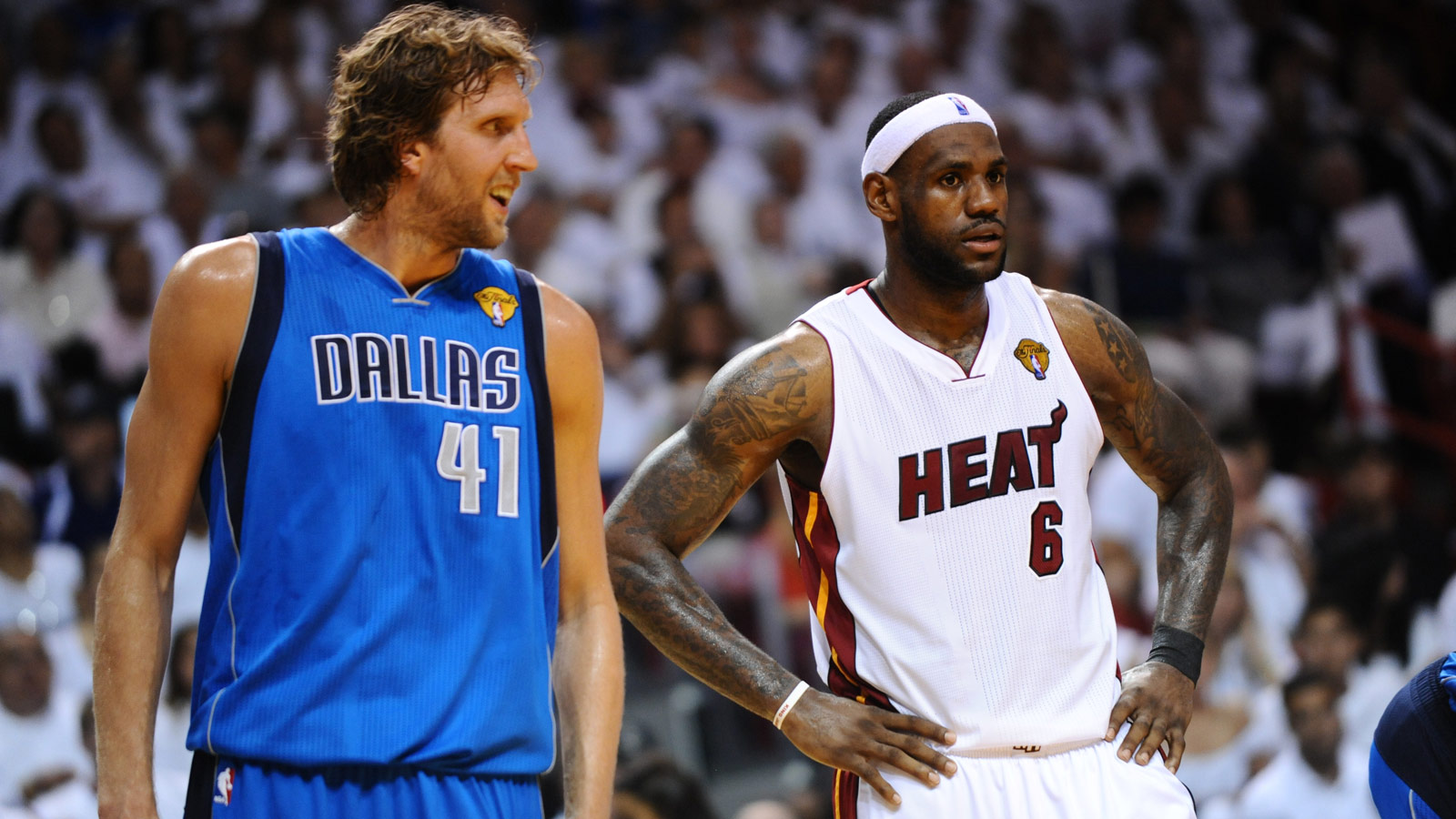 DALLAS – The Dallas Mavericks opened NBA free agency on Tuesday with a 'Dinner With Devin,' maybe Dinner or Drinks or plans for Donuts with Dirk, a scheduling of a Wednesday visit from Carmelo Anthony and what owner Mark Cuban says was "about 20" reach-out-and-touch contacts with assorted free-agent names.
Here, we've got a handy "rumored contact list" so far…
Point Guards
Isaiah Thomas
Mo Williams
Devin Harris
Kyle Lowry
Shooting Guards
Kent Bazemore
Jason Terry
Vince Carter
Small Forwards
Luol Deng
Chandler Parsons
Trevor Ariza
Carmelo Anthony
LeBron James
Shawn Marion
Paul Pierce
Power Forwards
Dirk Nowitzki
Jordan Hill
Centers
Spencer Hawes
Pau Gasol
As all-over-the-map as that looks, there is nevertheless a profile of what the Mavs are looking for, as Cuban tells 105.3 The Fan:
"I don't know that it's positional as much as the old standard best player available. We want to get younger; we want to take some of the scoring urgency off of Dirk to complement him and Monta. We want to get better defensively… So we're pretty much in the best-player-available type mode."
Dallas is prioritizing incumbent point guard Harris but likely wishing to keep him on hold for a bit. A Nowitzki agreement could come quickly. The Mavs have ways to make room for Anthony or even LeBron James in the unlikely event they wish to jump teams.
I wrote yesterday that Dallas "would be on 27 doorsteps." Cuban says it's 20 so far. We've collected 18 names.
More contacts, more names and more doorsteps to come today.