Mavericks interested in bringing Barea back?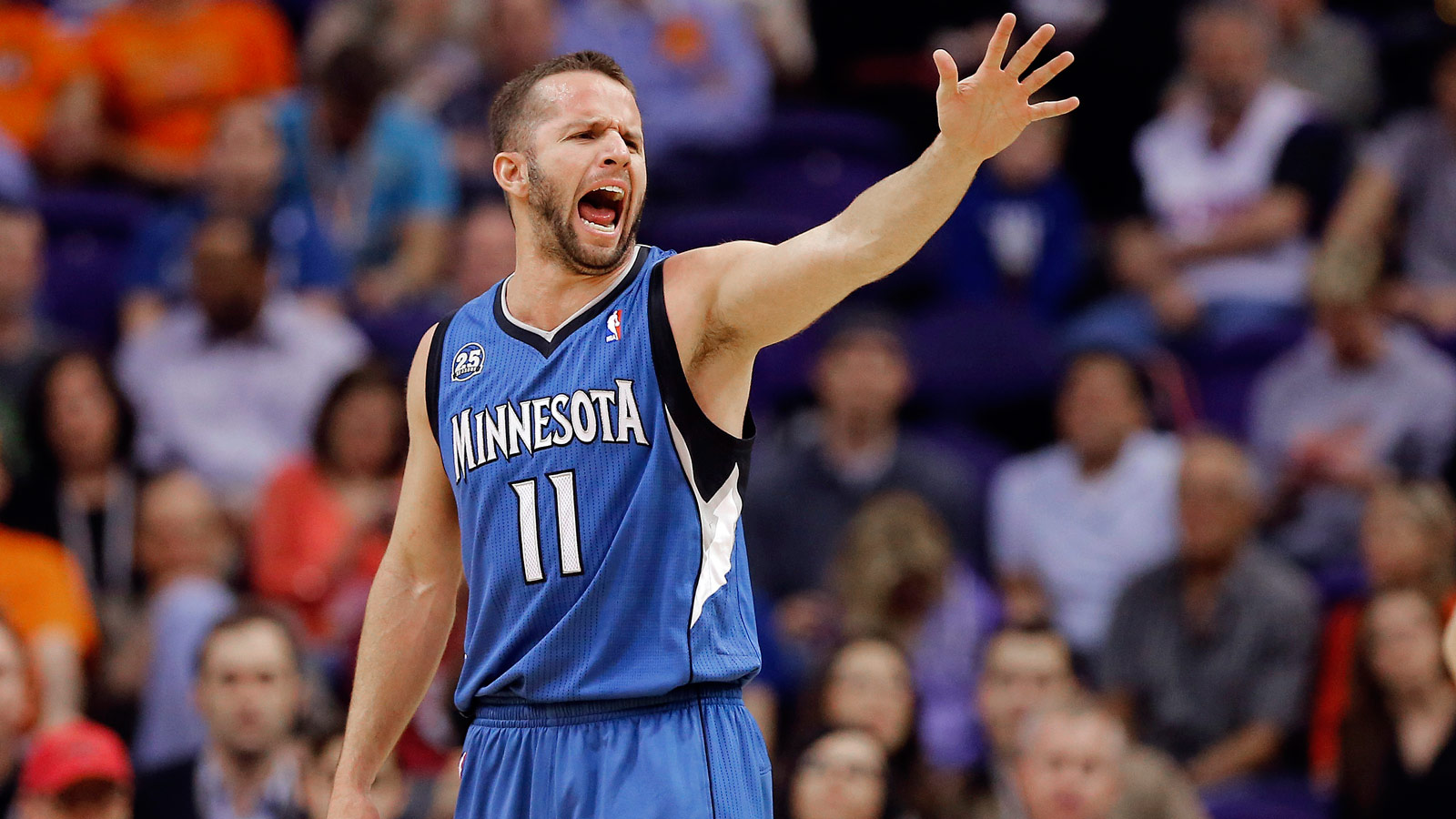 DALLAS — The Timberwolves are in the process of finalizing a buyout of veteran guard J.J. Barea, a move that will put him on the NBA market. So does that mean he makes a beeline back to the Dallas Mavericks?
It's a bit more complicated than that.
Barea will reportedly be waived by the Wolves before Monday's 5 p.m. deadline for teams to cut to 15 players. And sources say the Mavs will investigate a reunion with the diminutive Barea, a fan favorite during his time helping the Mavs win the 2011 championship.
But first things first.
The buyout and waiver must happen. Then Barea must clear waivers. At $4.5 million, there is some debate about the likelihood of that. A team would need to possess the room as well as the desire to make its claim. Then, assuming he does clear, Dallas would be in competition with other bidders to win his rights.
And finally — while again we know Dallas has some level of interest — the Mavs would have to create their own roster room, by perhaps saying goodbye to Gal Mekel. (ESPN mentioned center Greg Smith as a candidate to be dumped as well.)
If all those hoops are jumped through? Then Barea joins a team that is already too small in the backcourt, and tries to steal minutes from guards Monta Ellis, Jameer Nelson and Devin Harris, all of whom would be ahead of him … and maybe Raymond Felton, too.
In all, while some would mention this acquisition in the same breath as the Dallas reacquisition of center Tyson Chandler … it's not.
J.J. Barea back in Dallas requires a series of steps … and then would represent a feel-good story … and maybe not much more than that.