Mark Cuban reports to jury duty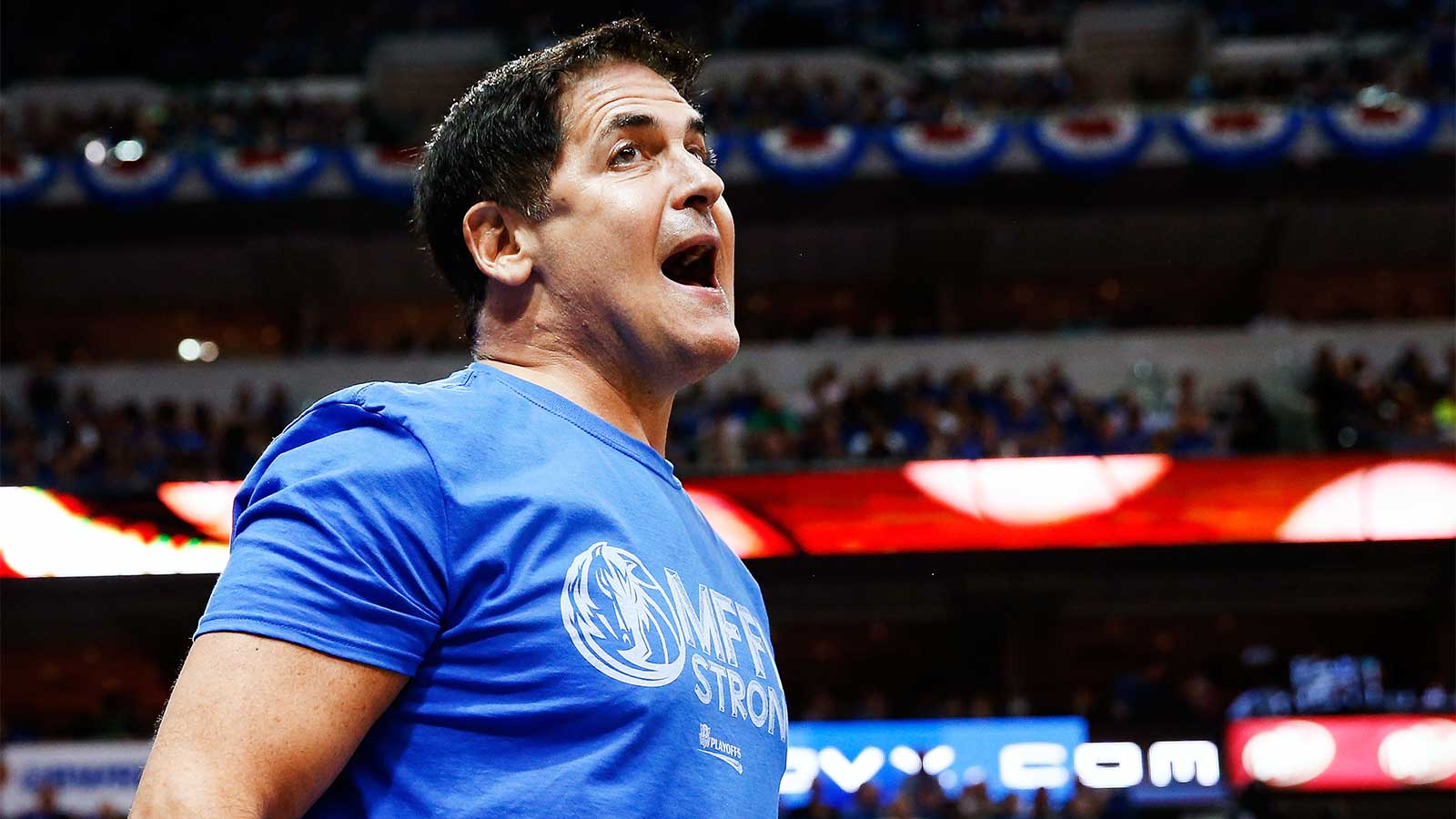 Dallas Mavericks owner Mark Cuban has a lot of money, but apparently, that can't get him out of jury duty.
Cuban Instagramed a photo of his County of Dallas jury summons at the beginning of the day Monday, and by the end of the day, he was ready to talk about his experience.
A photo posted by Mark Cuban (@mcuban) on
Cuban called into TMZ Hollywood Sports to give details about his day in court.
"I went down and did my civic duty," he said. "I got picked for the jury, and it was actually just about a traffic accident."
The accident was a he said/she said situation, and ultimately, the 12 members of the jury (Cuban included) decided to side with the defendant, Cuban said.
TMZ reports that Cuban was selected as the foreman but turned it down, and compensated $6 for lunch and $15 for parking for his day of service.
After the trail was over, Cuban posted this photo of his fellow jurors on Instagram, with the caption "Verdict reached and we are dismissed . World's best jury :)"
Cuban said he wasn't influential at all among his peers on the jury, but it's tough to believe they weren't a little starstruck. How would you react if he walked into the jury room with you? Would it be against the law to ask for free tickets?
MORE FROM FOX SPORTS SOUTHWEST:
– Ranking NFL quarterback salaries
– Best college football traditions