Manziel returns to the party scene in LA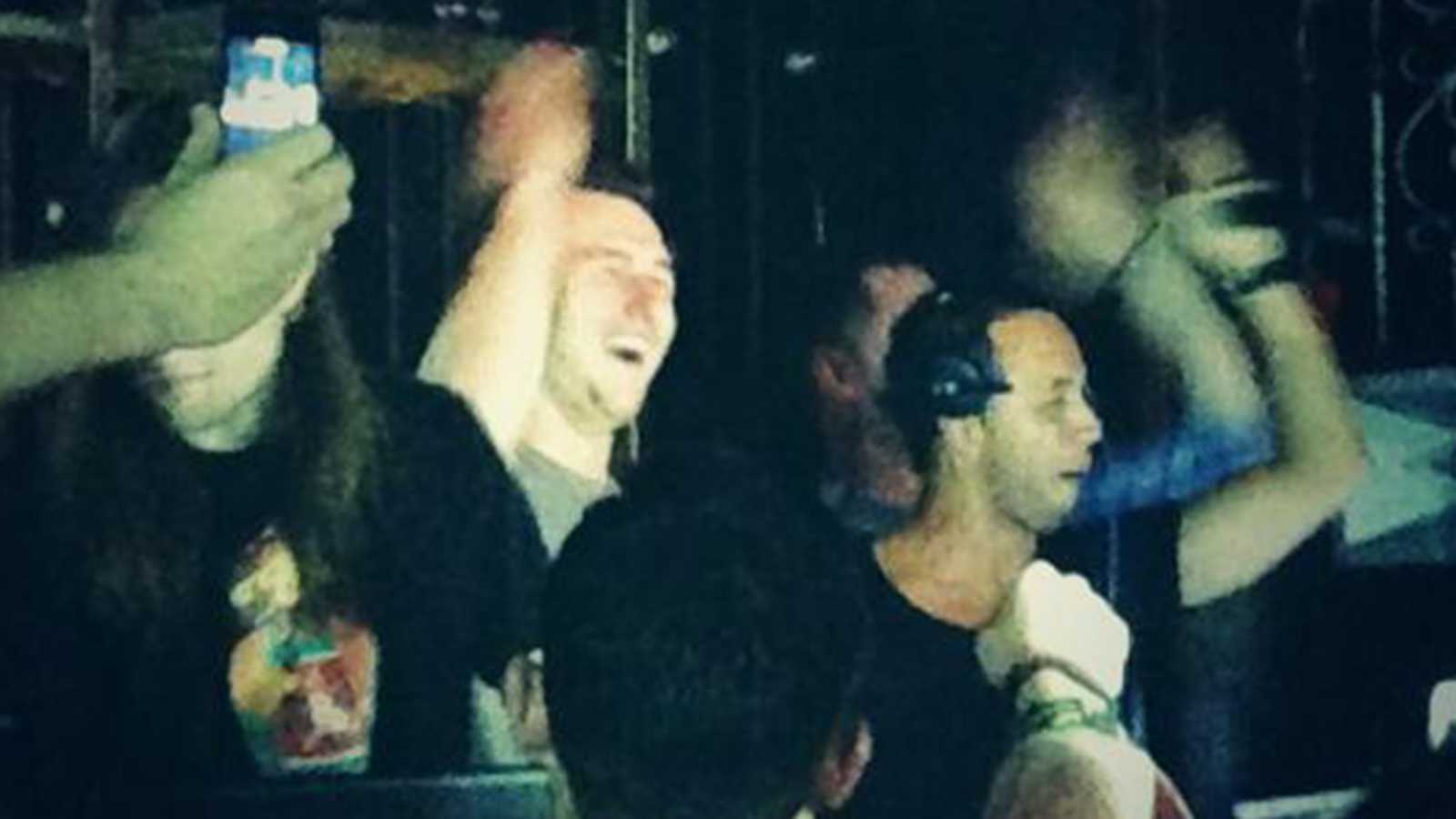 Texas A&M redshirt sophomore Johnny Manziel has yet to make his decision about whether or not to leave school early for the NFL.
Maybe the delay is because he has to wonder why would he give up the life he has?
Since the Aggies dramatic win over Duke in the Chick fil A Bowl, Manziel has found time to party with his BFF Drake and head to California.
You have to give credit to the TMZ cameraman for at least asking Manziel if he's made a decision about his future yet.
Casual Johnny Manziel doing the Seminole chop #gonoles pic.twitter.com/WHz3Rh6zwh

— Cate Bevans (@catebevs) January 6, 2014
But if you're Manziel, there's really no reason to rush now is there?