Rumor: Johnny Manziel not a fit for Texans?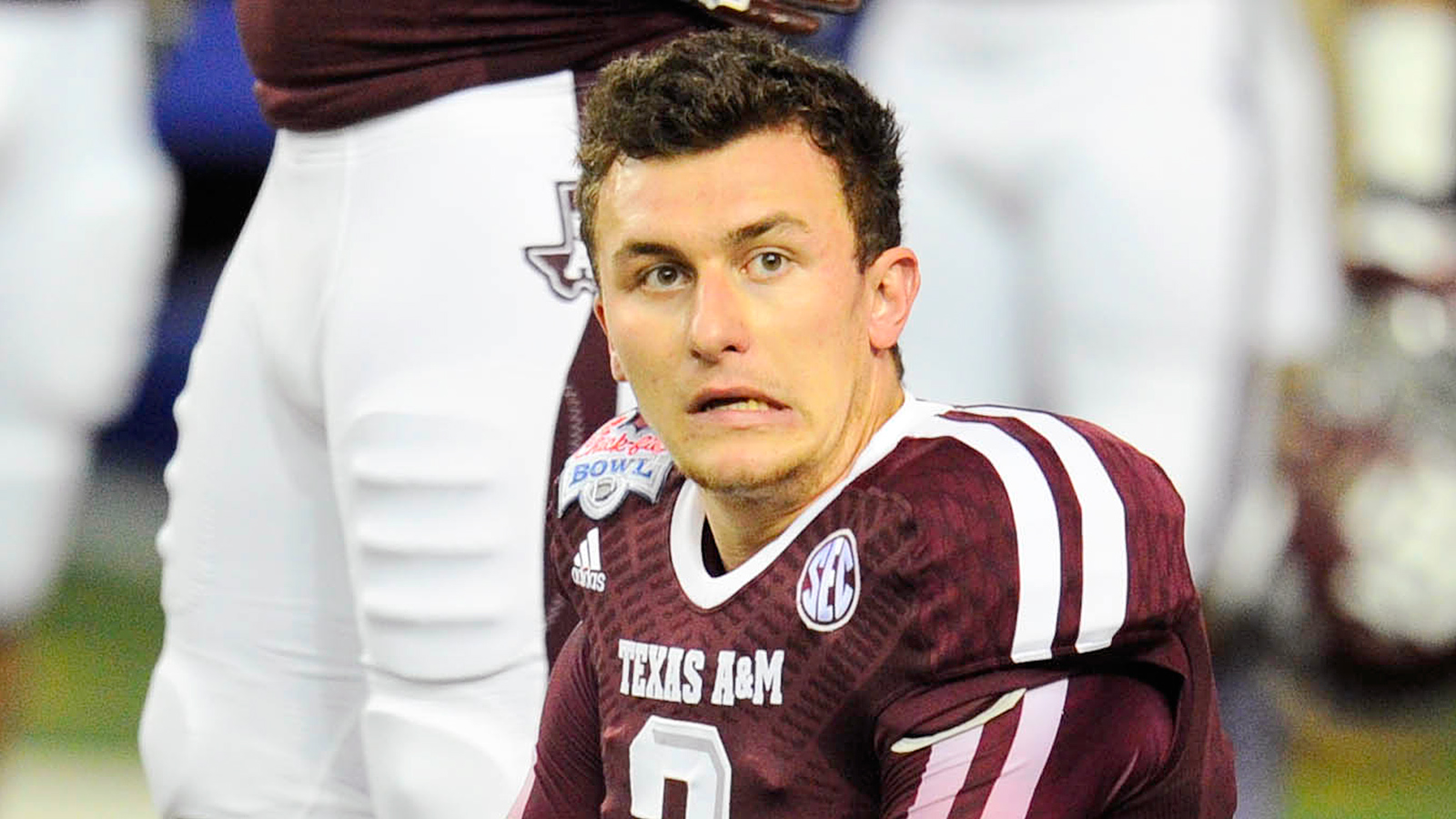 The Houston Texans have stayed very quiet about what they will do with the No. 1 overall pick in May's draft, but according to ESPN NFL Draft expert Todd McShay, Johnny Manziel might not be the right fit for the team.
Manziel warned the Texans not drafting him would be the "worst decision they've ever made," but it is seeming more likely the former Texas A&M quarterback is going to wind up in another city based on what McShay has been hearing lately.
Rumblings from around the league currently point at the Texans either taking UCF quarterback Blake Bortles or South Carolina defensive end Jadeveon Clowney, and waiting to take a quarterback in a later round.
While Manziel seems like the fan-favorite in Houston, new head coach Bill O'Brien still rumored to still not be sold on the former Heisman winner and his strong personality despite his best efforts to 'clean up his act' as of late.
Despite this rumor, there is still a lot of time between now and draft day, who knows how much experts' mock drafts will change in the coming weeks.
Follow Shawn Ramsey on Twitter: @ShawnPRamsey