Longhorns legend Colt McCoy shows appreciation for police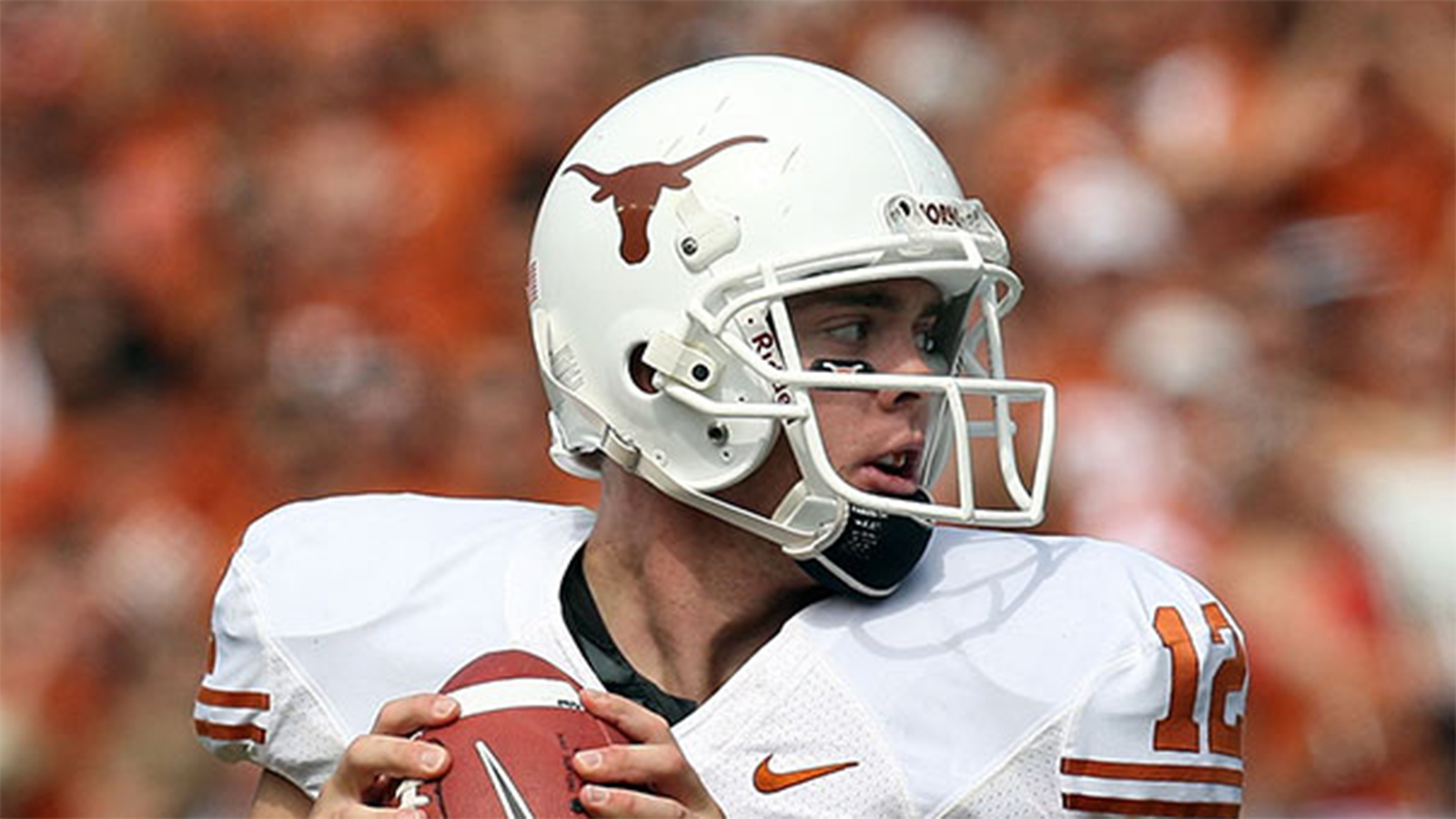 Like many across the state and country, Texas legendary quarterback Colt McCoy is thanking law enforcement for all their hard work.
McCoy is on the Washington Redskins' roster, but he has always stayed close to home in the Lone Star State.
Earlier this week, the two-time Heisman Trophy finalist sent the officers of the Leander Police Department, just outside of Austin, breakfast with a note expressing his appreciation for "all that you do for our community."