Learning to duck helped Wisconsin 7-footer stand tall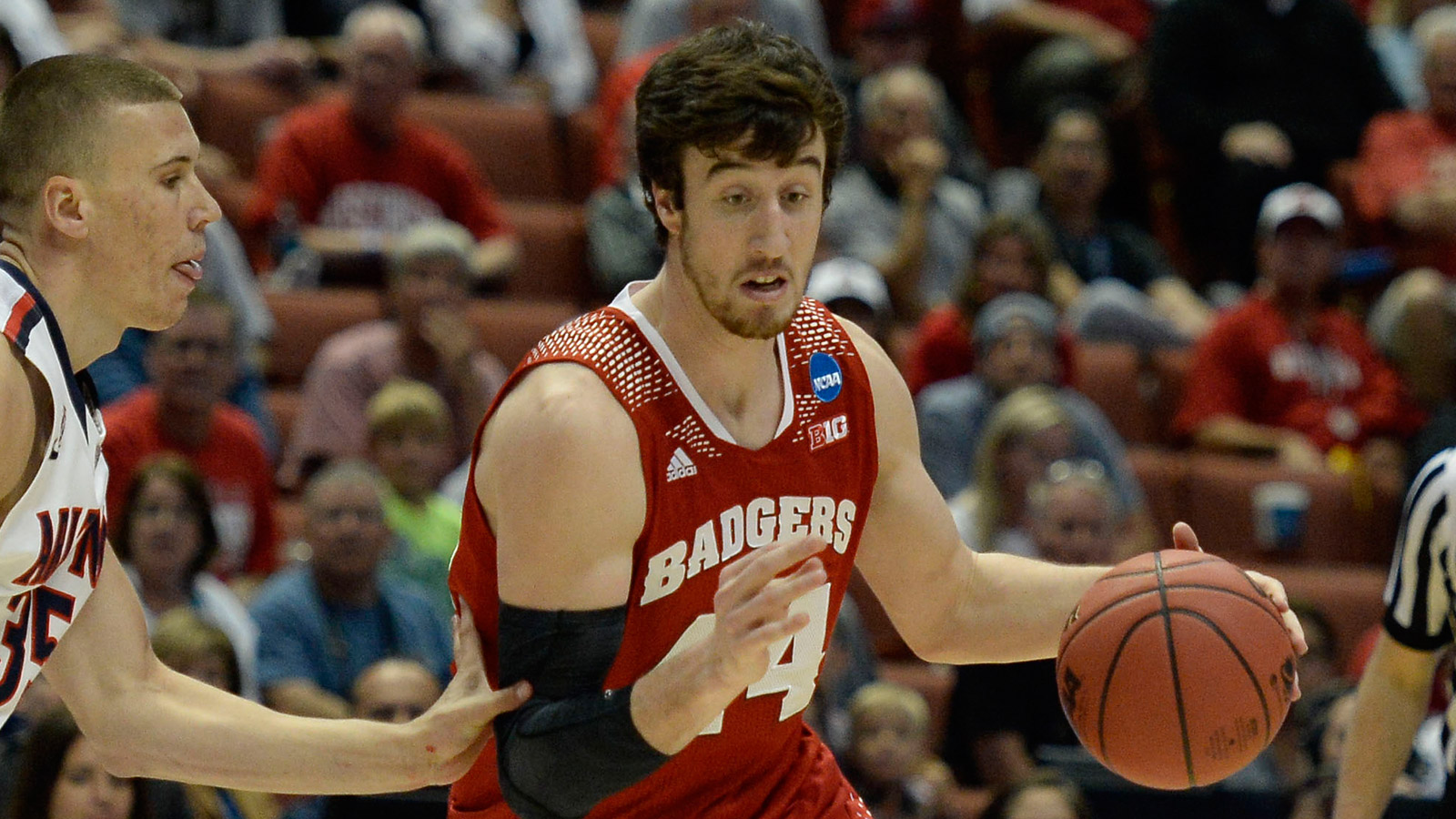 ARLINGTON, Texas — Before Wisconsin seven-footer Frank Kaminsky could become a basketball star, first he had to learn how to duck.
Not dunk, duck. As in ducking through doorways.
"It was difficult growing so much so fast," Kaminsky said Friday prior to Saturday's Final Four game with Kentucky. "My biggest battle was with doorways. I used to hit my head on everything. Learning to duck was my first big battle.
"But I knew once I conquered that, that I would be good going forward."
After Kaminsky scored 28 points and grabbed 11 rebounds in the regional final win over Arizona, it's safe to say he's grown into his height.
Follow Keith Whitmire on Twitter: @Keith_Whitmire