Kliff Kingsbury hangs out with Tom Brady, Mike Tyson at Preakness
Texas Tech head coach Kliff Kingsbury is enjoying all the perks that comes with being the head coach of a big school. His Ryan Gosling-esc looks aren'€™t hurting either.
Fresh off his rookie year as head coach of the Red Raiders, it appears Kingsbury has gone Hollywood. Coach was spotted watching California Chrome take home the Preakness title with some of sports' most famous faces.
Kingsbury buried himself in the back of a picture with Patriots QB Tom Brady and Mike Tyson.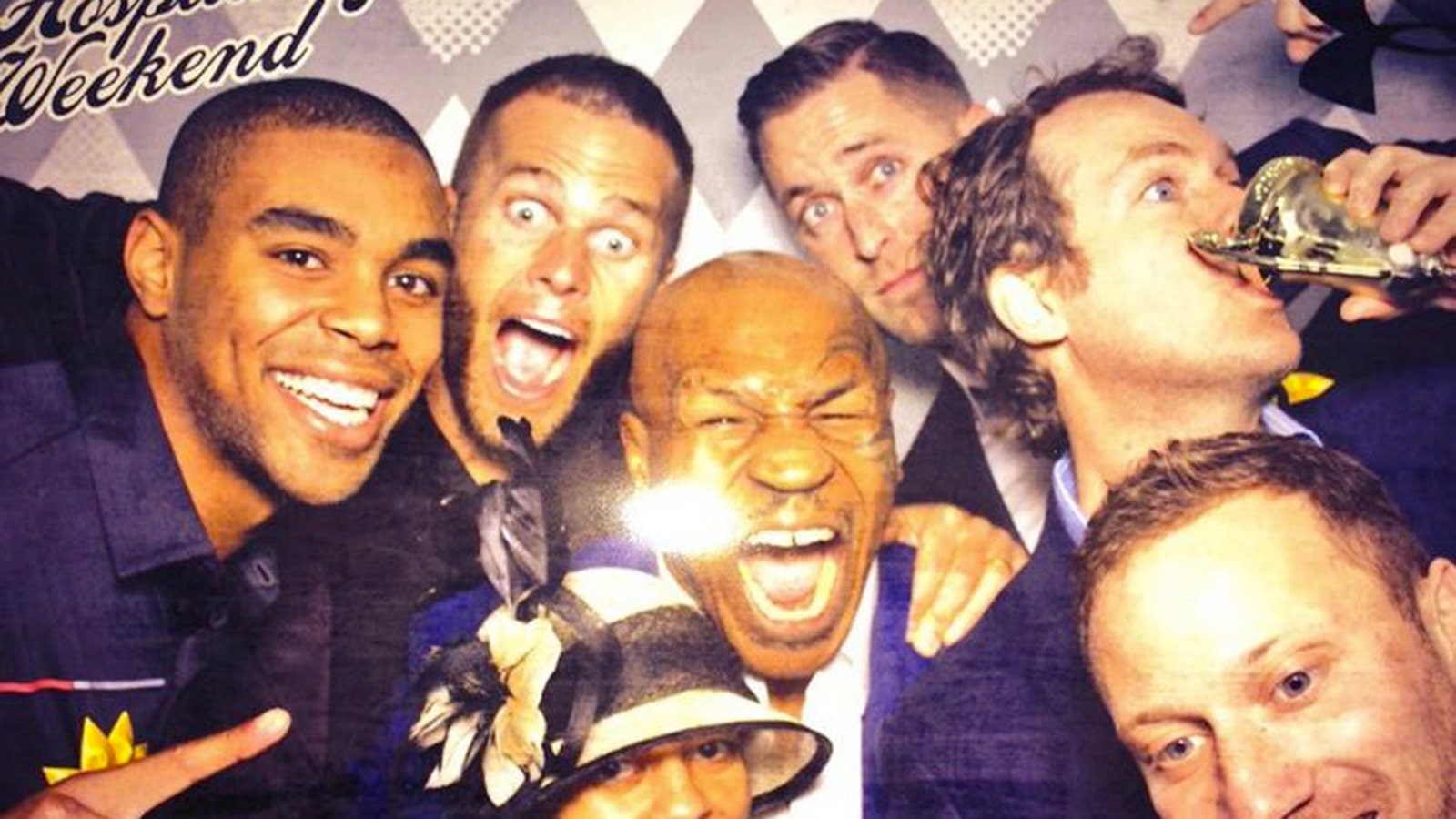 Kingsbury also mingled with Steph Curry (nice suit, by the way)
Great meeting @StephenCurry30 at the @UnderArmour Preakness event! #SplashBrothers #WreckEm pic.twitter.com/R5qf1MQcMi

— Kliff Kingsbury (@TTUKingsbury) May 17, 2014
And developed a bromance with Jesse Palmer
All-in-all, not a bad day for Mr. Kingsbury. No other college coach appears to be enjoy the same spoils as he is. Charlie Weis' inviation must of been lost in the mail.
Other big names in attendance in Baltimore included Michael Phelps
Baltimore's own @MichaelPhelps here at Pimlico talking with @carolynmanno #PREAKNESS pic.twitter.com/sSWGTMQneA

— NBC Sports Network (@NBCSN) May 17, 2014
Baltimore Ravens WR Torrey Smith
Former Raven Ray Lewis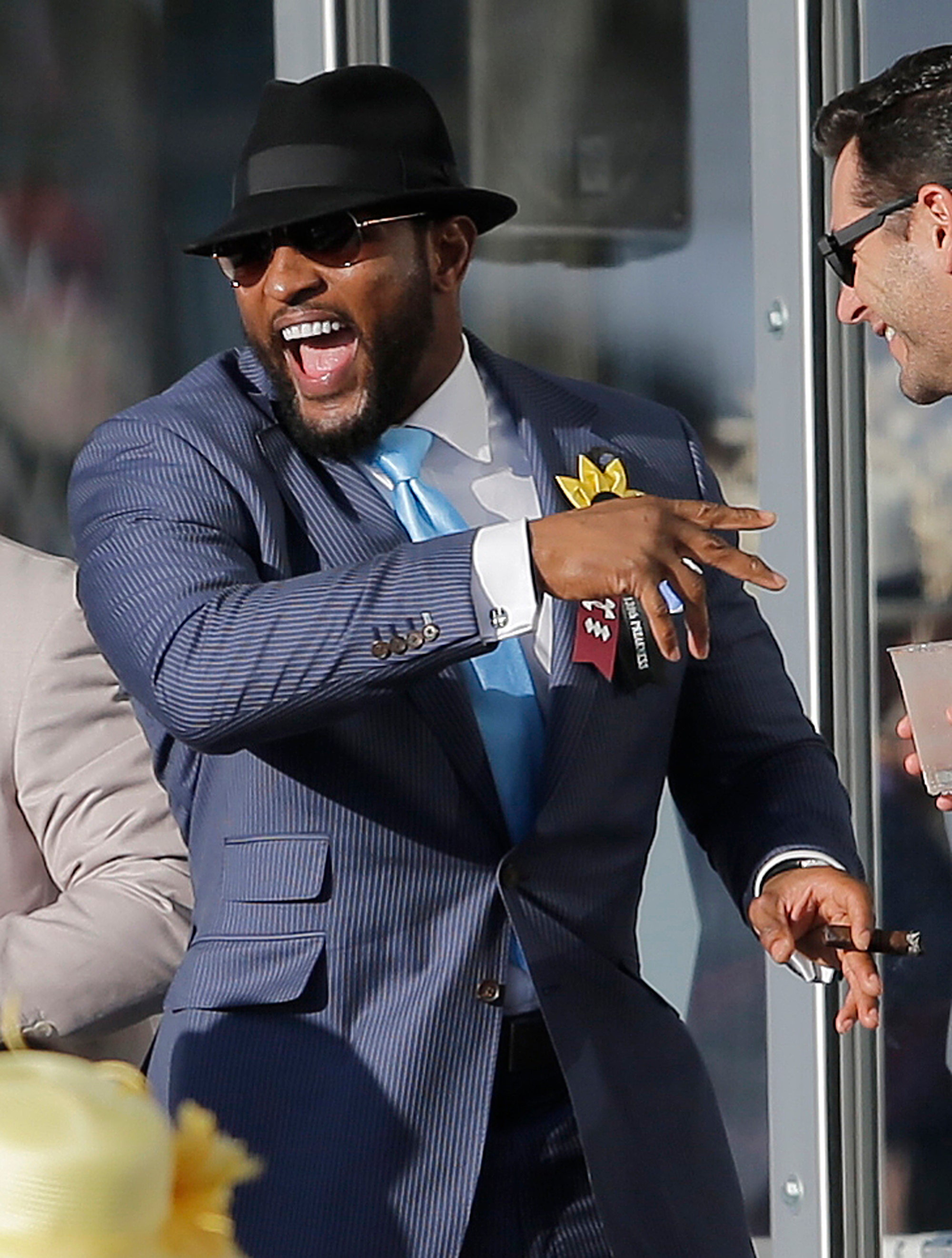 And former Secretary of State Colin Powell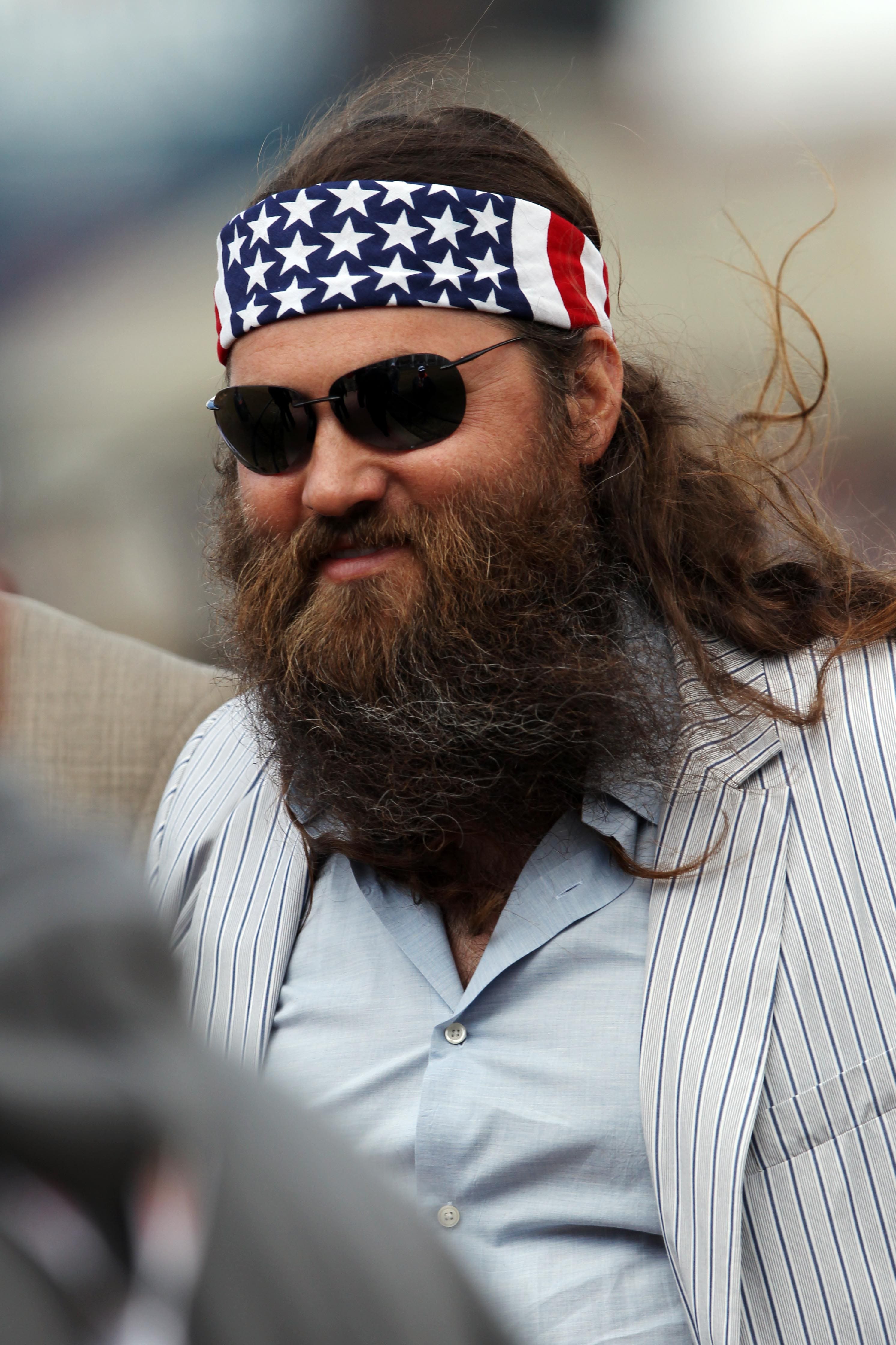 (H/T For The Win)
It must be magic! With a legend #ColinPowell watching magic trick. @UnderArmour #TeamUA #Preakness #UnrealDay pic.twitter.com/GQPpb1eMOo

— Mike Tyson (@MikeTyson) May 17, 2014