Kentucky fans naming babies after Aaron Harrison? Believe it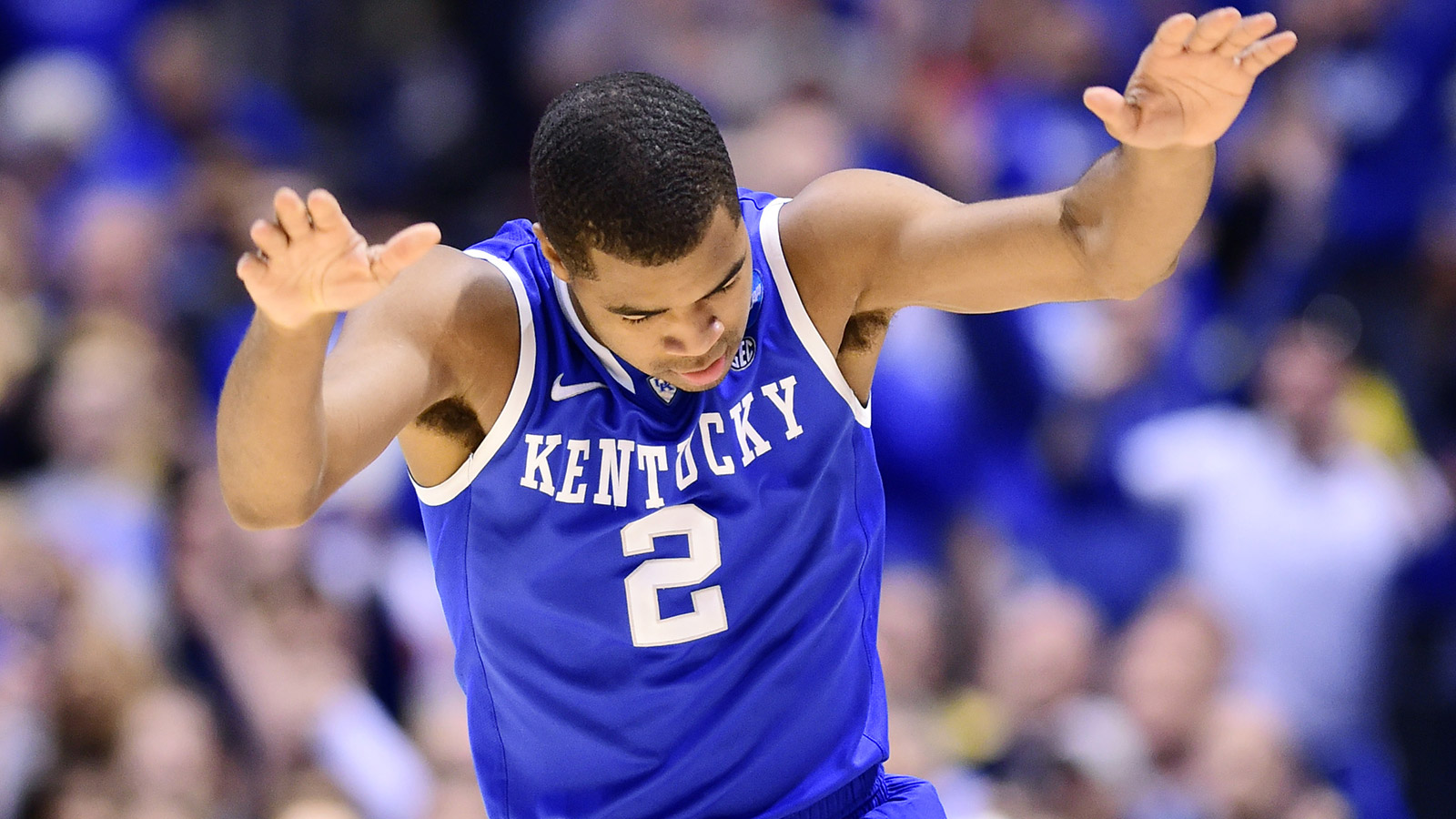 ARLINGTON, Texas — Kentucky guard Aaron Harrison laughed at first when told people in Kentucky are naming their babies after him.
But apparently it's true. Kentucky beat writer Kyle Tucker of the Louisville Courier-Journal said he's been getting messages from fans claiming they will name their kids after the Wildcats' NCAA tournament hero.
"That's really crazy," said Harrison, who has hit three game-winning shots in eight days. "But it doesn't really surprise me from Kentucky fans."
Follow Keith Whitmire on Twitter: @Keith_Whitmire