Johnny Manziel parties with Drake on New Year's Day
Texas A&M's football season is over and that means Johnny Manziel is back on the party scene.
After an unbelievable performance in the Chick-fil-A Bowl in what could be his final collegiate game on Tuesday, Manziel was spotted celebrating with Drake on New Year's Day.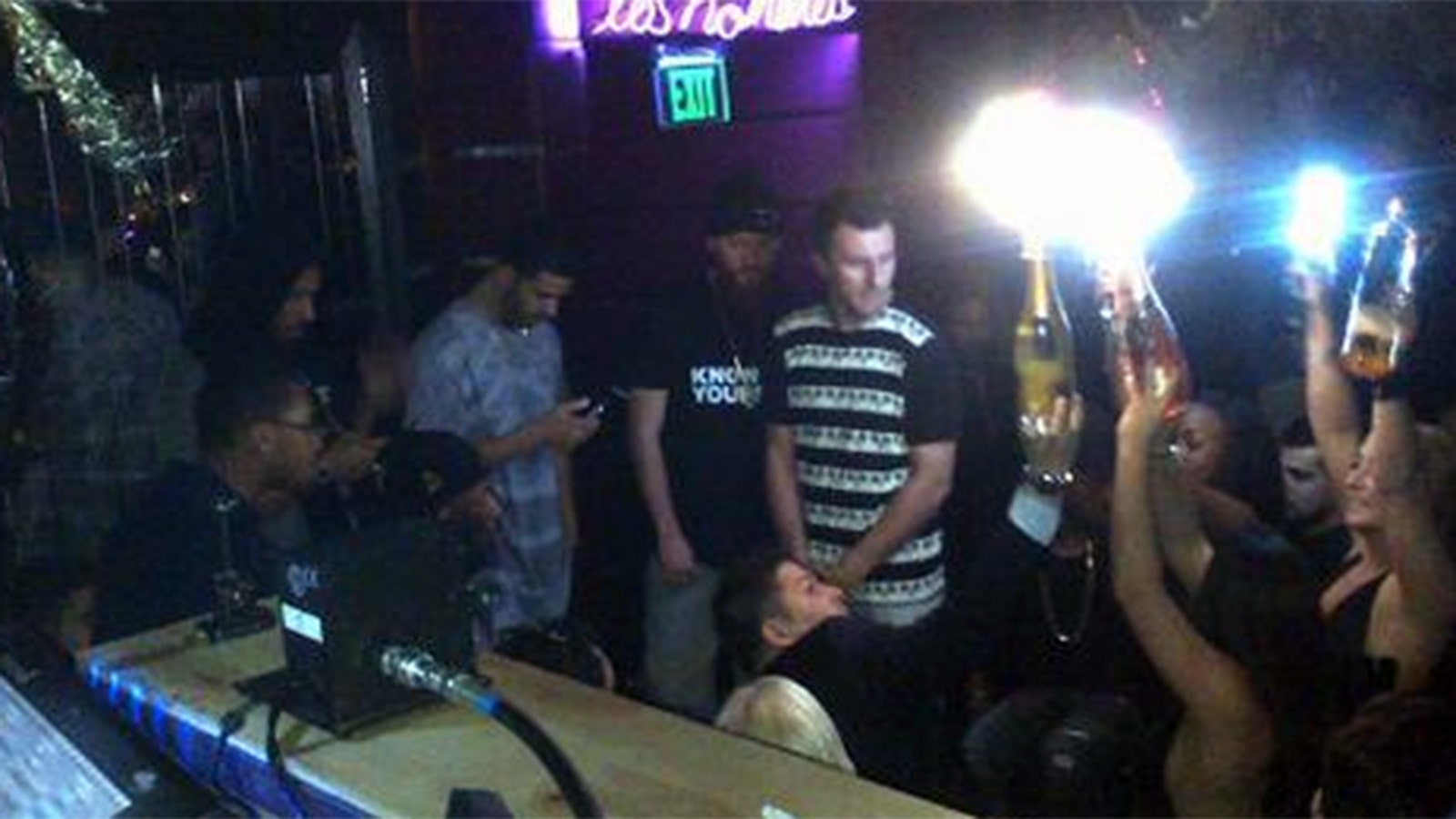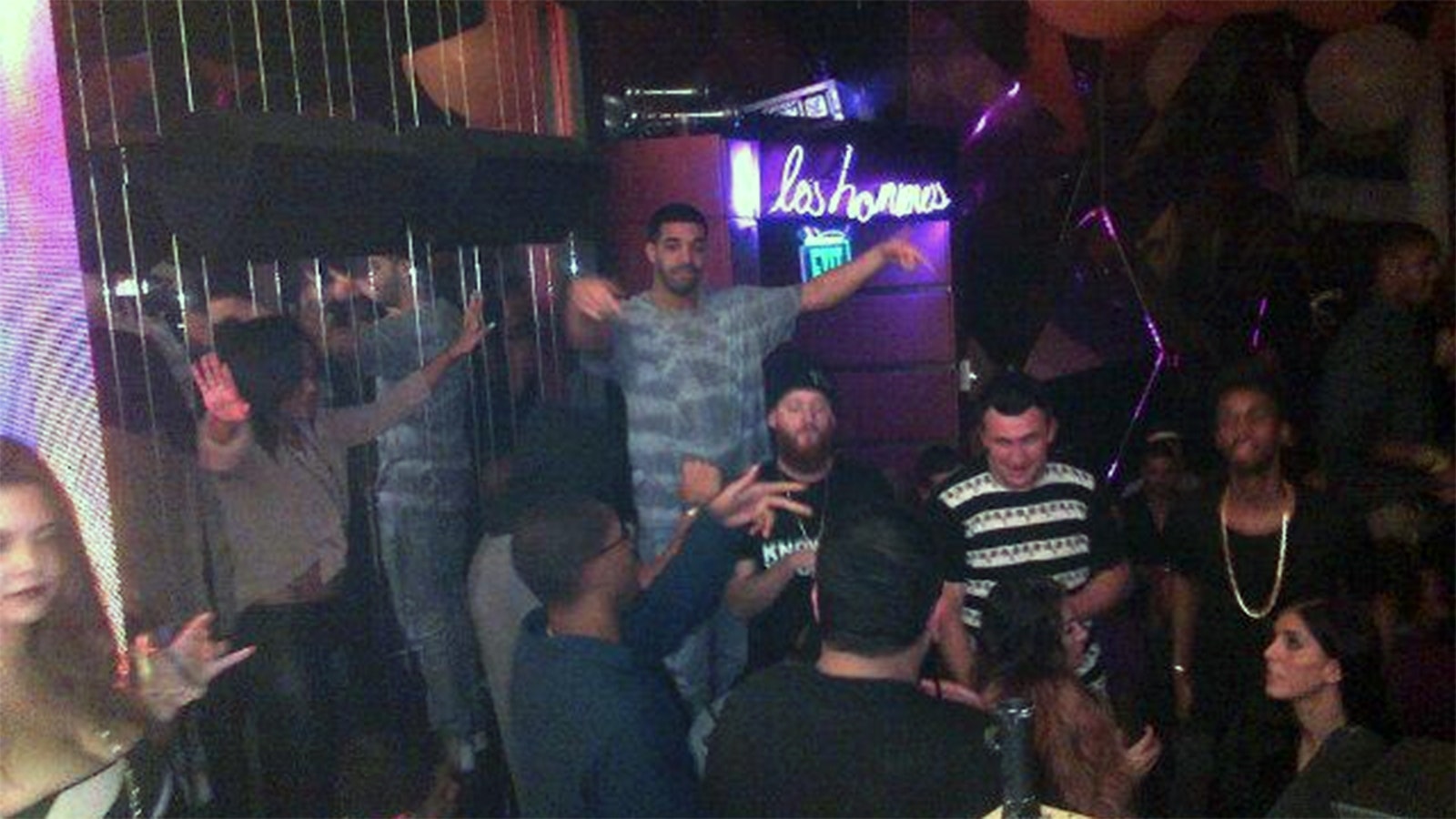 You know you're big-time when you're partying with Drake after a win.
One of the world's biggest hip hop artists was celebrating the Miami Heat's NBA championship with LeBron James in June.
And you can bet Drake and Manziel hope to be celebrating a Super Bowl win together in the future.