Johnny Basketball? Not exactly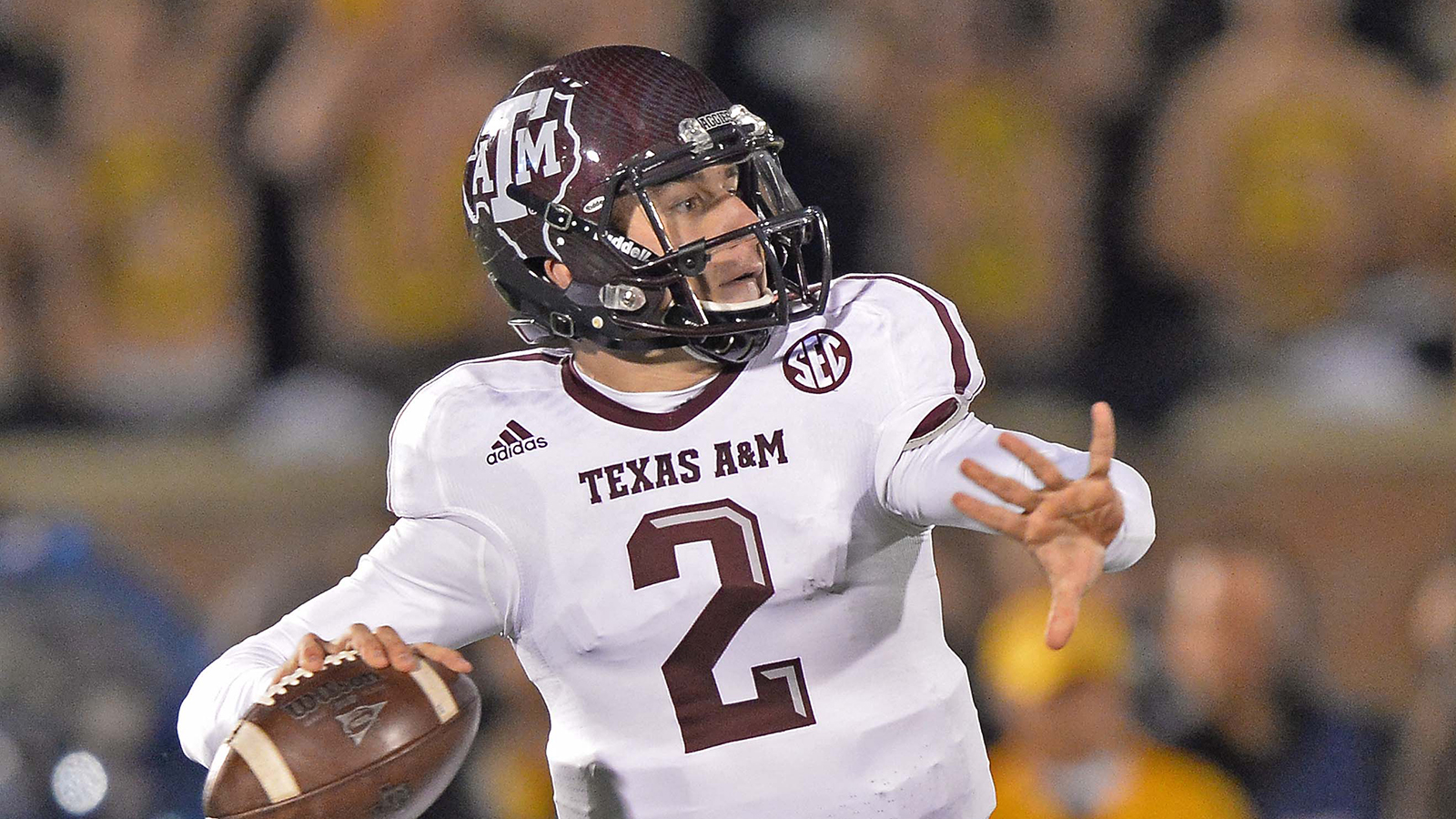 We saw last summer that Johnny Football can also be Johnny Baseball.
But what about Johnny Basketball?
Texas A&M quarterback Johnny Manziel has been spotted several times sitting courtside at NBA games, but he apparently doesn't have the skills on the court.
The Aggies are in Atlanta this week for the Chick-fil-A Bowl on Tuesday, and Manziel stopped by Philips Arena — home of the Atlanta Hawks — to shoot some hoops.
But the 2012 Heisman Trophy winner misses an easy layup. What will be his next attempt? Johnny Soccer?
Follow Louis Ojeda Jr. on Twitter @LouisOjedaJr