JJ Watt proves he's friends with young Texans fan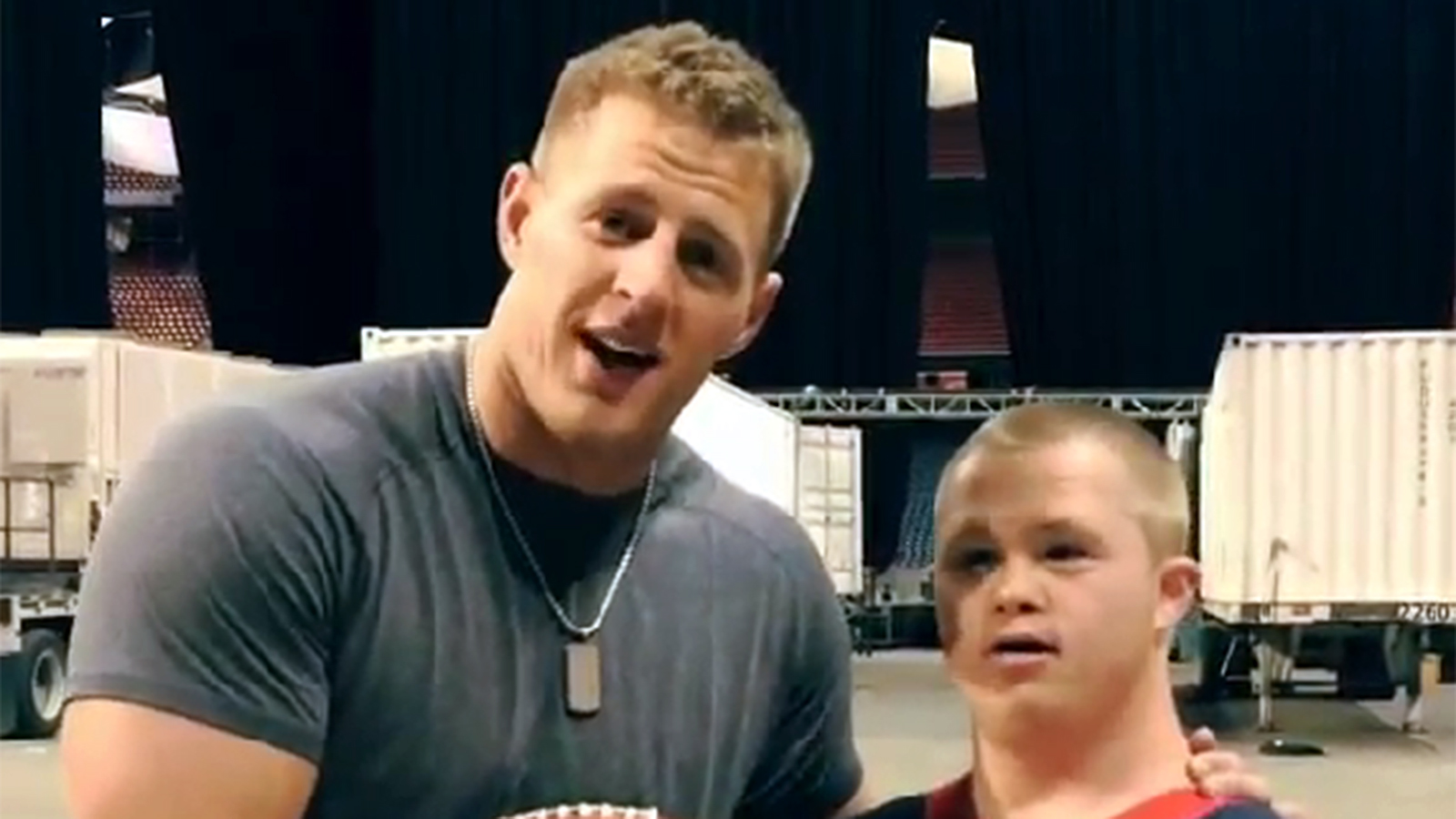 Not many will believe you if you say you're close friends with an NFL player.
So when a young Houston Texans fan told his peers at school that he's pals with JJ Watt and nobody believed him, the star defensive end gave them proof.
Watt posted an Instagram video of him and his buddy Trey and told the world "all those of you that don't believe Trey's my friend, believe this touchdown."
And Trey threw a perfect pass to Watt.
The kids at Trey's school didn't believe that we were friends… http://t.co/9QVVRqoGFm

— JJ Watt (@JJWatt) April 16, 2014
Follow Louis Ojeda Jr. on Twitter @LouisOjedaJr