Jimmie Johnson talks about brother-in-law's death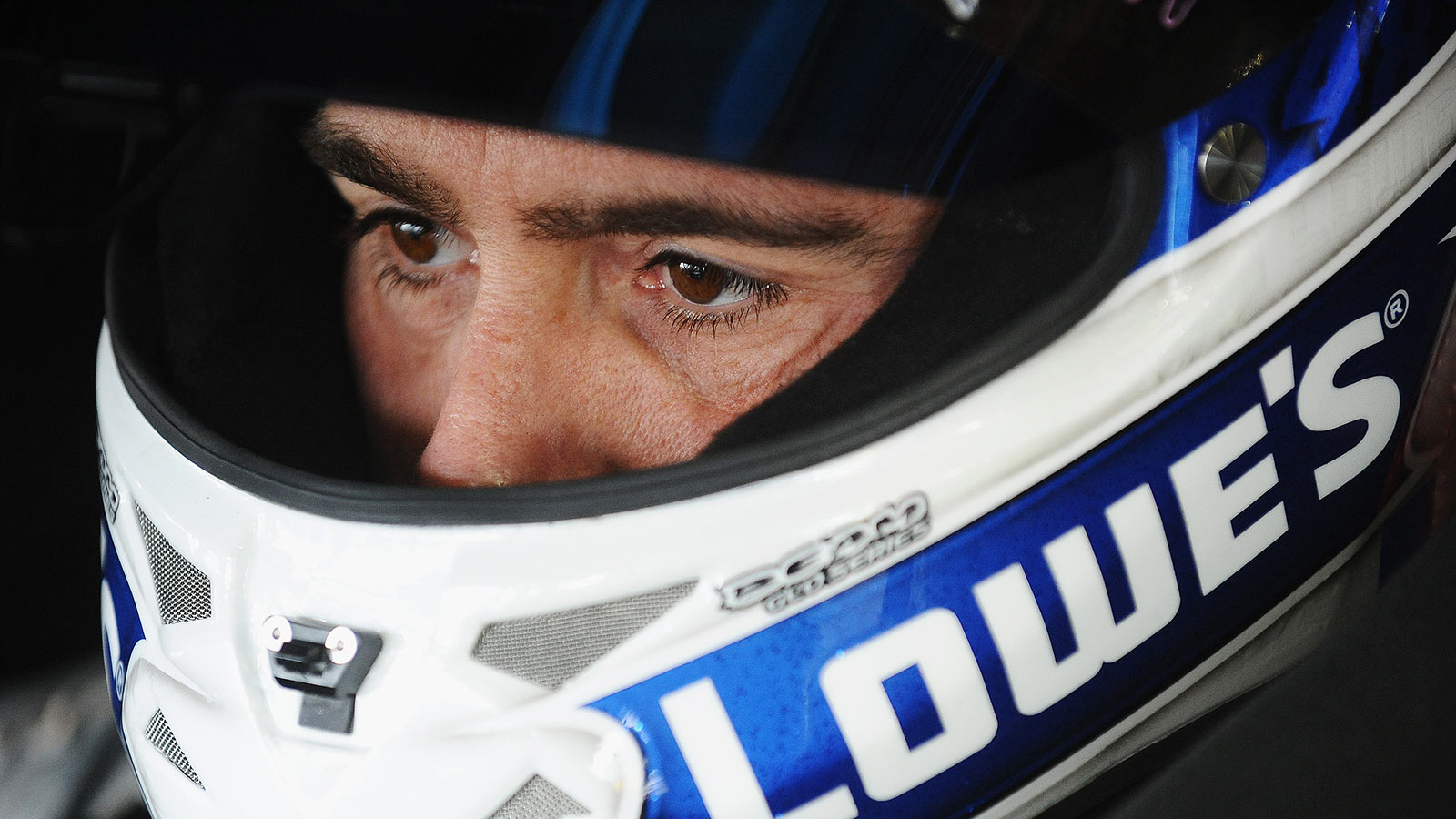 FORT WORTH, Texas — Six-time Sprint Cup champion Jimmie Johnson talked Friday for the first time about the death of his brother-in-law Jordan Janway.
Janway, who is the brother of Johnson's wife Chandra, was killed in a skydiving accident March 31.
"It's been so tough for me to sit back and watch the people I love so much deal with so much pain," Johnson said. "But things are progressing and everybody is as good as you could hope. Last night the family spent a lot of time telling stories about Jordan and smiling a little bit, smiling more than tears, and the healing process has definitely started."
Johnson, who is fifth in the point standings, said he's trying to shift his focus to Sunday's Duck Commander 500 at Texas Motor Speedway. He still may find a way to honor Janway in Sunday's race.
"I'd certainly consider something there and take a look at it," Johnson said. "He was just a free spirit, a very adventurous guy. Base jumping and parachuting and wearing the squirrel suits like you see the guys flying along the cliff sides, that's what he did. He's in a lot of those videos shooting that footage. So, it was a tragic death for sure. But he was doing something he loved. He was very passionate about it. And he never met a stranger. He was a very warm and caring young man and he's definitely going to be missed."