Jerry Jones: Romo missing practice nothing to be concerned about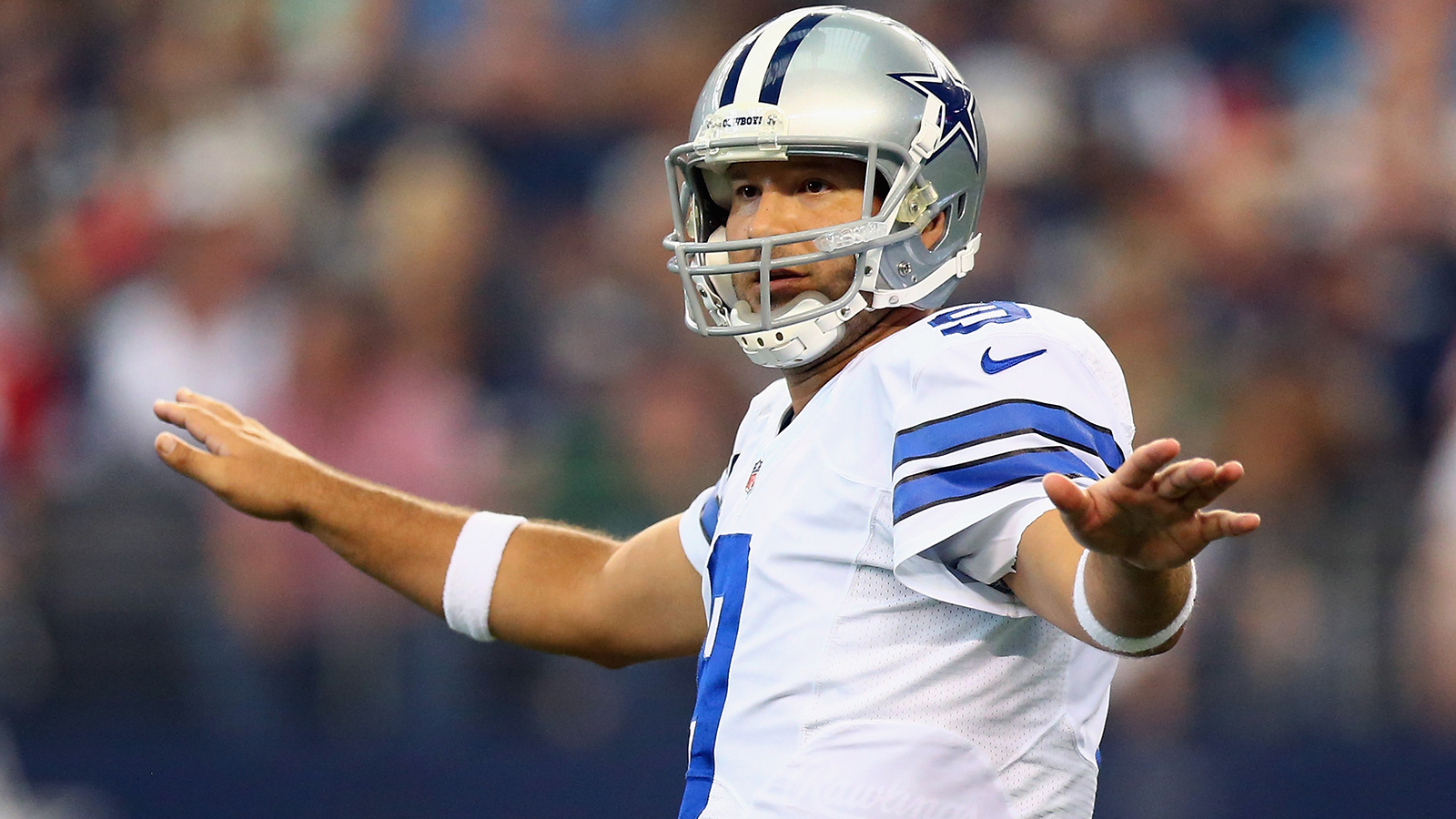 IRVING, Texas — Tony Romo didn't practice on Wednesday, but he was back on the field with his teammates on Thursday and Friday.
Romo was experiencing tightness in his surgically-repaired back on Wednesday. Although he participated in the team walk-through, Romo said he spent the duration of practice in the weight room working on his gluts and abs.
"There's no substitute for the person telling you or reading his body," Dallas Cowboys owner Jerry Jones said Friday on 105.3 The Fan [KRLD-FM]. "He felt like we were better off, he was better off, I'll assure you it was a 'We're better off type decision' as a team for him to get that rest, get the mental in, but give him the rest. That's why you're seeing maybe not a scheduled time that he practices and when he doesn't.
"He wants to do some extra work on his strength and conditioning. Anybody that's had back injuries to that nature understand that. It's not something that we should be concerned about."
Could this possibly lead to Romo missing a game to rest his back?
"No I don't see a scenario like that," Jones said. "Certainly that's why we have backup quarterbacks. But I don't see that being a smart thing to do. A game is just too important to us."