Jerry Jones: No playoffs, but Cowboys are still most popular TV show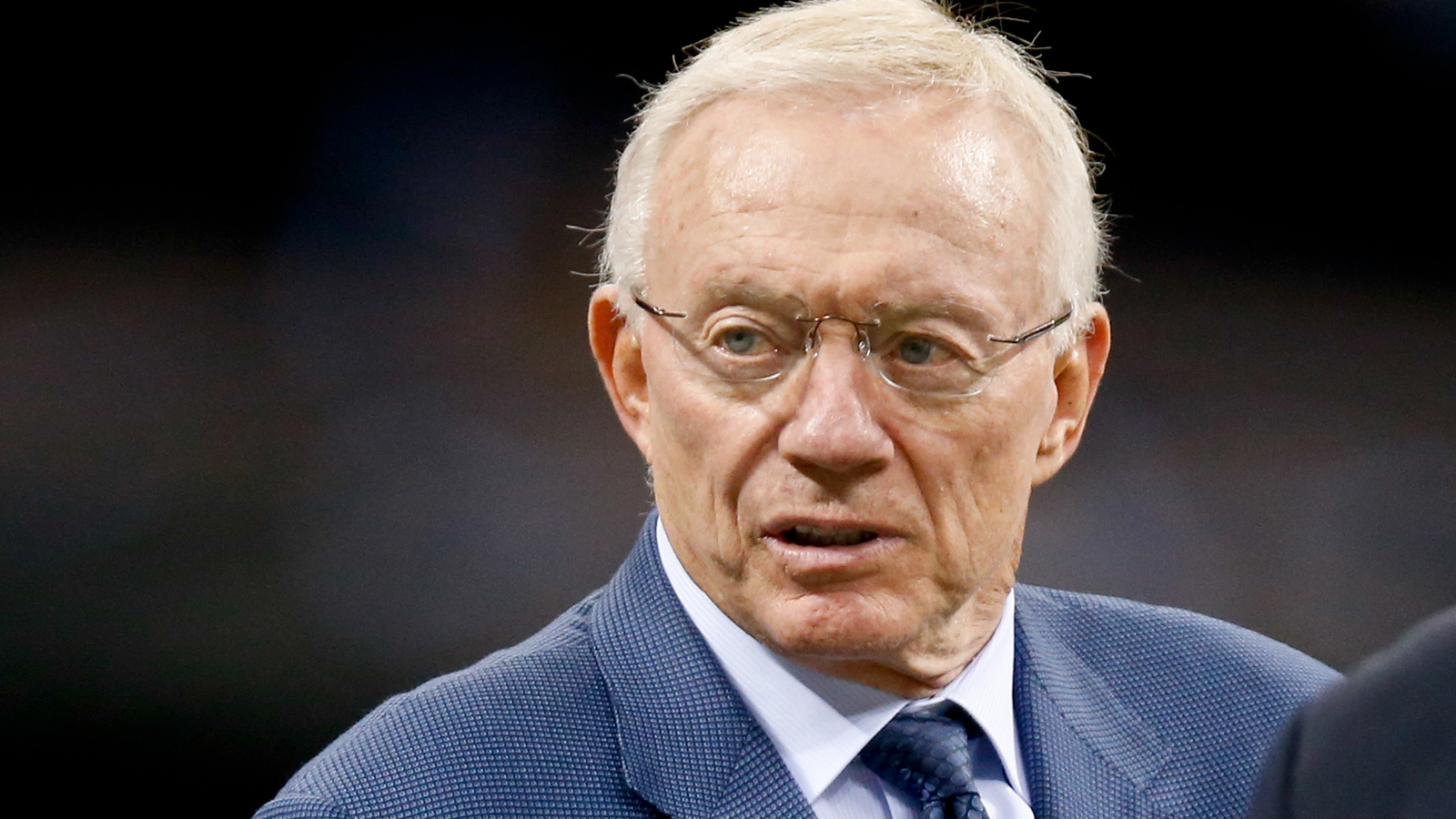 During a Sunday press conference, Dallas Cowboys owner Jerry Jones helped announce that AT&T Stadium will be hosting the 50th annual Academy of Country Music awards next April.
Being the remarkable salesman that Jones is, he used the Cowboys as an example of the TV success the NFL has had.
That included mentioning the Cowboys' incredible TV popularity despite any postseason success on the field.
"As you know, the Cowboys have not gone to the playoffs in several years," Jones said. "We have not gone, yet we're the most popular TV show there is on television. We lead all teams in TV ratings. We lead, 24 of the last top 25 shows were NFL games, and any time your Cowboys play they're up there at the top and leading. Now, what causes that? What causes that is creating some aura, creating some excitement. We want to use that as best we can to make this award show the greatest ever."
Here's a 12-minute clip of Jones speaking with the media. Jones' comment about TV ratings comes around the 9:30 mark.