Jerry Jones has an idea how to get Cowboys in playoffs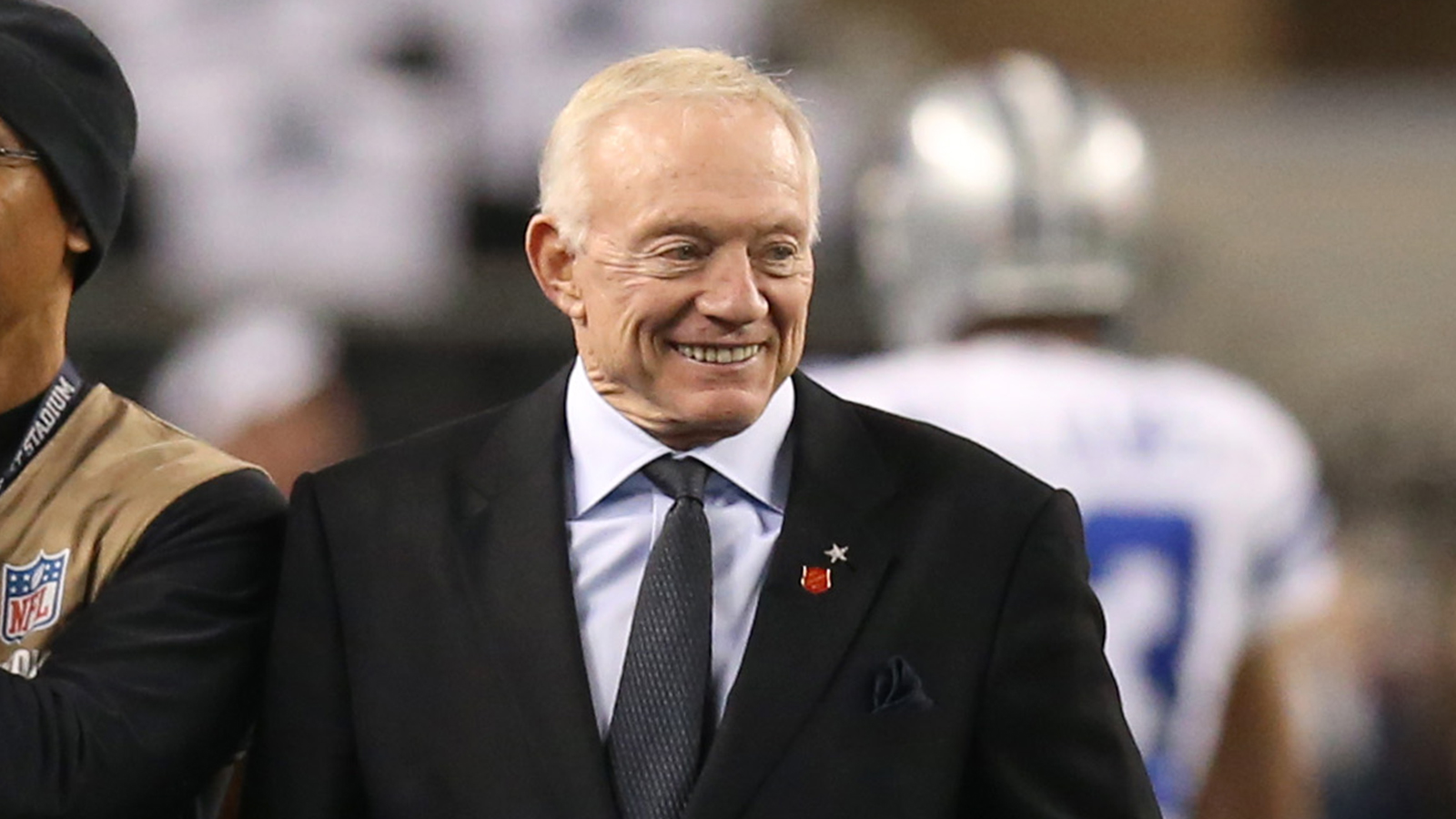 After missing the playoffs the last four years and coming up short the last three with losses in the final week of the season, Dallas Cowboys owner Jerry Jones might have a solution for getting his team over the hump: expand the number of postseason teams.
During a Friday morning radio interview, Jones said he's in favor of NFL playoff expansion.
"It just creates that much more excitement and that much more interest for people in those communities," Jones said on 105.3 The Fan [KRLD-FM]. "I fall on the side of the ledger that would increase the playoffs."
Now, that doesn't guarantee the Cowboys would've been part of the postseason even with expansion. The last two years the Cowboys finished ninth in the NFC with 8-8 records. They finished 10th in 2011 and 13th in 2010.
It's doubtful the NFL would go from six to 10 teams. Going from six to eight seems much more likely.
So, even expansion wouldn't have been the answer to Jones' longest playoff drought since purchasing the franchise in 1989.
"The fact that you can have a team that might have literally operated at 500 percent or in that area, won half its ball games, you can have that team win the Super Bowl," Jones said, "then that makes a big case for adding a couple more cities or communities that have NFL teams to the playoff mix."