Jerry Jones: I have indication that Josh Brent will be reinstated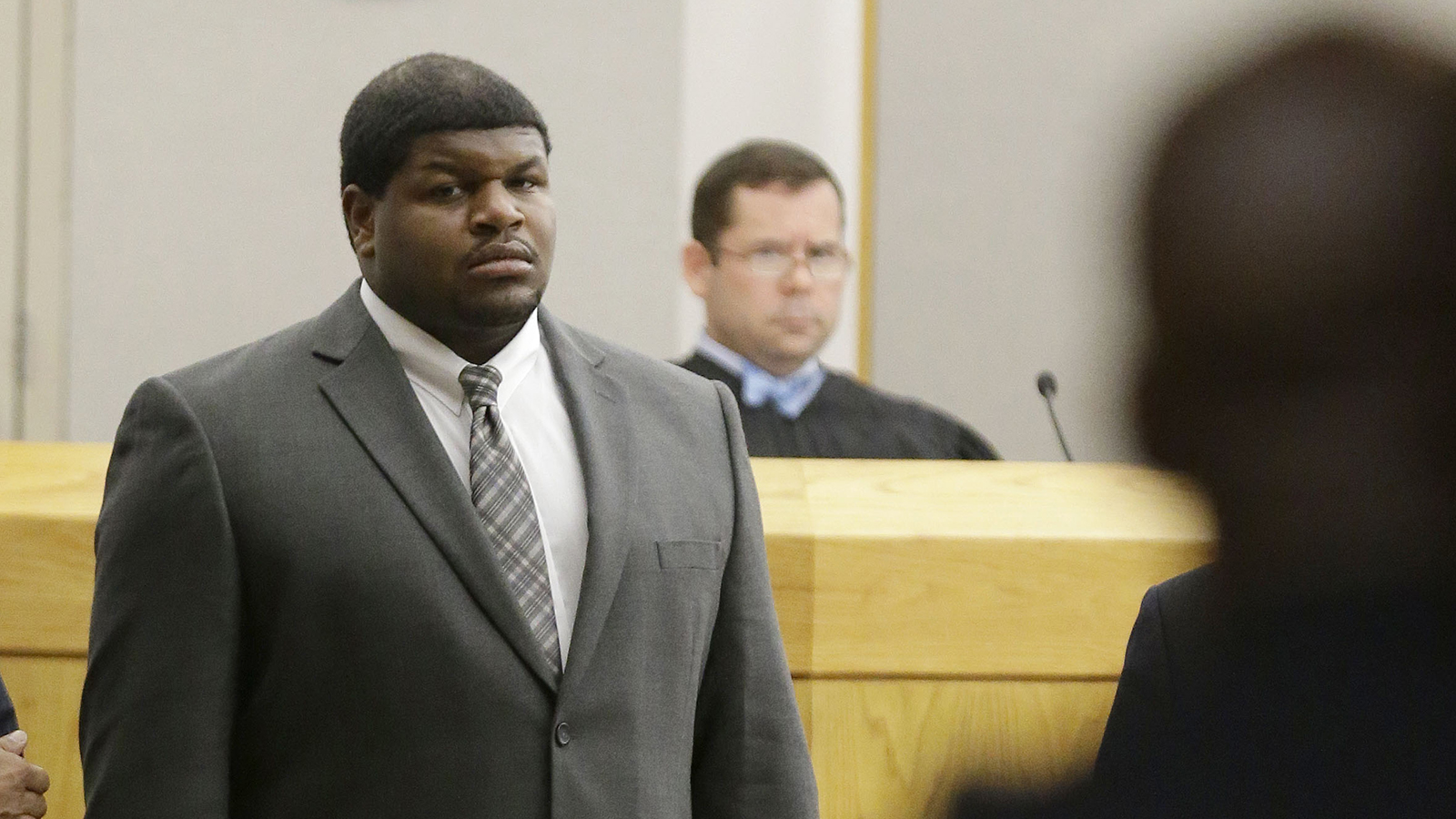 Jerry Jones has an idea of when Josh Brent will be reinstated by the NFL. But the Dallas Cowboys owner and general manager declined to reveal any more during a Tuesday morning radio interview.
"I have indication, but I'm not at liberty to talk about when," Jones said on 105.3 The Fan [KRLD-FM]. "I certainly have had indication that he'll be reinstated, but the commissioner, on matters of league punishment, moves at his own rate."
Jones has already said he would clear a roster spot for Brent once the 26-year-old defensive tackle is allowed to return.
Brent, who met with NFL commissioner Roger Goodell last month, spent four and a half months in jail after being convicted of intoxication manslaughter following a car crash that killed Brent's good friend and former teammate Jerry Brown.
Brent retired in July 2013 after playing three seasons with the Cowboys.