Jerry Jones: Dez Bryant contract situation won't be distraction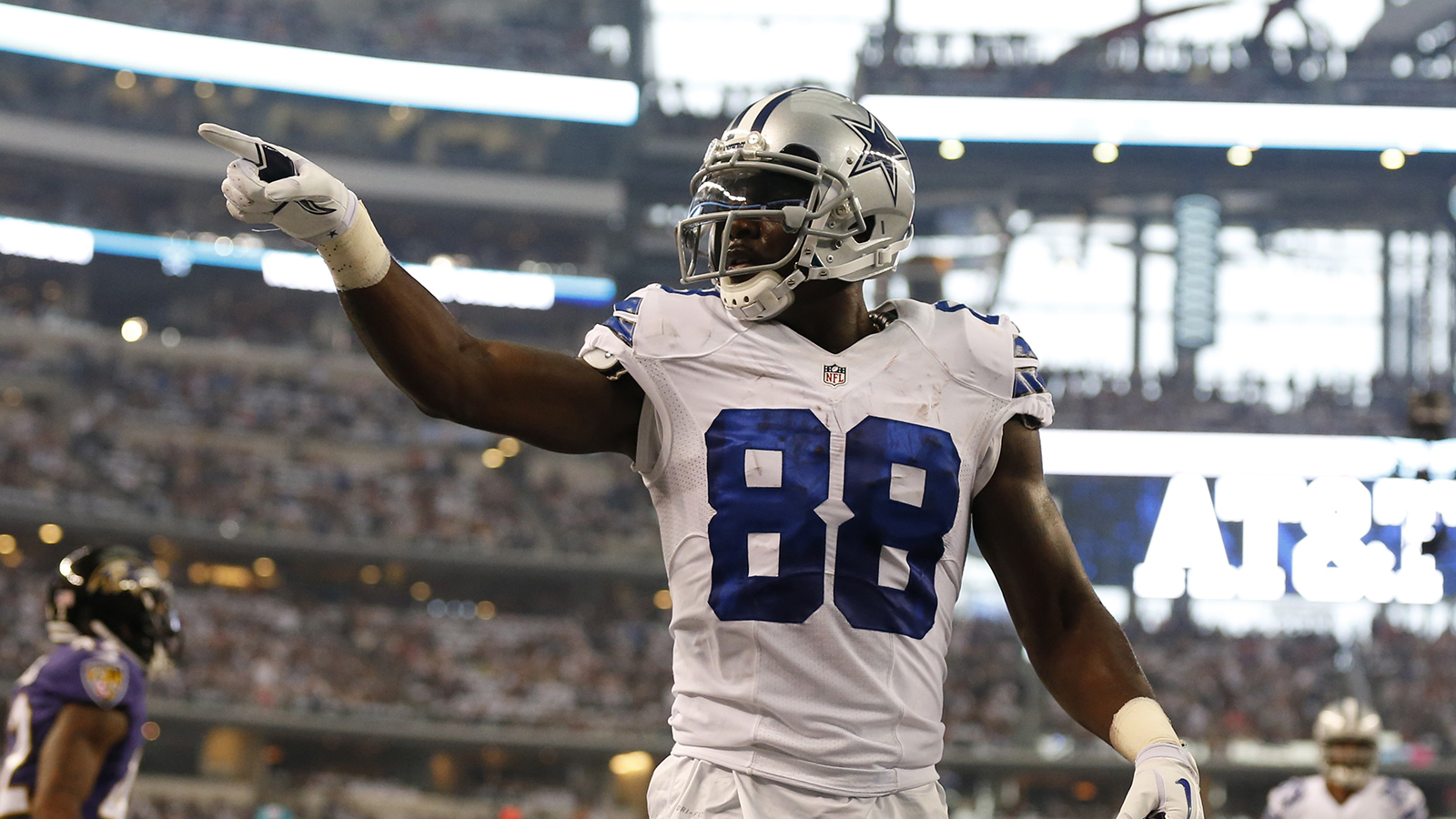 Dez Bryant doesn't want to be distracted by contract talks during the season. Although negotiations have been ongoing, the Pro Bowl wide receiver has said if a new deal isn't reached by Sunday's home opener, he'd like to postpone those discussions until after the season.
Dallas Cowboys owner and general manager Jerry Jones understands that Bryant, who is in the final year of his rookie contract, badly wants an extension. But Jones believes that even if it doesn't happen by kickoff Sunday against San Francisco, Bryant won't let it become a distraction.
"I don't want to answer that in a way that would make it look like I'm in any way slighting the importance of getting a contract done. I'm not. On the other hand, there is no one more focused off the practice or the game than Dez Bryant," Jones said Tuesday morning on 105.3 The Fan [KRLD-FM]. "Everything else, he's pulled the shades down on. He'll be focused. He wants to get that business done.
"He, I am sure, feels ultimately at some point business will get done. He basically will be focused completely on his assignments and beating San Francisco this week. As we progress through the season, you're not going to see, in my mind, a distraction."