Jerry Jones: Cowboys are the glitz and glamour of the NFL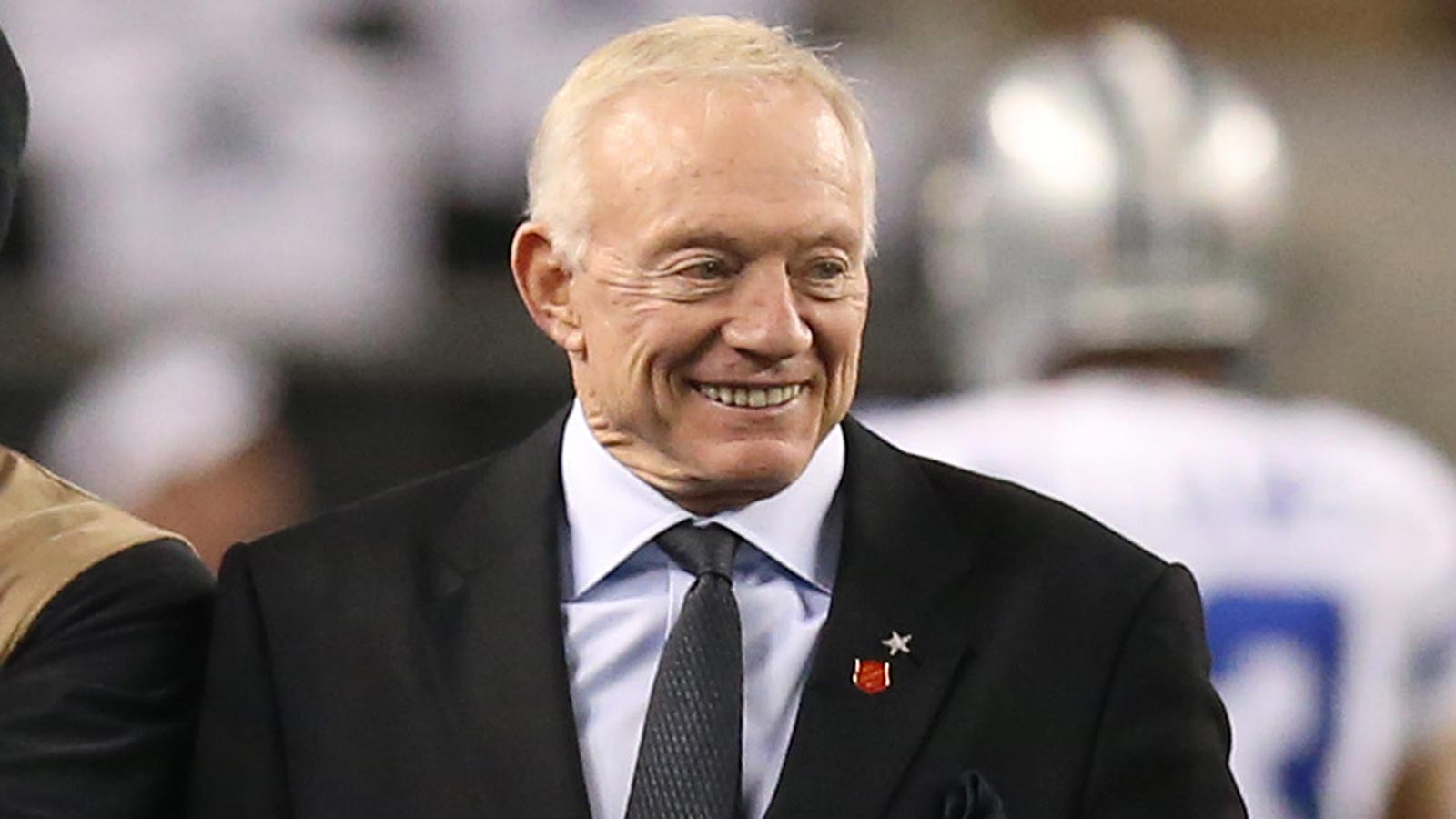 ARLINGTON, Texas — Jerry Jones doesn't hide the fact that the Dallas Cowboys are more about glitz and glamour than other teams in the NFL.
An example of that was on display Monday at AT&T Stadium as the Cowboys owner and general manager announced the franchise's new partnership with Swiss watchmaker Hublot.
Cowboys head coach Jason Garrett and Pro Bowl players Dez Bryant, DeMarco Murray, Jason Witten and Tyron Smith modeled the luxury timepieces while Jones spoke at the press conference.
"The Cowboys are into trying to associate with the very finest in terms of other areas of disciplines," Jones said. "As much as we love the sport, as much as we love the contact, as much as we love to want to win a Super Bowl, we also appreciate the association with a great company or a great idea or a great product. That's what this commitment is all about."
The partnership includes the company constructing three luxury Cowboys watches that range from $18,300 to $25,200 in price, according to Forbes. Each watch has a star at five o'clock, representing the team's five Super Bowl titles.
While finishing up the presentation, Jones mentioned the glitz and glamour he loves so much about his football team.
"We're the glitz and the glamour of the NFL," Jones said. "We want to kick [our opponents'] you know what with glitz and glamour."