Jerry Jones: AT&T Stadium crowd 'made the difference'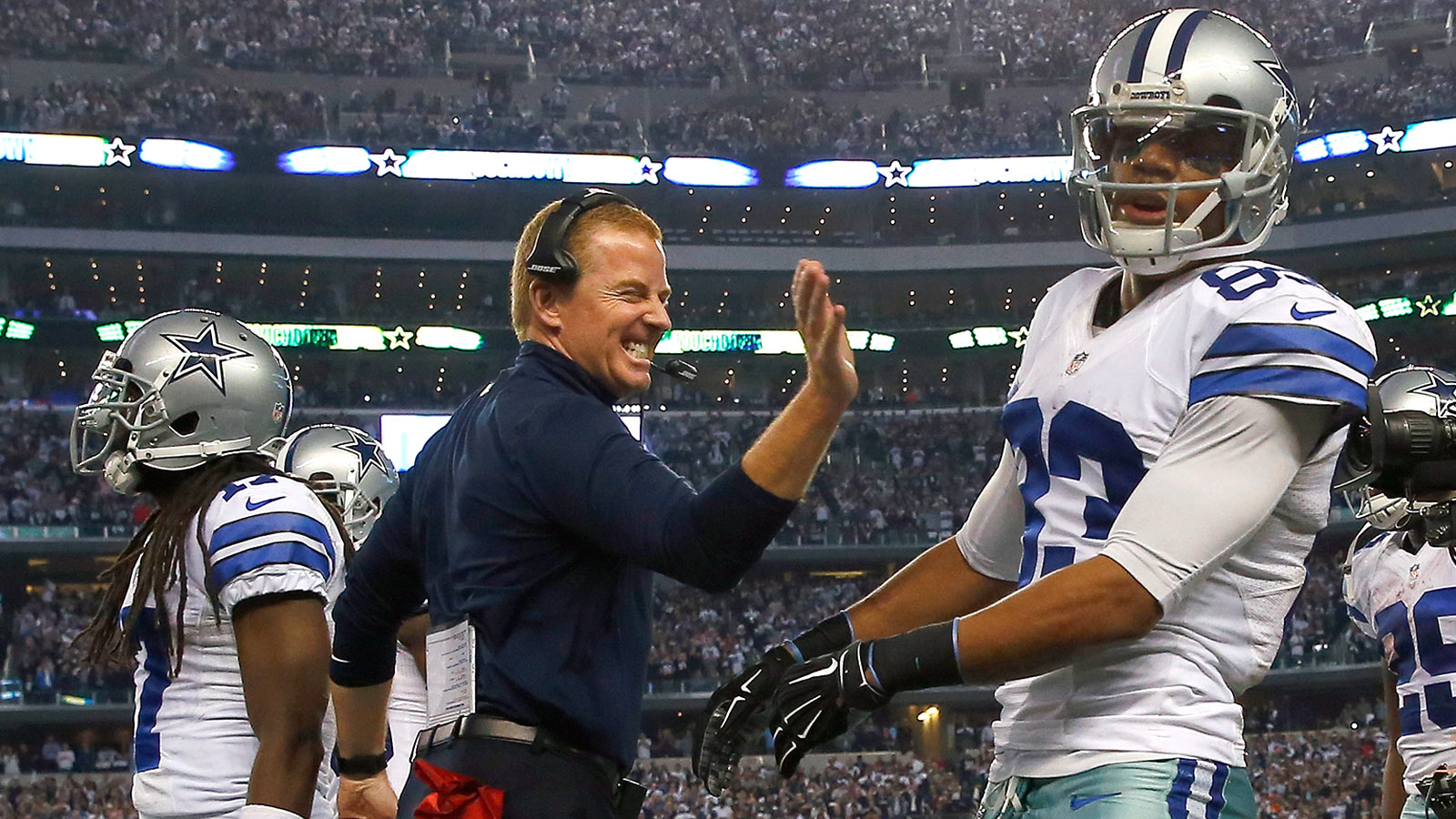 If you ask anybody what third party contributed to the Dallas Cowboys' 24-20 win over the Detroit Lions Sunday in the NFC Wildcard, they might tell you it was the referees. If you ask Cowboys owner, president, and general manager Jerry Jones, he will tell you was the home crowd.
"Oh, they made the difference," Jones said on Dallas-Fort Worth 105.3 The Fan [KRLD-FM] Tuesday. "They really did. Just think about it: that close, there's no question the noise was impacting the Detroit team and Matthew Stafford. There's no question about it."
When Dallas was down 14-0 late in the second quarter and really had not given the home crowd anything to cheer for, the Lions committed a false start and a delay of game on consecutive plays, costing them a total of ten yards and setting up a second-and-19 from their own five yard line. Ultimately, the Lions failed to convert and the Cowboys scored on the ensuing drive with quarterback Tony Romo tossing a 76-yard touchdown to receiver Terrance Williams.
"It was intimidating," Jones added. "It's the kind of thing you run into stadiums like Seattle. But I'm not so sure anyone has 91,000 being that loud, and so, our stadium is loud and can be real loud. And it made the difference out there in my mind."
In 2014, opponents in AT&T Stadium committed 11 false starts tied for eighth-most in the NFL. Opponents in CenturyLink Field only committed five false starts, the third-fewest in the league. Visitors in AT&T Stadium also had the fifth-most delay of game calls with five, while CenturyLink Field's opposition only had two all year, tied for eighth-fewest in the NFL.
MORE FROM FOX SPORTS SOUTHWEST:
– Highest paid coaches in college football
– Ranking NFL quarterback salaries
– Oldest player on every NBA team