James Harden: I wouldn't shave my beard for $1 million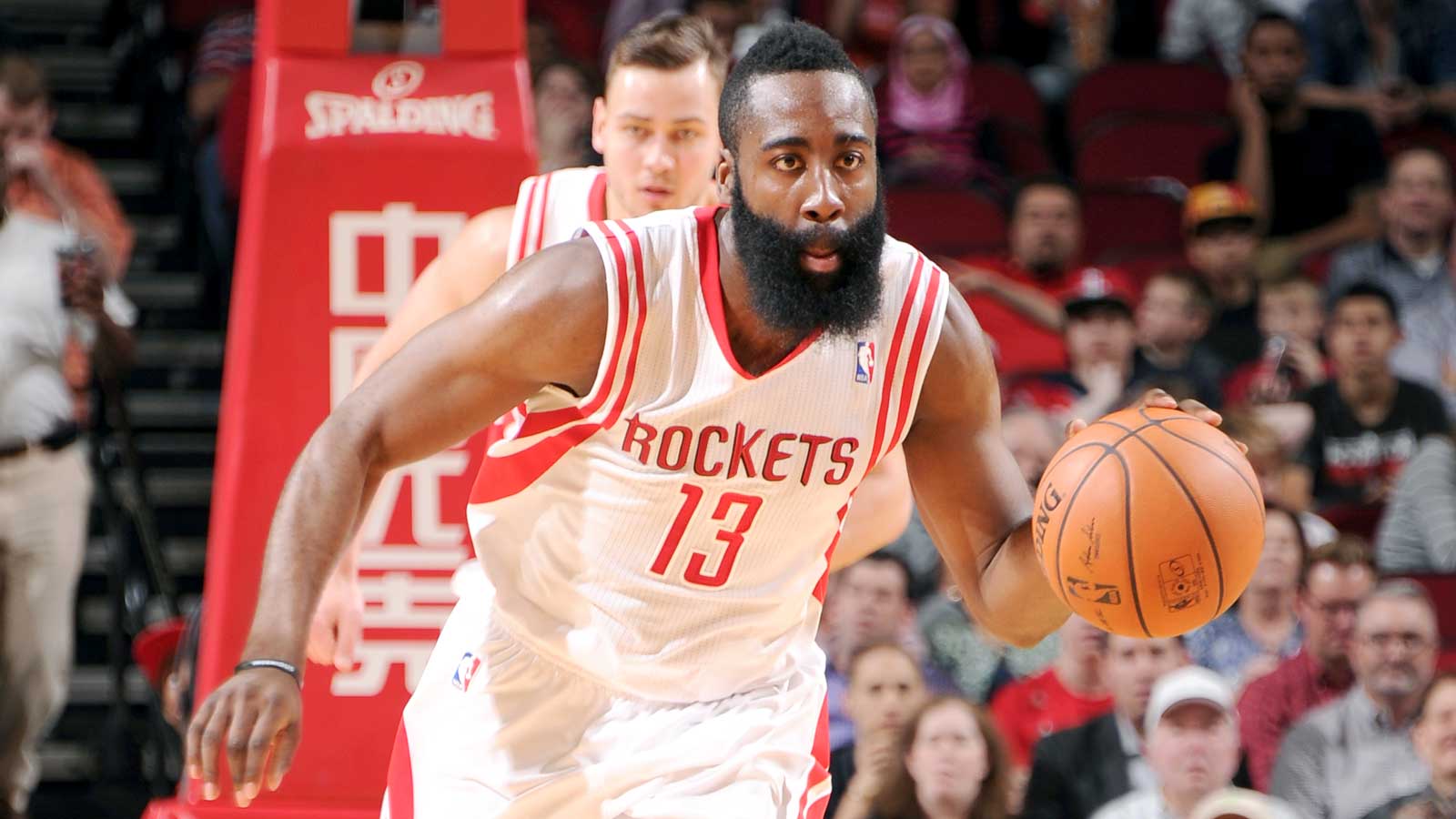 It's hard to imagine what Houston Rockets guard James Harden would look like without his signature beard.
He hasn't had a clean-shaven face since in college days at Arizona State. Since 2009, Harden's beard as continued to grow as big as his career in the NBA.
But what would it take for him to cut it off? A million dollars? Five million?
"No," Harden told ESPN's Hannah Storm.
What about $10 million?
"Then we can talk," he said.
Money can't buy everything, but there was enough to lure Harden away from a championship-caliber Oklahoma City Thunder team in 2012.
Harden was the NBA's Sixth Man of the Year in 2012 and helped lead the Thunder to the NBA Finals that season where they lost to the Miami Heat in five games.
The future looked to be bright playing alongside superstars Kevin Durant and Russell Westbrook.
"I thought we were going to be together forever," Harden said.
But he got a deal in Houston he couldn't refuse. Asked by Storm if money wasn't an issue, would he still be in Oklahoma City?
"Definetly, no question," he said.
Follow Louis Ojeda Jr. on Twitter @LouisOjedaJr