How Austin release will impact Cowboys' cap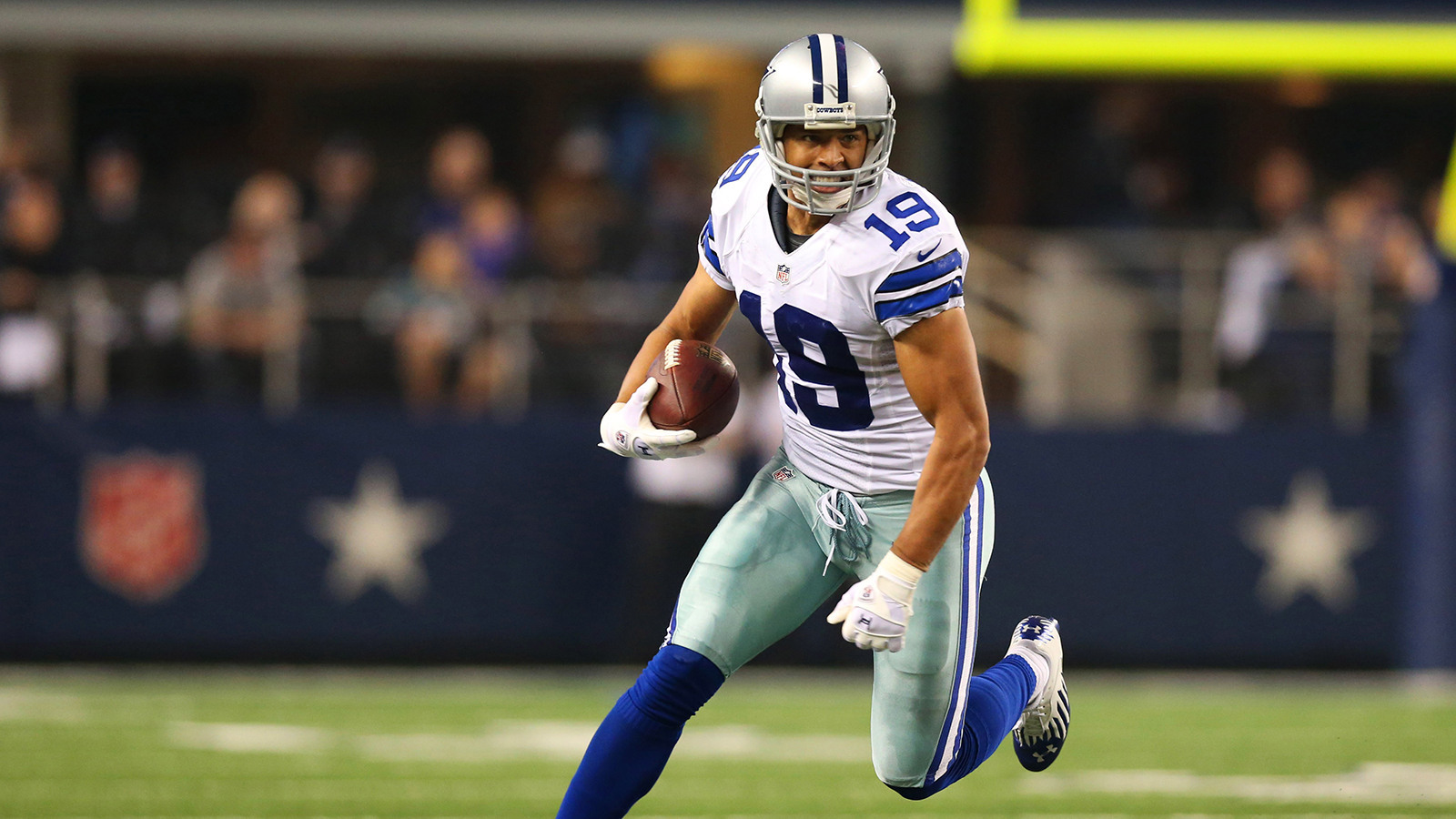 IRVING, Texas — The dismissal of Miles Austin as a post-June 1 cut has been virtually a foregone conclusion since the end of the season. But the Dallas Cowboys are likely to assign that designation as early as Wednesday, thus freeing up $5.5 million in cap space that will be available to spend in June.
That number aligns perfectly with what the Cowboys will need to sign their draft picks in May. And while Austin will remain on the books for two years (Dallas will reduce his 2014 cap hit from $8.25 million to $2.75 mil and will have $5.1 million of dead money on next year's cap), the move will suggest an increased awareness on the part of team management to move away from the policy of paying age.
Austin, who turns 30 this summer, had 81 receptions for 1,320 yards and 11 touchdowns in a breakout 2009 season and shortly thereafter signed a six-year, $54 million contract extension, the Cowboys betting on the come. But hamstring injuries have robbed Austin of his effectiveness; he contributed only 24 catches for 244 yards and no touchdowns in 2013.