JJ Watt calls 'minimalistic' cabin a miscommunication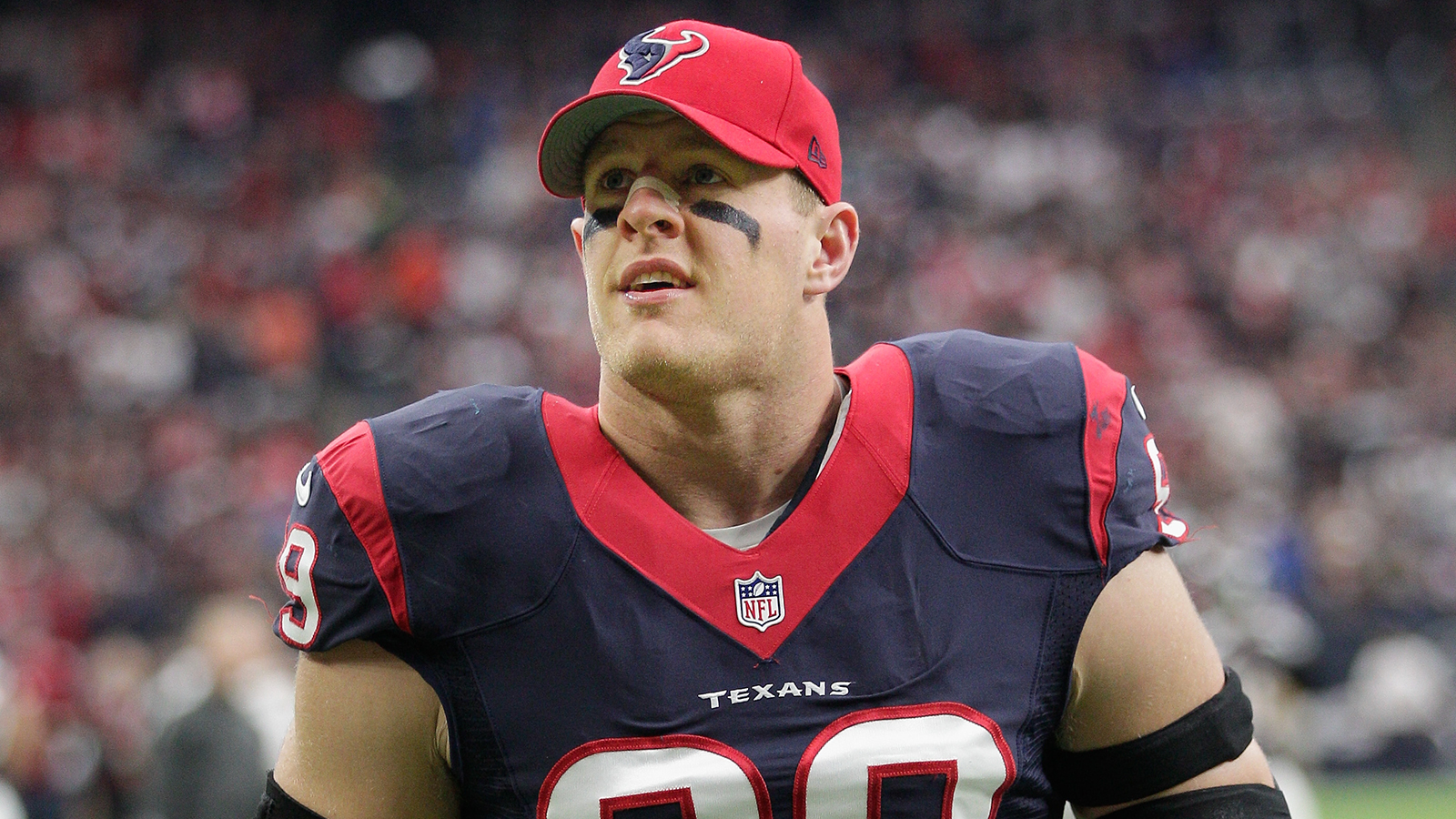 Back in January, the Internet was abuzz with stories of JJ Watt retreating to a minimalistic cabin in the woods during the offseason.
"It's really minimalistic," Watt said according to the Houston Chronicle. "The only thing I have to focus on is training and that's the way I like it. There's no frills, there's nothing to distract you up here."
Well, last week, stories surfaced with pictures and descriptions of said cabin.
While we were all picturing something Davy Crockett would live in, turns out, it is not so minimalistic after all. According to reports, it costs about $800,000 and includes three kitchens and an insane barn/garage.
This lead some people to write columns such as "JJ Watt is a Goddamn Lying Clownfraud."
During a Twitter Q&A Sunday, Watt addressed the "controversy."
He appeared to confirm that the photos were in fact of his place, though they were outdated.
@serg_mamba the whole internet seems to have out of date photos of it.

— JJ Watt (@JJWatt) March 9, 2015
Also, he said the idea that it was minimalistic was a "miscommunication."
@jl_watkins no. There was obviously a miscommunication. It's a beautiful home and I'm very fortunate to live in it.

— JJ Watt (@JJWatt) March 9, 2015
So, maybe the minimalistic reference was about the lifestyle, not the cabin after all. Watt does admit he only uses one of the kitchens.
@ujellybrah I don't know why anyone would need three. One is enough for me. The other two don't get a whole lot of use.

— JJ Watt (@JJWatt) March 9, 2015
MORE FROM FOX SPORTS SOUTHWEST:
– Ranking NFL quarterback salaries
– College football's highest paid coaches in 2014
– Oldest player on every NBA team
– Highest paid player of each NBA team